One of the three boilers at the Ripon Middle/High School facility is failing, leaving only two to maintain proper temperatures when all three are needed during the extreme cold.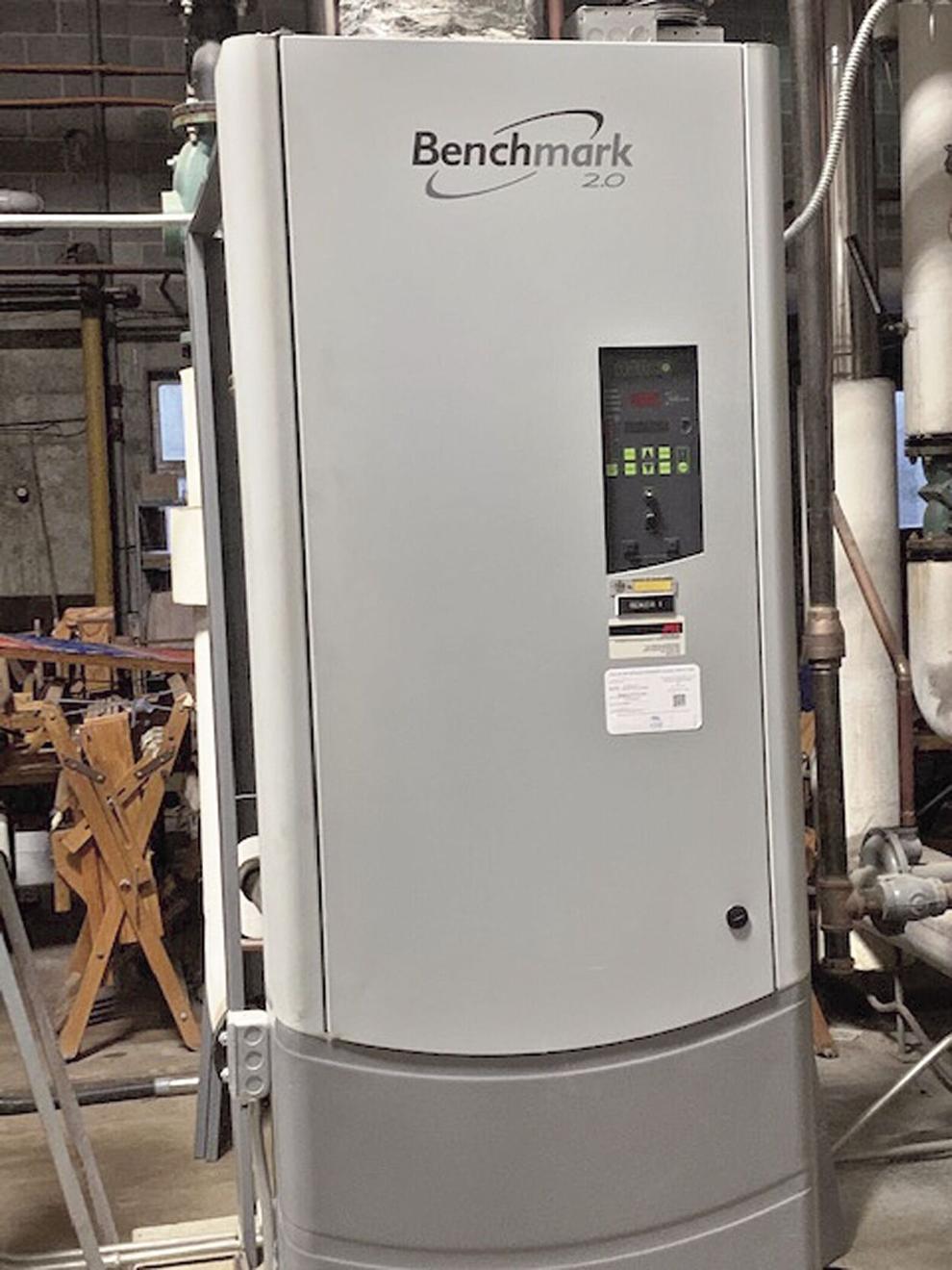 The Ripon School Board took action Monday to address the issue.
It unanimously approved spending up to $65,000 to replace the failing boiler after hearing from Facilities & Grounds Director Brian Appleman.
According to a district memo, the failing boiler was the "main condensing boiler for the building," which was installed in 2008.
On Oct. 28, Ripon Area School District (RASD) staff noticed a rattling noise coming from the boiler, which an HVAC contractor determined was caused by "the main blower failing with signs of cracking on the heat exchanger," the memo said.
"The district's property and equipment are insured by C.M. Regent, and the insurance company will determine if the boiler failure will be covered in full or part by an insurance claim," the memo said. "... A similar failure of a boiler's heat exchanger at Barlow Park Elementary School in January 2020 was not covered by insurance."
Fixing the heat exchanger and blower assembly would cost more than $45,000, the memo stated.
Replacement was estimated to be 1/3 more expensive than repairs, while also being eligible for a $4,500 "Focus on Energy rebate," according to RASD.
Appleman said the district initially planned to replace the boiler five years from now, and that RASD is hoping to hear more from the insurance company in a week or two.
Currently, the low bid from a contractor is $58,740 from the Kiel-based Mannenbach Mechanical LLC.
Appleman added that RASD is waiting on another bid, but he received word that Mannenbach could have the boiler on-site within roughly two weeks.
"Our biggest thing is to get it in before those January deep-freeze temperatures," he said. "I think both boilers would accommodate us fine, but, if you have a failure on one of them, we will not keep up with just one."
In other news
In other news from the Ripon School Board meeting:
‰ The School Board approved raising the minimum wage for high school and college students who teach and supervise RASD students in the BRAVE program from $8.50 an hour to $10 an hour to remain competitive with other employers. According to a district memo, Walmart, McDonald's and Walgreens all start employees above $10 per hour. "The new expense is expected to be affordable with new efficiencies and the addition of the [21st Century Community Learning Center] CCLC grant revenue," the memo added.