When adjusting for the Safer at Home order that sent students home to learn virtually, the level of reported and confirmed cases of bullying across the Ripon Area School District remained fairly flat.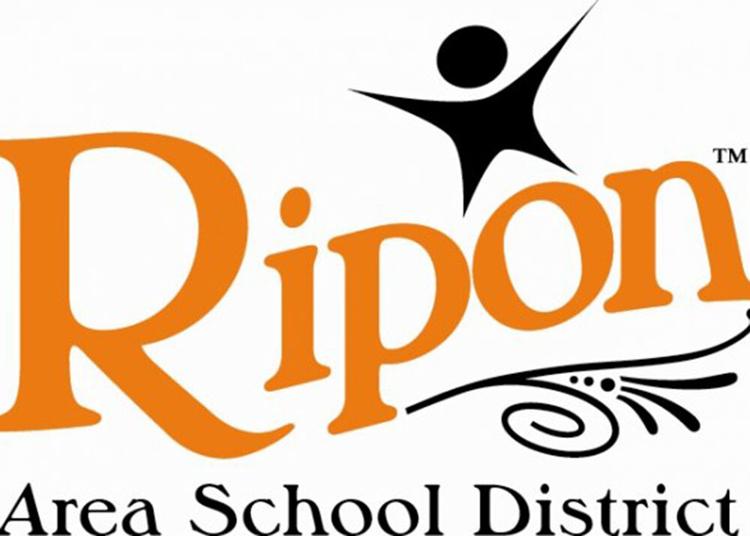 That information came to light in this year's annual Bullying Report, which is compiled at the end of each school year and that was presented to the School Board Monday night.
School Board members were pleased with the quality of the report.
"The report continues to improve year after year after year; thank you to everyone for your work on this," member Betsy Heffernan said. "... This is providing a much more complete picture for the parents [than a few years ago].It's really honoring the students that come in and say something."
According to that report, the number of cases of reported bullying dropped from 62 in 2018-19 to 41 this school year, a drop of roughly one-third, while the number of confirmed cases dropped from 40 to 28, a drop of 30%.
The district recognized the Safer at Home order as the key reason for the drop as well.
"The drop in incidents ... may possibly be due to the school closure related to COVID-19 that began March 23," wrote Becky Morrin, Student Services director, who issued the report.
No bullying reports came in after the school went to the all-virtual teaching model.
Read the full story in the June 18, 2020 edition of the Ripon Commonwealth Press.