During normal times, the Ripon Senior Activity Center is a place where seniors gather to share information and companionship, as they build valued memories in their golden years and avoid isolation.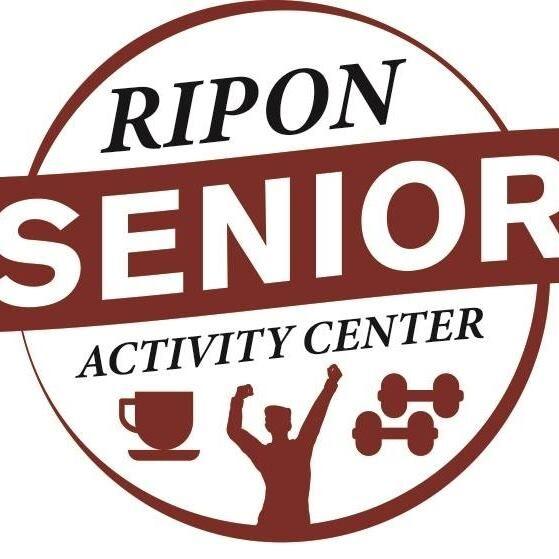 Due to the COVID-19 pandemic, however, the senior center — located in the basement of Ripon City Hall — has largely been forced to close its doors to visitors.
To help keep the community connected during uncertain times, the Ripon Senior Activity Center helps host a meal service program through Fond du Lac County.
"All Fond du Lac county residents 60 and older as well as their spouses are eligible," Senior Center Director Noreen Johnson said. "This is not an income or health related meal program." 
She added that the program is intended to provide hot, healthy and nutritionally balanced meals to seniors in our community.
"There is a $3.00 suggested donation per meal," she said. "Pick up is between 11 and 11:30 a.m. at the center."
After hosting smaller gatherings at Murray Park this summer, the staff at Ripon Senior Activity Center wanted to find a special way to celebrate the center's 52nd birthday this month and bring the community together during uncertain times.
To do that, the Senior Center is hosting "Happiness Day" Wednesday, Oct. 21 from 1 to 3 p.m. The center also has scheduled a make-up day of Wednesday, Oct. 28 if the event is canceled due to weather.
Johnson noted Happiness Day will be a drive-through event where seniors will drive up to the center at 100 Jackson Street and volunteers will greet them with snacks, gifts and other items.
Beyond drive-through prizes and treats, Johnson added a space will be open for seniors to get out of their vehicles to visit with one another, while social distancing.
"Because it's all outside, they can get out of their car and talk to their friends," Johnson said. "Or they can talk to their friends through their [car] window, whatever they're most comfortable with."
Additionally, some of the items being handed out have been made by students of Special Education Teacher Susan Bork at Ripon High School.
Johnson hopes some of the students will be on-hand to boost morale.
"This will be an opportunity to lift the spirits of the seniors and connect them to students," she said. "That interaction between generations is amazing.
Additionally, Johnson noted the event also will feature two separate mask competitions, one in which participants will compete to see who has the best Halloween mask and the other to see who has the most creative COVID-19 face covering.
By hosting the regular Sharing Table events and other socially-distanced gatherings, Johnson noted the Senior Center has been able to maintain a sense of community.
"We get to interact with them just through their window a little bit and talk to them and that's been amazing," she said.
Even so, those small interactions are less frequent and far more brief than the interactions the center sees in a non-pandemic year, which is part of the reason it is hosting Happiness Day.
"We're excited to see people we haven't seen in awhile because they've all been home in their houses," Johnson said. "We're just hoping it brightens their day, and lets them know they're not alone and that they're remembered."