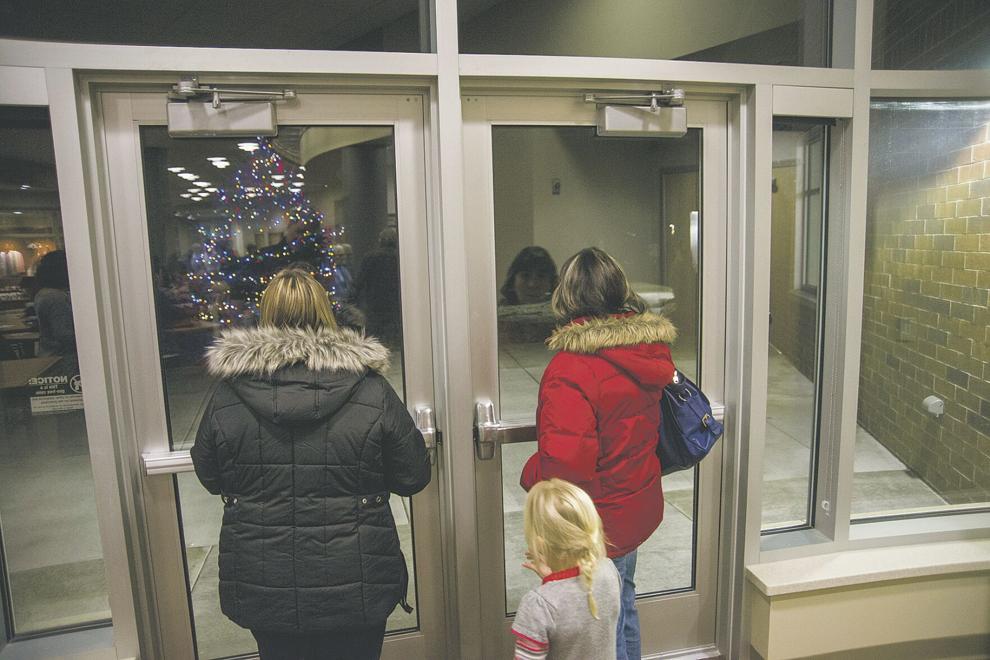 The SSM Health Ripon Community Hospital Auxiliary is sponsoring its 34th-annual "Lights of Love" program, a living memorial or tribute to friends, relatives or dedicated citizens of the community.
Proceeds from this year's project will help fund two community transport chairs for loan to nursing home patients in need.
These will be returned once the patient has been safely and comfortably transferred from the hospital to the nursing home.
"We recognize that the safe transportation for many of our older adult patients from the hospital back to their skilled nursing facility can be a challenge," Lights of Love chairman Bobbie Pollesch said. "We want to make this transition for an unexpected or expected hospital stay as seamless as possible. Plus, transport chairs are designed to make the job easier for the caregiver and more comfortable for the patient."
Lights of Love provides the opportunity for individuals, groups or businesses to purchase lights in honor or memory of loved ones for a gift of $5 or more. The colored lights on the large holiday tree outside of Ripon Medical Center shine in appreciation or recognition of a living friend, family member or employee, while white bulbs are in memory of a loved one.
Due to COVID-19, the tree lighting event will not be held this year. However, the tree will be lit on Thursday, Dec. 9 with a list of names for light purchases to be published in the Ripon Commonwealth Press.
This year, the Lights of Love raffle will return. The raffle features a prize packages consisting of gift certificates and cash donated by area businesses with package values of at least $385 each. Tickets are $5 each, three for $10 or 10 for $20. They are available for sale at the hospital information desk and gift shop.
The winning entries will be drawn Dec. 9, and winners will be notified.
Lights of Love brochures, including donation forms, are available at the hospital information desk and gift shop.
For more information, call 920-229-2746.