Strokes happens at any age, yet many young people do not think a stroke could happen to them. In fact, about one in seven strokes occur in adolescents and young adults, ages 15 to 49.
Younger people may not recognize the symptoms, and there may be delay in diagnosis at the hospital because strokes are typically thought of as a condition that happens to older people.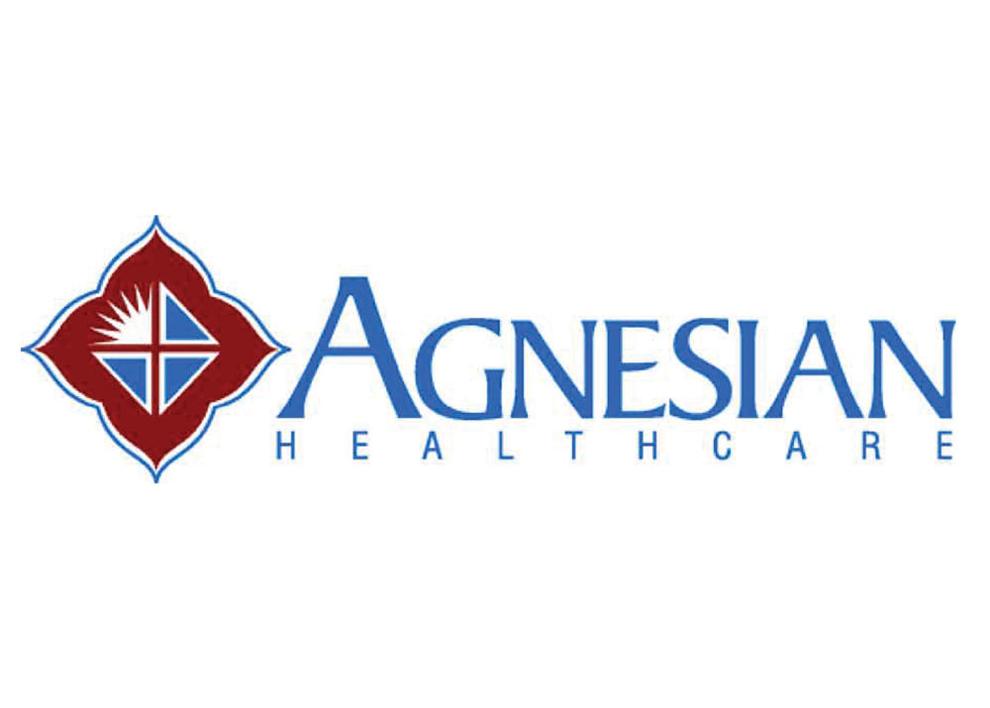 "Knowing the signs and symptoms of [a] stroke — at any age — can help with earlier recognition, diagnosis and emergency treatment, and in turn, prevent long-term disability," said Renae Patrick, a nurse practitioner with Agnesian HealthCare's neurology department.
Risk factors for young adults can include physical inactivity, obesity, smoking, alcohol consumption, illicit drug use and oral contraceptive pills. Typical risk factors can include hypertension, diabetes, sleep apnea, hyperlipidemia, atrial fibrillation or a clotting disorder.
Certain groups of people are more likely to have a stroke at younger ages:
Women. Some birth control pills can raise the risk for strokes, especially for women older than 35 who smoke. Complications during pregnancy from obesity or high blood pressure also can raise the risk.

Minorities. African-American men and women younger than 45 have almost twice the risk for strokes compared with white men and women in that age group. African-Americans are also more likely to die from strokes than whites. Hispanics also have strokes at younger ages than whites. The increased risk for strokes among African-Americans and Hispanics may be due in part to higher rates of diabetes, high blood pressure and obesity.
Stroke signs and symptoms include sudden numbness — especially on one side of the body — confusion, trouble seeing or walking and severe headache. Below is an acronym to remember to help identify a possible stroke and take action.
F — Face: Ask the person to smile. Does one side of the face droop?
A — Arms: Ask the person to raise both arms. Does one arm drift downward?
S — Speech: Ask the person to repeat a simple phrase. Is his or her speech slurred or strange?
T — Time: If you observe any of these signs, call 911 immediately.
Other stroke symptoms can include sudden severe headache, confusion or vision disturbance, weakness or tingling on one side of the body or dizziness with vomiting. These symptoms are of sudden onset.
"Strokes are not only preventable, but treatable," Patrick said. "Being able to recognize the signs and symptoms of stroke and getting to the nearest emergency department — preferably by ambulance can give someone the best chance at accessing treatments, such as IV tPA or other advanced therapies like intra-arterial tPA or clot retrieval."