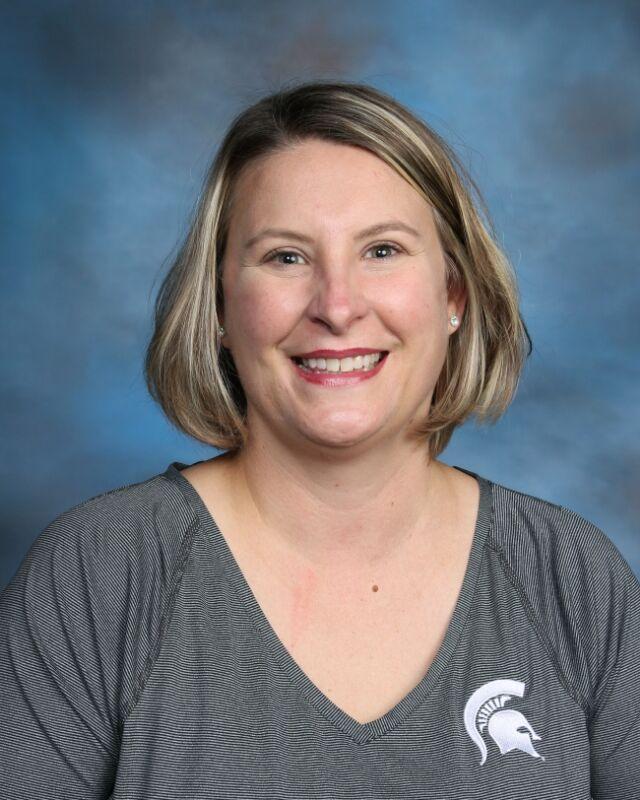 What inspired you to become a teacher?
I began teaching Human Resources courses as MPTC (on an adjunct basis) while working as the HR Director at Waupun Correctional Institution.
The student's interest in the topic and engaging discussions and questions created a passion for teaching that led me to pursue a full-time career change.
I love teaching at the high school level and having an impact on students earlier in their lives.
I also enjoy the variety of courses I get to teach, like Accounting, Management, Career Development, Microsoft Applications, General Business, Marketing, and more.
What's the most rewarding part of your job?
The most rewarding part of my job is building relationships with students.
Many times this results in them stopping in to ask for my help filling out a job application, or my advice on an upcoming interview, or even a reference for an internship after they've graduated.
I love watching them pursue their dreams and knowing that I impacted them; even if it was just a smiling face, they could ask a question.
What's the most memorable moment you've had in the classroom?
My favorite moments include laughing with my students when we act out interview or management scenarios or watching them get really invested in a business game, or seeing the pride they have after completing a challenging project or mock interview. It is just the best feeling when they succeed.
What's your favorite subject/class to teach and why?
Career Development is my favorite course to teach. The course is all about the student.
It includes the full cycle of discovering their strengths, investigating career options, developing a resume, completing a mock interview with an HR panel, creating a Career Plan including a pivot option, and completing a job shadow.
It is impossible not to learn something that will help you in the future in that class.