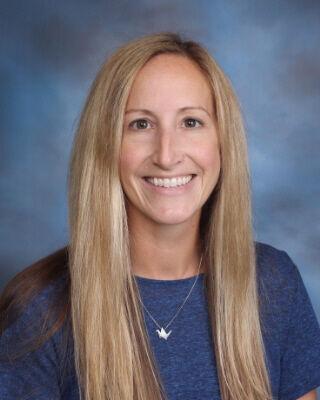 What inspired you to become a teacher? 
I come from a family of educators, including my father. They taught me the importance of education and inspired me to pass on a love of learning to others.
What's the most challenging part of your job? 
"One of the most challenging parts of my job is finding a work-life balance. As teachers, we get emotionally connected to students and attached to their well-being. It's hard to not take that home with me most days. I worry about my students as much as I worry about my own children."
What's the most rewarding part of your job?
"It feels really good when you have a former student return to tell you that you were a special person or influence in his/her life."
What's the most memorable moment you've had in the classroom?
"There have been a lot of memorable moments watching my students succeed, but one of the most memorable moments might be the time we forgot to tape down the top of our millipedes' habitat in science class and had to find them all around the classroom because they escaped."
What's your favorite subject/class to teach and why?
"My favorite subject to teach is writing. It is something that I had to work at in school but grew to love as an English minor at Ripon College. I love to help my students see themselves as writers, and it's through their writing that I can really get to know them."