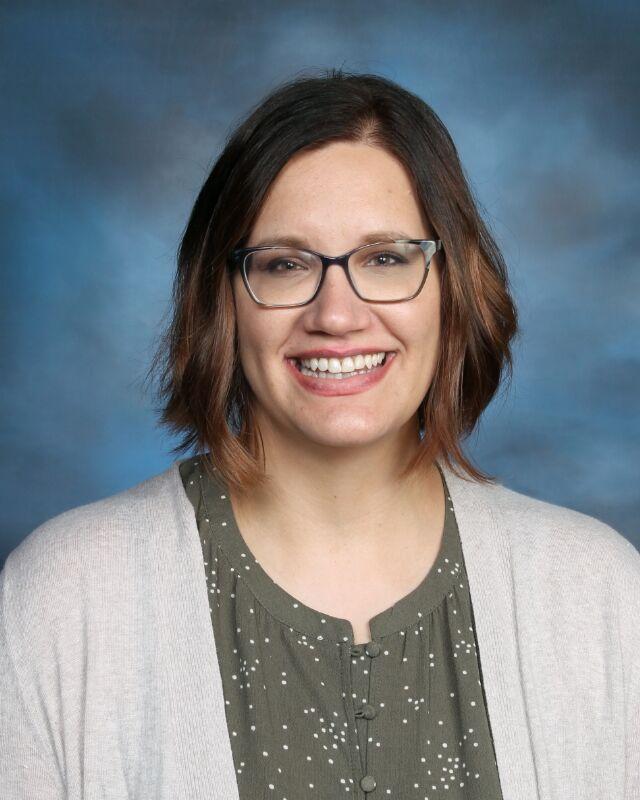 What inspired you to become a teacher?
I love school and learning, and I especially love helping other people. While in college, I interned at a pharmaceutical company the summer before I did my student teaching. Blessed with both experiences, I was able to determine that I really love teaching students about science and math more than just doing science and math by myself.
What's the most challenging part of your job?
I think the most challenging part of my job is finding the time and energy to do it all! I always want to do my best to connect with my students and their families, create awesome learning experiences, learn more through professional development, maintain a beautiful and inviting classroom for my students, and of course stay on top of all my record-keeping, grading, and other assigned tasks; all of this can be tiring and time-consuming. Thankfully, I enjoy my work!
What's the most rewarding part of your job?
I find many parts of my job to be rewarding, but I would say that the most rewarding part is the relationships I build with my students and colleagues. I love getting to know my students and sharing my life with them, too. They are my "kids!" I am so happy that my students feel comfortable in our classroom, ready and able to learn, while also having fun. I love being a trusted adult that my students can turn to for help with our class content or with anything else on their mind. My students energize me and make me want to keep teaching and learning right along with them. My colleagues are my family away from home, and working with such wonderful people every day is a blessing.
What's the most memorable moment you've had in the classroom?
A very memorable and proud moment for me was when my AP Chemistry students created a program of chemistry demonstrations for the younger students in our district. We went to the elementary school to perform them for grades K-3. Then the older elementary students came over to the high school for my students to perform a slightly more in-depth presentation. I was so proud of my students for their creativity, chemistry knowledge, and enthusiasm. They did a fantastic job working with the younger students, and just thinking about it still brings a giant smile to my face!
What's your favorite subject/class to teach and why?
I have taught many types of science and math throughout my career, but some of my favorites are Chemistry, Physics, Algebra 1 & 2, and Geometry.
I currently teach Physics, which I love because the students who take Physics are so motivated and fun, and I have usually taught them in previous years in different subjects, so I enjoy getting to teach "my kids" again. We also do some really fun projects in Physics that allow us to be creative and scientific at the same time, like our catapult project!
I also currently teach Algebra 1 and Algebra 2. I like Algebra 1 because I get to teach students their first high school math class, so I can help them start their high school math careers with a positive attitude and I can help them to solidify their skills to be successful in the years to come. I enjoy teaching Algebra 2 because, like my Physics students, these students have often had me for a previous class, so I get to teach my kids again. In addition, I am proud to be able to offer my Algebra 2 students the opportunity to earn dual credit through Moraine Park Technical College. In both Algebra 1 & 2, it is really fun to see how different students solve problems; sometimes they teach me a new way I hadn't thought of, which is awesome!
In previous years, I taught Chemistry and Geometry. I love both of these classes, too! Geometry is probably the most creative math class, in my opinion, allowing students to be more visual and, often, to approach problems in multiple ways. Chemistry is the subject I truly love, as it involves both science and math and helps us to understand the world around us. Chemistry is filled with fun labs, beautiful colors, enlightening connections, and logical structure that I simply adore.