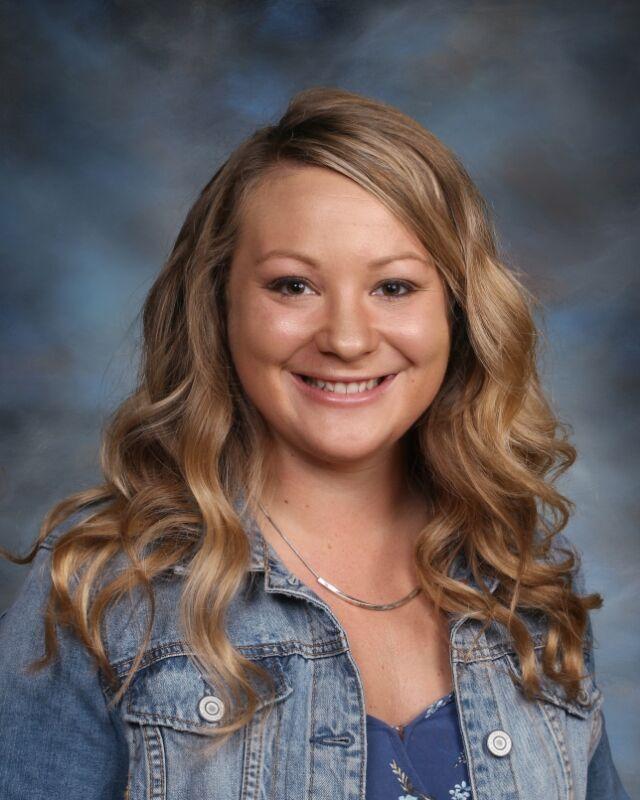 What inspired you to become a teacher?
I had always wanted to be a teacher since I was a little girl. I babysat all the time. At a family party when I was in 4th grade, I entertained about 10 kids while the adults were outside at a bbq. Since then my parents knew my gift. After that, they started telling me that they wouldn't help me through college unless I went to school for education. If they helped with anything else, they thought it would have been a poor investment! My fourth-grade teacher, Mrs. Julie VandeBerg was also a huge inspiration and I wanted to be like her when I grew up! I loved going to her class and she was an engaging and caring teacher.
What's the most challenging part of your job?
I think the most challenging part of my job is not having enough time. I wish the day was longer, so I could fit in all the fun learning activities and projects.
What's the most rewarding part of your job?
I think the most rewarding part of my job is seeing their growth and having all these kids to love. I am always told that students don't remember their kindergarten teacher, but students are always asking to come to my room to show me their work or how much they have grown or just to get an extra hug. I also had a past 4k student from my old school, call me 2 years ago when she was awarded Most Improved Student. I hadn't seen her in 3 years, but she wanted me to know that she had finally gotten it together!
What's the most memorable moment you've had in the classroom?
My most memorable moment was my first year in Ripon. I brought a class from my old school in Milwaukee and my current Ripon class to my family farm. The kids loved getting to meet new people and loved that they got to visit my house and meet my family. I am hoping to start doing this again, but we had hosted the Fond du Lac County Breakfast on the Farm and then the pandemic happened, so we couldn't go visit the past few years. Last spring, during online learning, I did do a lot of read alouds from our chicken coop or the calf pens for my class!
What's your favorite subject/class to teach and why?
Phonics. I love teaching students how to read. My greatest strength after classroom management is my ability to lay the foundational skills solidly in a fun, developmentally appropriate way. It is also an easy area to collect data and for students to understand the data and truly comprehend how much they have grown. They become so proud of themselves when they understand and see their growth.