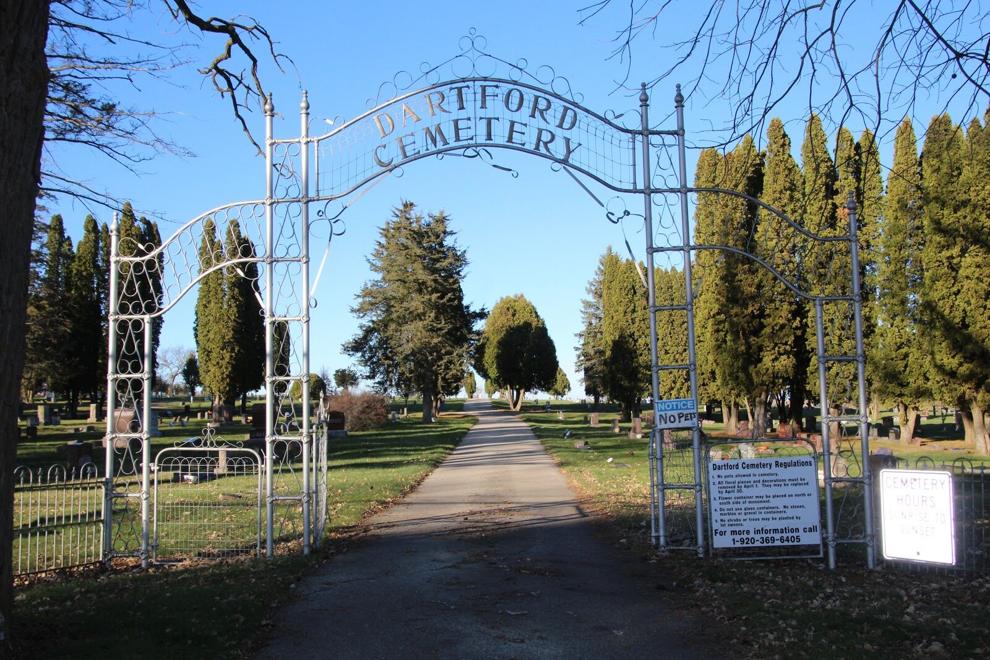 The Dartford Cemetery Association held its annual meeting Jan. 25 at the Town of Brooklyn Hall.
An election of trustees was held. Carla Goode was elected to serve a one-year term, Larry Behlen was elected to serve a two-year term and Keith Thrasher was selected to serve a three-year term.
Attendees decided to purchase a columbarium, which is a place for cremation remains to be placed in a vault above ground.
Anyone interested in contributing money to the tree fund may do so by sending a check to the Dartford Cemetery Association at P.O. Box 142, Green Lake, WI 54941.
The Dartford Cemetery Association holds its annual meeting on the fourth Monday of January each year. Anyone who owns a lot or has relatives buried in the cemetery is a member of the association and may attend the meetings.