The Ripon-area Girl Scout troops will hold a brat fry and bake sale at Webster's Marketplace Saturday, June 5 from 9 a.m. to 2 p.m. to raise money for a special tree to be planted in Barlow Park.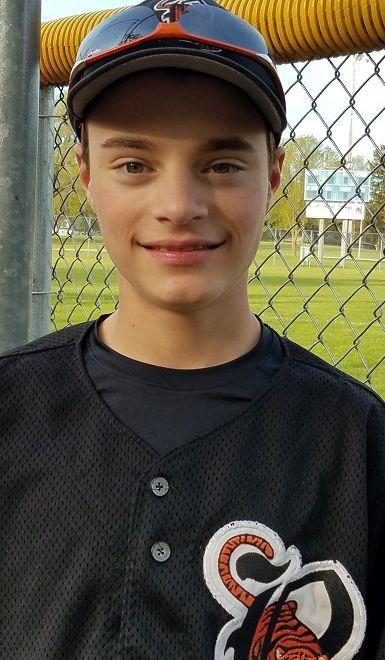 A shade tree is scheduled to be planted Wednesday, June 23 in memory of Gabe Karsnia, a Ripon High School student who passed away in 2020.
"Our connection with Gabe is through the high school Girl Scouts who knew him, the Girl Scouts who are sister scouts with Gabe's younger sister and the adult Girl Scout leaders who wish to support our fellow Girl Scout leader Mary Karsnia," said Ruth Retzlaff, "Gabe enjoyed the outdoors. One of his favorite places in Ripon was Barlow Park, especially the baseball diamond there, where he played baseball for years."
Girl Scouts are raising the funds to donate the tree and the memorial marker to the city of Ripon at no cost to the city.
Leading up to this event, the Girl Scouts have been learning about positive impact of trees in the community and in our world. The phrase "The Power of One Tree" now means more to them than just the physical benefits, as they also hope that the tree memorial will provide some emotional comfort to family and friends.
Any funds raised above the costs of the tree and memorial will be donated to the Class of 1989 Legacy Scholarship in memory of Gabe Karsnia.