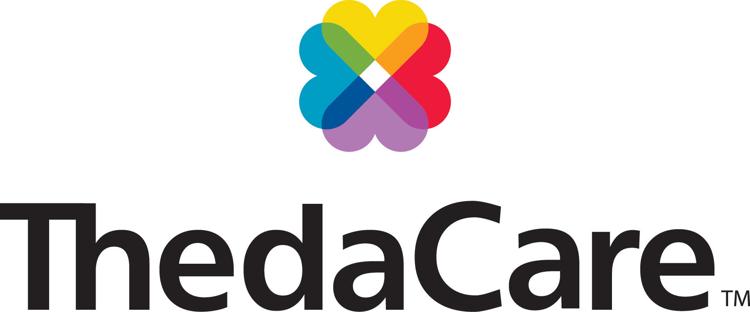 ThedaCare COVID 19 Mobile Testing Unit has confirmed that it will do free COVID-19 testing for anyone who wishes to get tested on Monday, Dec. 7 from 9 a.m. to 5 p.m.
According to Green Lake County Health Officer Kathy Munsey, the testing will be in the parking lot of the Green Lake American Legion at 518 Water Street in Green Lake.
She noted the testing event is a drive through testing clinic and folks can pre-register by going to www.doineedacovid19test.com.
"This is not the rapid test, but PCR testing which is the gold standard and it takes approximately 3 days to get your results," Munsey said.