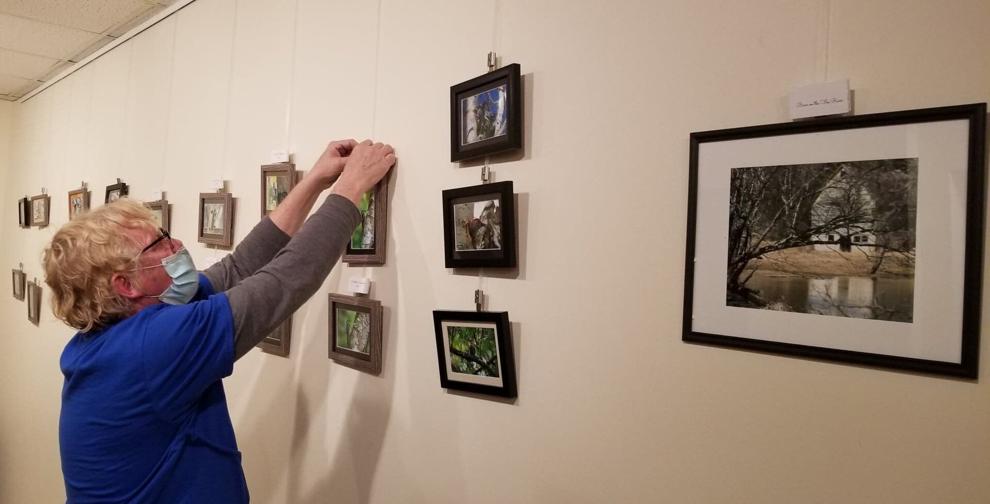 Thrasher Opera House is hosting an exhibit of works by wildlife photographer Dennis Janish until March 31 at the Thrasher Art Gallery.
The exhibit may be seen weekdays from 10 a.m. to 4 p.m.
There will be no artist reception, but if individuals would like to view the gallery after hours, contact the Thrasher at 920.294.4279.
Janish started off as an avid hunter from the age of 12, but in 2011 he decided to trade in his gun for cameras and eventually found it more interesting to view and interact with nature.
He has since concentrated on bird and nature photography.
Janish finds it personally rewarding to photograph and learn more about the wildlife.
His goal is to photograph all the birds native to Wisconsin, and capture the images of as many species in the state as he can. His collection currently features more than 50 birds.