With the success of the 506 Sessions in 2020, Thrasher Opera House decided to add a few more intimate concerts in the new year. The series offers an exclusive experience for patrons, with only 30 tickets sold for each concert and cocktail-style seating with plenty of distance.
The new 2021 lineup includes Gin Mill Hollow on Saturday, February 20. Gin Mill Hollow is a three-piece Madison-based semi-acoustic rock group. Its sound incorporates elements of bluegrass, folk and Americana, and it draws from influences that include The Wood Brothers, Tom Petty, The Band, Neil Young and Bob Dylan.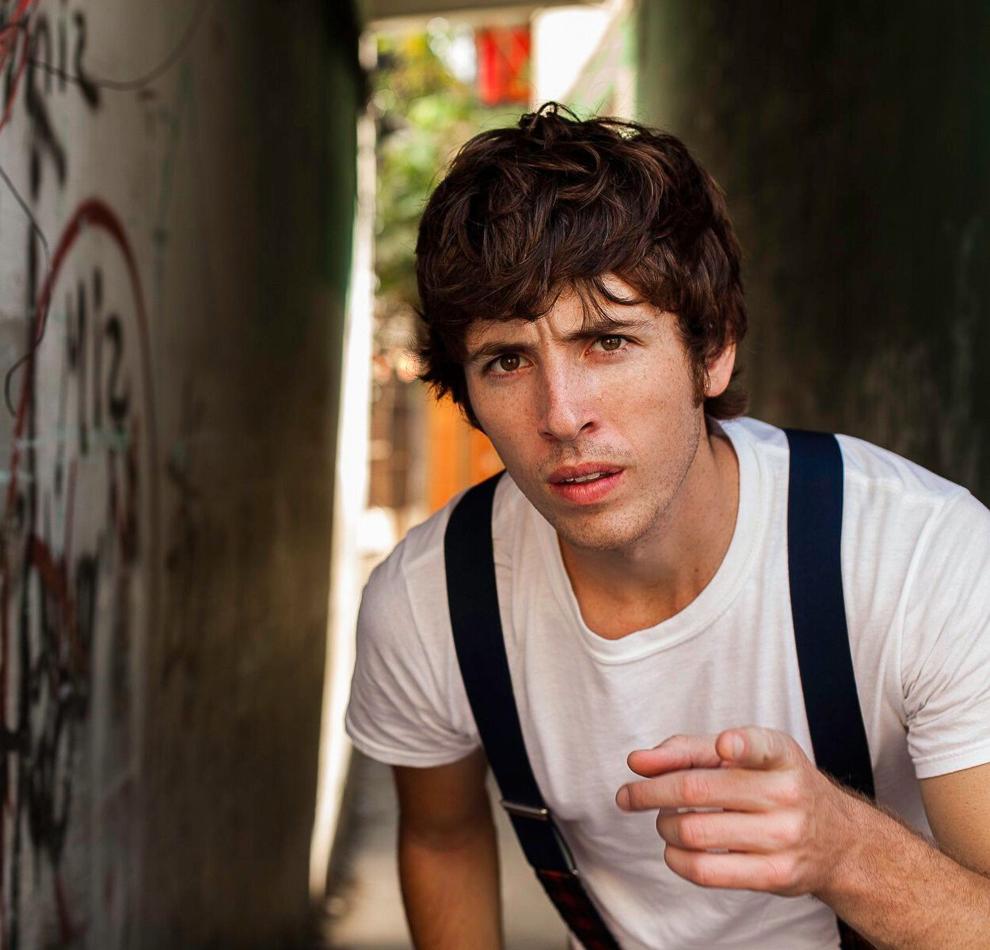 On Friday, March 5, Milwaukee native Brett Newski hits the Thrasher stage for the first time. He is known for playing bizarre venues such as a rubber factory in Norway, toolshed in Austria, Chinese bakery in Hong Kong and World War II bunker in Germany. Newski and drummer Spatola are cited as the first documented band to be kicked out of Walmart for playing an unlicensed show.
"Newski's live shows are part rock n' roll, part stand up and part therapy. In the end, the room is won over." said Jim McGuinn of The Current in Minneapolis.
And then Saturday, April 10, Pat McCurdy, a cabaret singer/songwriter also from Milwaukee stops by the opera house for a night of fun. He regularly tours the upper midwestern part of the United States with regular stops in Milwaukee, Madison, Chicago, Green Bay and Minneapolis.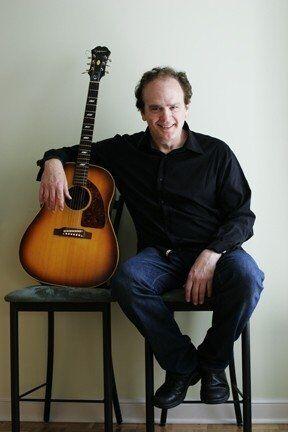 His shows usually consist of just him and his guitar and include improvised interaction with the audience. While the majority of his audience is made up of a college-age crowd, McCurdy aims to appeal to a large number of people of all ages. Performing well over 300 shows a year, his large catalog of original songs (more than 600 and growing) covers a variety of topics.
NEW VIRTUAL TICKETS
In addition to the standard in-person performance, Thrasher also is offering a new 'virtual' ticket option to allow individuals to enjoy the concert from the comfort of their own home.
Individuals may purchase a ticket for the concert online, and then on the day of the show will receive an email containing a private YouTube link about an hour before the live show begins. These shows won't be able to be viewed publicly on YouTube; only virtual ticket holders will be able to see them.
In-person concerts are $35 each and virtual concerts are $15 each. Door and bar are open at 7 p.m., with the concert beginning at 7:30 p.m. For ticket purchase and more information, visit www.thrasheroperahouse.com or call the office at 920-294-4279.