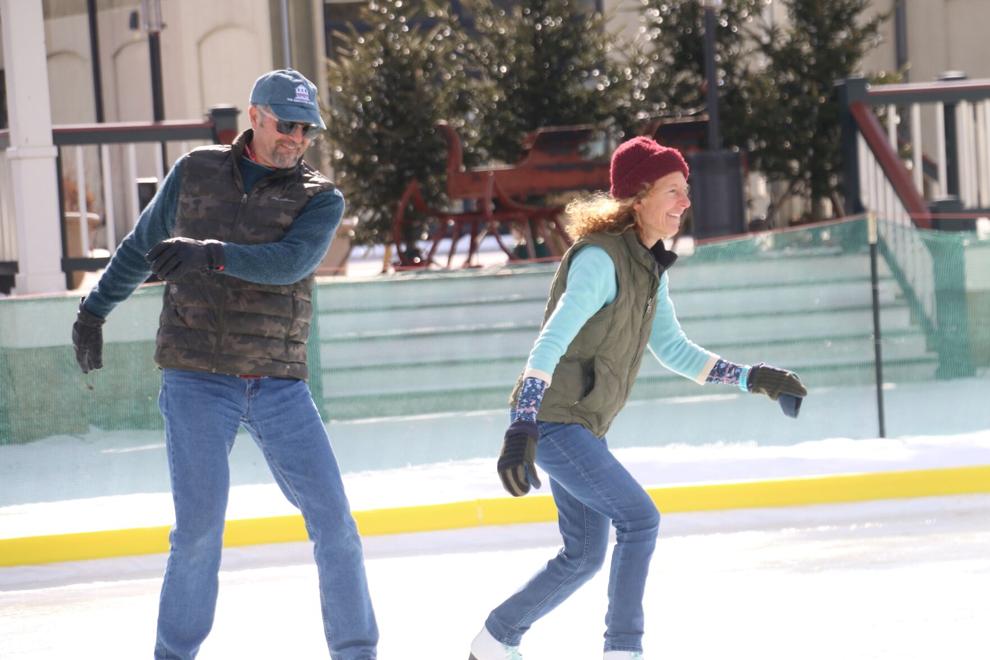 Today, children in the community enjoy ice skating on the free community ice rink found in the 400 block of Watson Street at the Village Green.
In years past, people ice skated on one of the mill ponds found in Ripon. Today only the Gothic Mill Pond located off of Scott Street remains.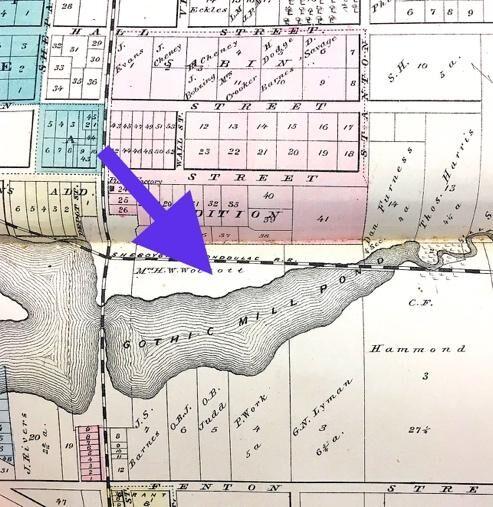 In March of 1960, Margaret Bonnell (1875-1973) wrote down her memories of skating on the Ceresco Mill Pond. This pond was located just north of Fond du Lac Street between Union and Liberty streets, and south of Washington Street.
Bonnell received her first pair of ice skates as a birthday present when she was 7 years old in 1889. When her brother, Charles (1885-1979), and his high school friends went ice skating she asked to go along.
The family lived on Liberty Street not far from the mill pond. Charles borrowed a kitchen chair from someone that lived near the mill pond and showed his sister how to hang onto the back of the chair while pushing it around on the ice. This practice helped her to learn how to stand up and skate.
Today, children use a device that looks a bit like a senior citizen's walker in much the same way.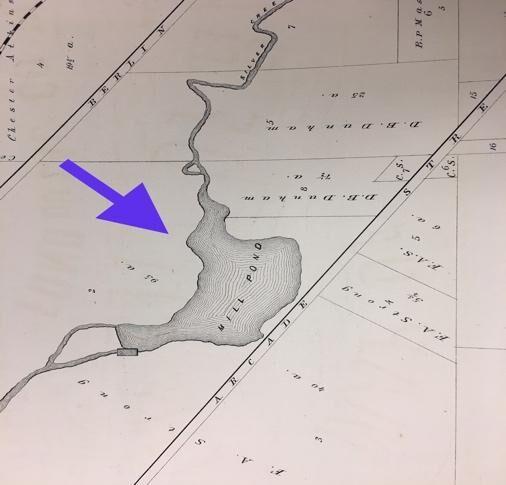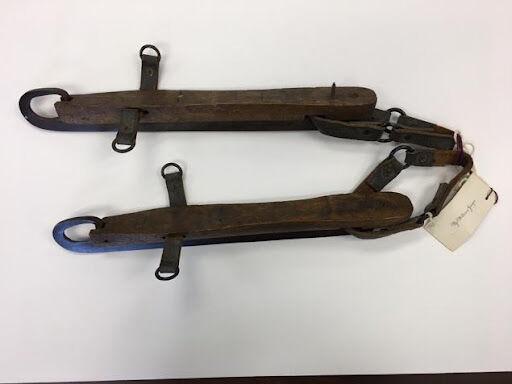 "It seemed like no time before I could skate like the rest," Bonnell wrote, "forwards and backwards — and even play ice games with the older children. Games like hockey and crack-the-whip, etc."
She added "From then on, I had fun skating every winter."
Bonnell also wrote about children in Ripon who ice skated with her and her siblings.
"I recall Fred and Ceylon Kohl, Frank and Alfred Fischer, Gordon and Florian Schaefer, Seymour Davids, Lena and Pete Lambert, Fred and Della Manthei, two families of Nohr children and three or four Mathwings."
Many of these families lived in the area along Liberty or Washington streets.
"Sometimes a professor and Mrs. Clark from Ripon College came down and did some fancy skating," Bonnell wrote. "We kids stood around watching them in admiration."
Bonnell also wrote that the children from "up-town" skated on the "upper pond" (Gothic Mill Pond), but joined them at the Ceresco Mill pond once in a while. She also wrote that "my skating fun did not end with the old Ceresco pond days. When I taught at the Arcade School (near the present day Aromas Bar & Grill at 1300 W. Fond du Lac St.), my pupils used to skate part-way home with me on Silver Creek. I also skated on Green Lake and on the Fox River at Berlin and Princeton."
The Ripon Historical Society is the oldest continually operating historical society in Wisconsin. It is open Fridays and Saturdays 10 a.m. to 1 p.m.
For more information follow us at Facebook/riponhistory or www.riponhistory.org.