Lester O. Schwartz studied at the School of the Art Institute of Chicago, the Imperial Art School in Tokyo, The Colarossi Academy in Paris and the American Academy in Rome. He also traveled around the world as the winner of the Edward L. Ryerson Traveling Fellowship in the 1930s.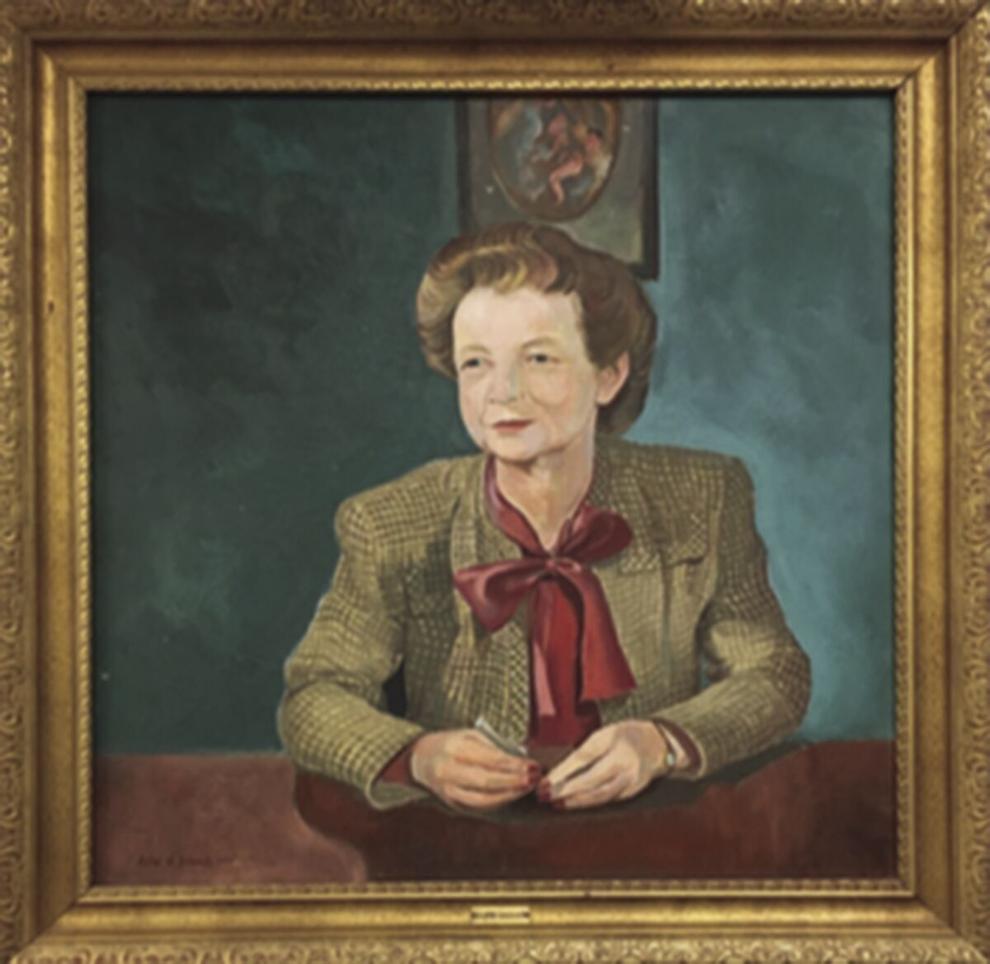 And, while a student in Wisconsin and Illinois, he worked for the Works Progress Administration (WPA) like many Americans through the Great Depression — although his work was actual commissions for the creation of original murals, lithographs and paintings.
He went on to serve the U.S. Army at Ft. Leonard Wood in Missouri, where he created paintings for the chapel located there — and worked briefly as an instructor in Chicago and Milwaukee. It was after this in 1944 that he founded the art department at Ripon College — relocating here as an artist in residence and college professor until his retirement in 1977.
In 1991, he turned his then-home in Green Lake into an art gallery and sculpture garden open to the public seasonally during summer months. In 1996, Lester suffered a debilitating stroke and his daughter, Tanya, helped him maintain the art gallery and tours until his death in 2006 at age 93.
Over his lifetime, he is credited with more than 80 paintings, drawings, sculptures and photography. His work has been exhibited at the Metropolitan Museum and Whitney Museum in New York, Carnegie Museum in Pittsburgh, Walker Art Center in Minneapolis and Salon d'Automne in Paris, France. His work is included in public exhibits and private collections globally.
The Ripon Historical Society is honored to have one of Lester Schwartz's paintings, a portrait commemorating educator and principal Alice Callan, which can be seen in-person at the Ripon Historical Society.
The Ripon Historical Society is the oldest continually operating historical society in Wisconsin.
The historical society is temporarily closed due to Covid-19.
For more information, follow it on Facebook and/or online at www.riponhistory.org.