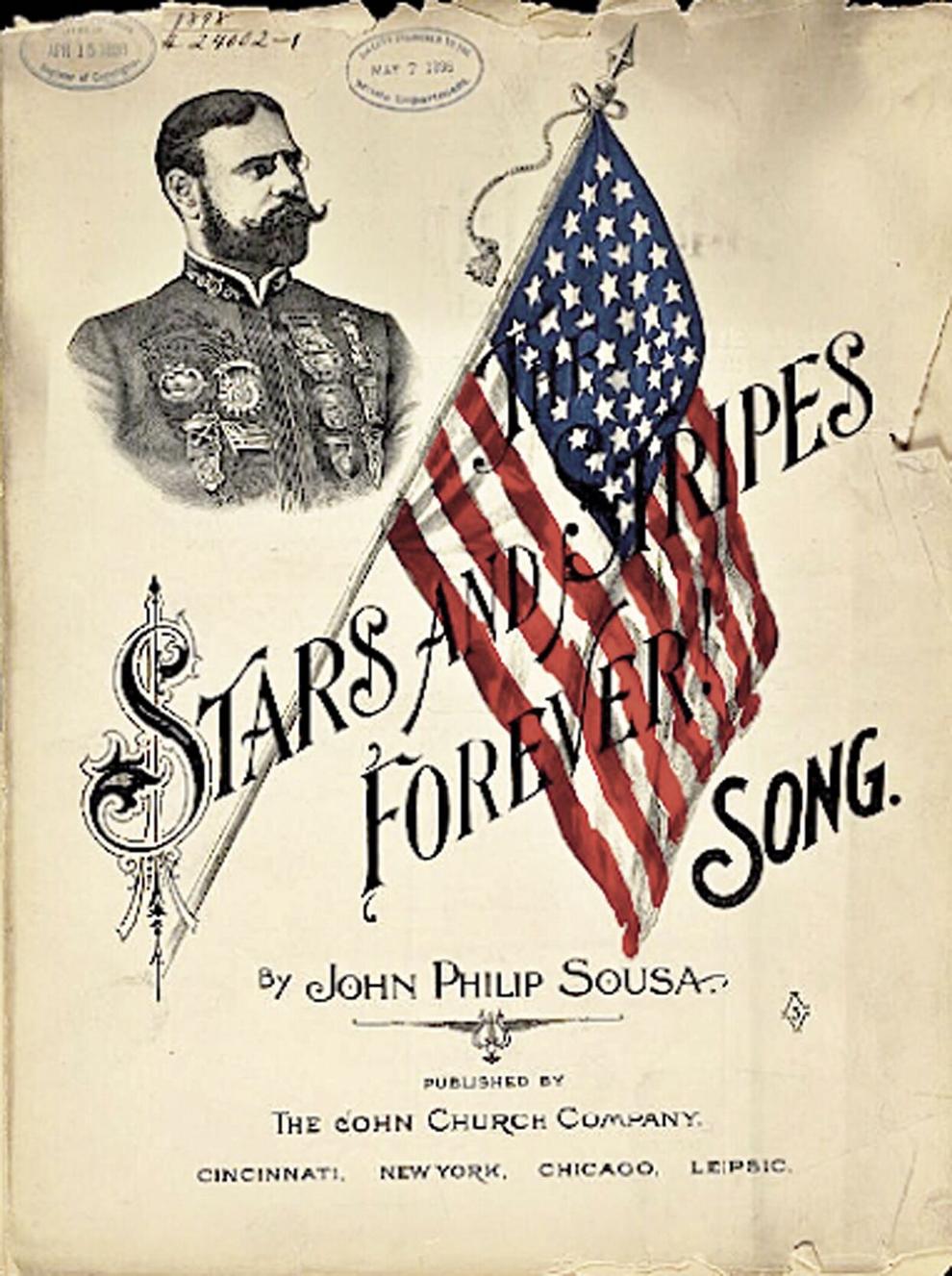 Ripon has held events for any number of prominent visitors including politicians, authors, movie stars, vocalists, educators and more.
One that stands out more than 90 years later is the city's reception and events for Lt. Commander John Philip Sousa (1854-1932) and his famous band, which was making its annual tour of America.
Ripon always has had a love for music demonstrated by its commitment to school orchestra programs at both the high school and college levels, plus private music lessons and studies influenced by the Zobel family, who were local musicians and instructors.
Nationally, Sousa's music organization paid its own way every season by selling tickets while on tour to cover its expenses. Concerts were $2,000 per performance, which equals $31,996.14 per year in 2021.
Why was Sousa so popular? His patriotism and love of music became rallying cries and support for military troops and citizens alike.
His earliest influences started at his birthplace in Washington, D.C., where his parents enrolled him in music lessons.
He studied the violin, piano, flute, several brass instruments and singing. His father enrolled him as an apprentice in the U.S. Marine Corps at age 13 (his enrollment listed as "boy").
Later, upon the outbreak of World War I, Sousa was awarded his wartime commission and title of "Lieutenant Commander" to the Naval Reserve Band of Illinois.
Given his military music and marching band experience, Sousa also worked with a music instrument maker to design and create a brass instrument that was named the "Sousaphone."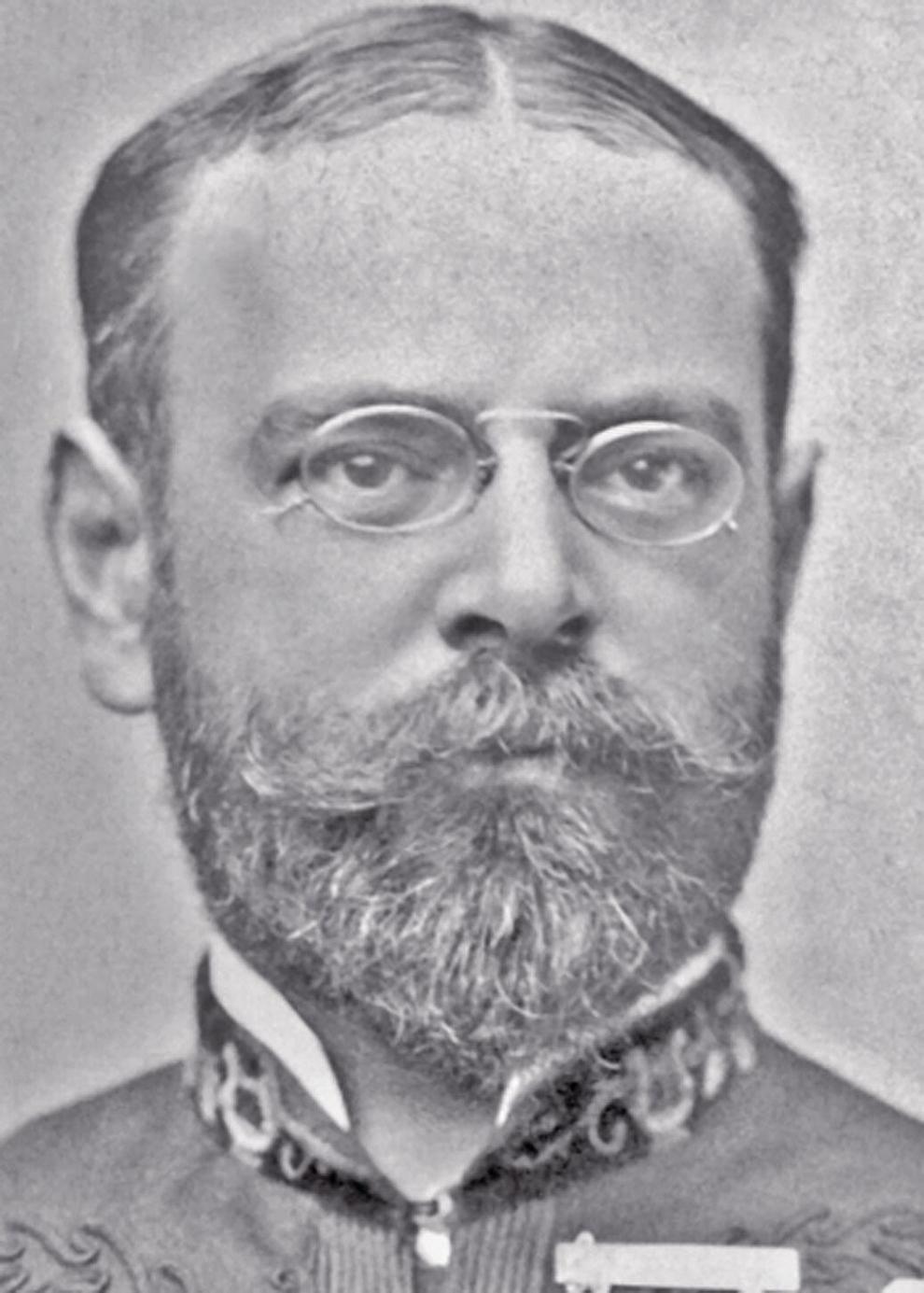 It is essentially a tuba that carried its sound upward and over the entire band for sitting and marching music scores.
Ripon readied for Sousa, his band and soloist Miss Marjorie Moody (1884-1980), a soprano, to perform Sept. 24, 1928.
Moody was known as one of many songbirds of the Sousa Band. Lewis G. Kellogg (1856-1943), then mayor of Ripon, proclaimed the concert date as "Sousa Day in Ripon" and urged all merchants and businesses in the community to display the national colors of red, white and blue.
Two concerts were planned with everyone in town encouraged to attend at least one, with an official request to offer a "Ripon Welcome and a rousing (standing) ovation."
Excitement built as the band-master, the soprano vocalist and band members along with their equipment arrived in Ripon by special train from Chicago at 1:45 p.m.
A busy day was planned as the band was whisked away to play at the Ripon Auditorium (which was located on the downtown block where Hamilton's Ladies Apparel is now operating). To show its support, the Ripon High School band donned its formal uniforms and marched toward the train depot.
The band started playing a Sousa march as soon as the train came into sight. The Ripon High School band also led a march down main street with Sousa accompanying them in an automobile.
After the matinee concert, Sousa went back to Ripon's then Grand View Hotel (this building was located were the present City Hall is and was lost to fire in 1949). Sousa dined with Ripon Rotary and Kiwanis Club members, made a speech and later with his band performed an evening concert.
Over the course of his career, Sousa composed 70 songs — 11 of which are waltzes, 12 dances and 11 musical suites, among other ensemble numbers. In addition, he composed 136 marches, the most notable being "Stars & Stripes Forever," also known as the "National March of the United States of America."
He performed at many presidential inaugurations.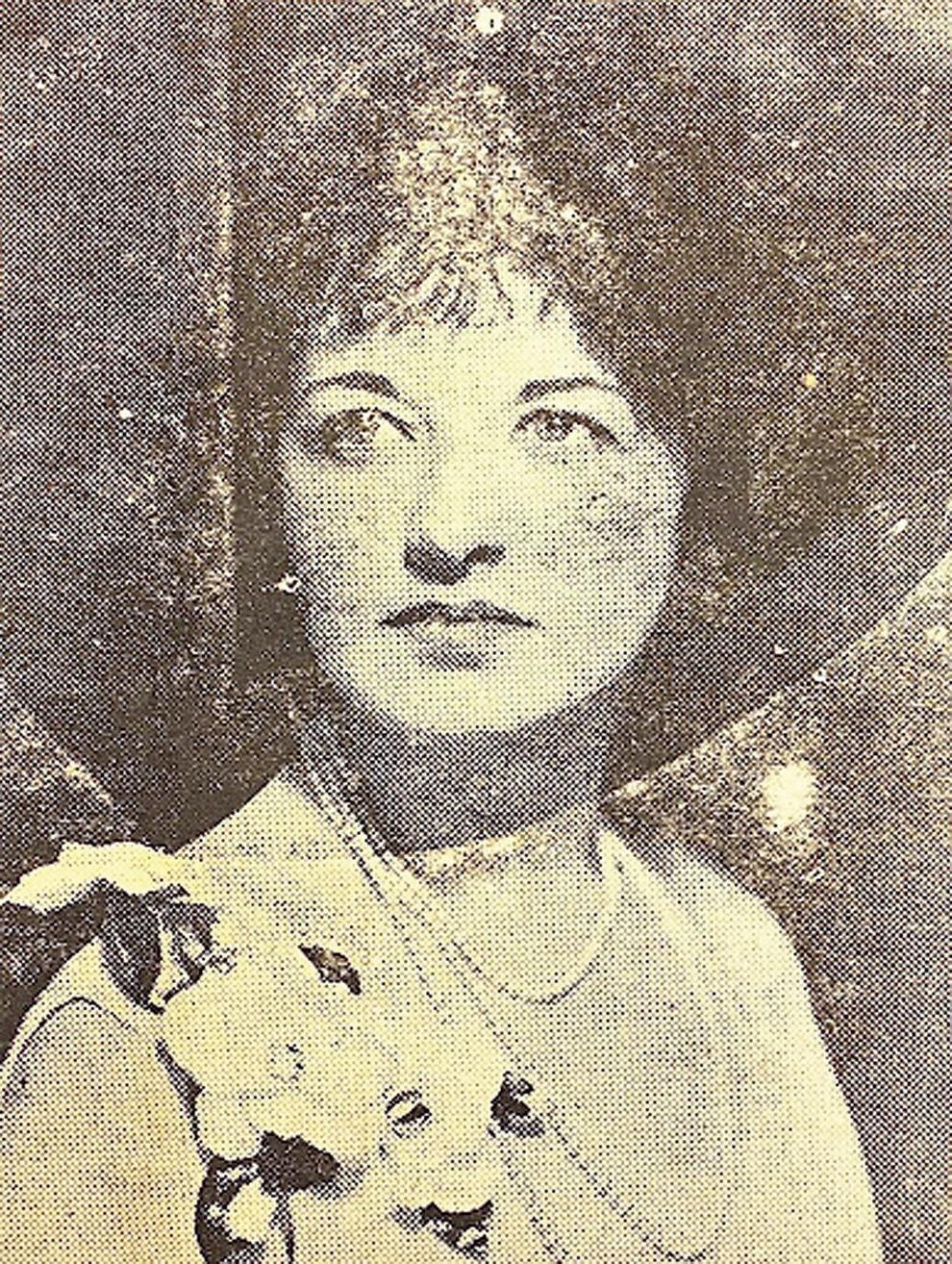 He married Jane van Middlesworth Bellis (1862-1944) and had three children.
Jane was a descendent of participants in the American Revolutionary War. Sousa, his wife and all of their children are interred at the Congressional Cemetery in Washington, D.C.
In addition to Sousa's many honors, a World War II Liberty Ship — the SS John Philip Sousa — was named after and dedicated to him.
The Ripon Historical Society is the oldest continually operating historical society in Wisconsin. It is open Fridays and Saturdays 10 a.m. to 1 p.m.
For more information follow us at Facebook/riponhistory or www.riponhistory.org.