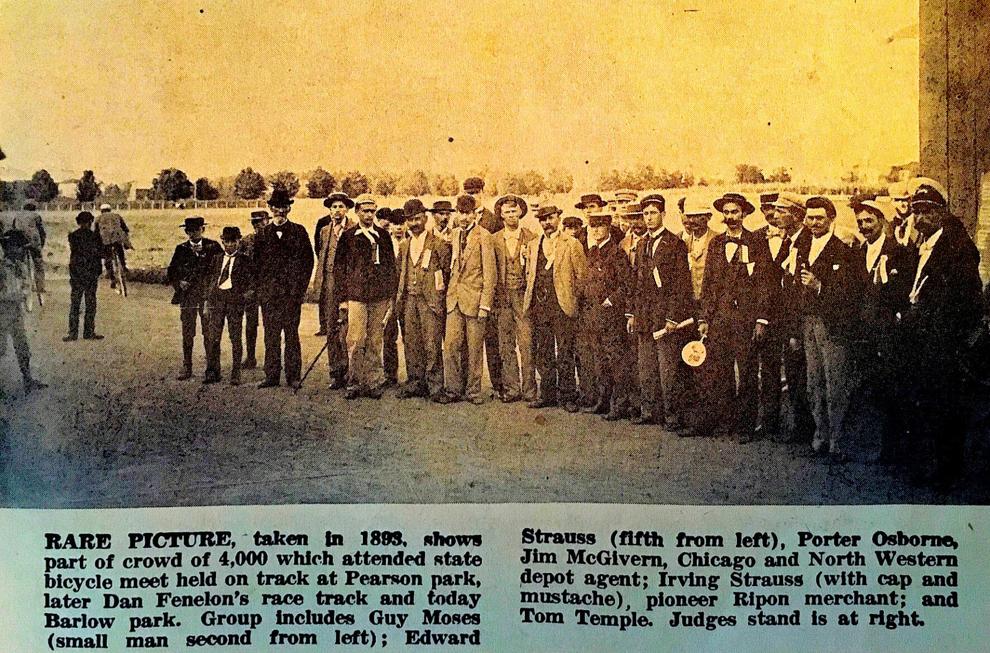 As progress continues on the new Green Lake Greenways' Lauree's Trail bike path connecting Ripon and Green Lake, the Ripon Historical Society remembers the early days of bicycling in Ripon.
Bicycling in America became popular in the late 1800s. In 1893, there was a Ripon Cycling Club that sponsored a State Meet & International Circuit Tournament at Pearson Park (now known as Barlow Park). A total of 4,000 spectators jammed the park for the three-day meet to watch cyclists race on a half-mile dirt track, which was also used for horse racing for a number of years.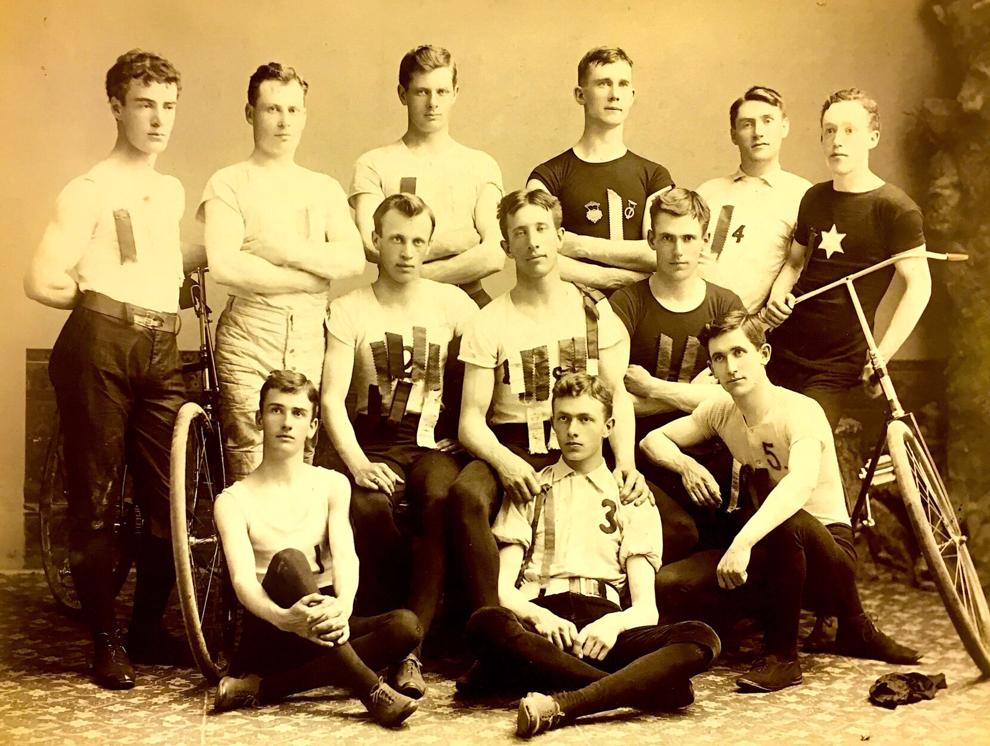 State bikers belonged to the Wisconsin Division of the League of American Wheelmen. Communities within a close proximity sent contestants along with delegates. Milwaukee and Chicago sent competitors, but there were also international cycling champions from New Jersey and New York in attendance.
Competing Ripon bicyclists included Louie Reed (an attorney and municipal judge), Roy Reed (city attorney and judge), George Chittendon, Harry Cody (became the president of the Ripon Knitting Works and the First National Bank), Will Foster and John G. Seelig Jr. (of Barlow & Seelig, which then became Speed Queen and now Alliance Laundry Systems).
A total of $2,791 was awarded in prizes (worth $82,500 today) throughout the tournament's multiple races.
The Ripon Historical Society is the oldest continually operating historical society in Wisconsin.
The historical society is temporarily closed due to COVID-19.
For more information, follow it on Facebook and/or online at www.riponhistory.org.