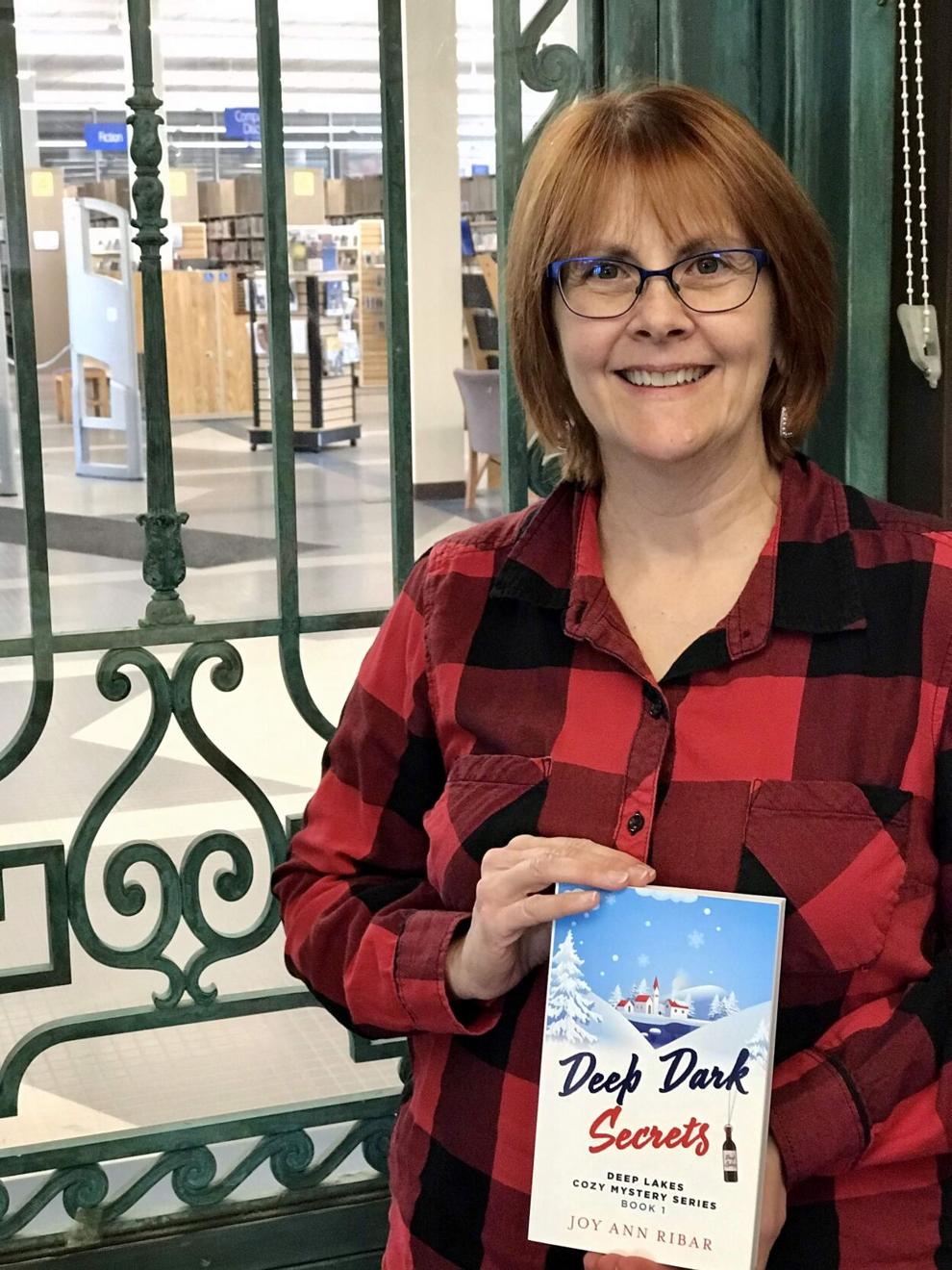 In honor of World Storytelling Day on March 20, and of all of the storytellers around the Green Lake area, Town Square is celebrating Community Storytelling Month in March with a variety of programs and events by and for storytellers of all kinds.
The schedule includes seven storytelling events with topics ranging from mixology to photography to poetry to getting published. There are opportunities to attend live or virtually.
The storytelling kicks off Tuesday, March 2 with Introduction to Cocktails: a virtual live event with techniques and stories by mixologists Karl Buelow and Ryan Rasmussen.
Wednesday, March 3, photographers may join in Composition and Storytelling, part two of a virtual live event with one of Town Square instructor Michael Cooney.
Also Wednesday, March 3 and continuing Wednesday, March 17, aspiring poets may join Poet's Workshop with Marshall Gardner.
Thursday, March 4 and continuing Thursdays through March, kids are welcome to join the Children's Poetry and Image Workshop with Gardner.
Friday, March 5, Gardner will open his March exhibit in the Town Square lobby gallery with a reception from 5 to 6 p.m.
Tuesday, March 16, writers may join How to Get Your Work Published, a virtual live event with local author Joy Ann Ribar.
Saturday, March 20, Individuals may celebrate World Storytelling Day with a Book Chat with author Joy Ribar, who will be appearing at Town Square's Spring Market.
Along with storytelling, March at Town Square features the community center's regular variety of community programs, including the ongoing wellness challenge; yoga Tuesdays, Thursdays, and Saturdays; 12-Step Recovery meetings Sundays and Tuesdays; Woodworking Wednesdays; The Life Hack series (taxes and retirement) and the Spring Market on Saturdays.
More information and registration are available at www.greenlaketownsquare.org/Events or by calling 920-807-0008.
These programs are made possible by the community support of Town Square Community Center, located at 492 Hill St. in Green Lake and operated by the 501(c)3 nonprofit organization Green Lake Renewal.