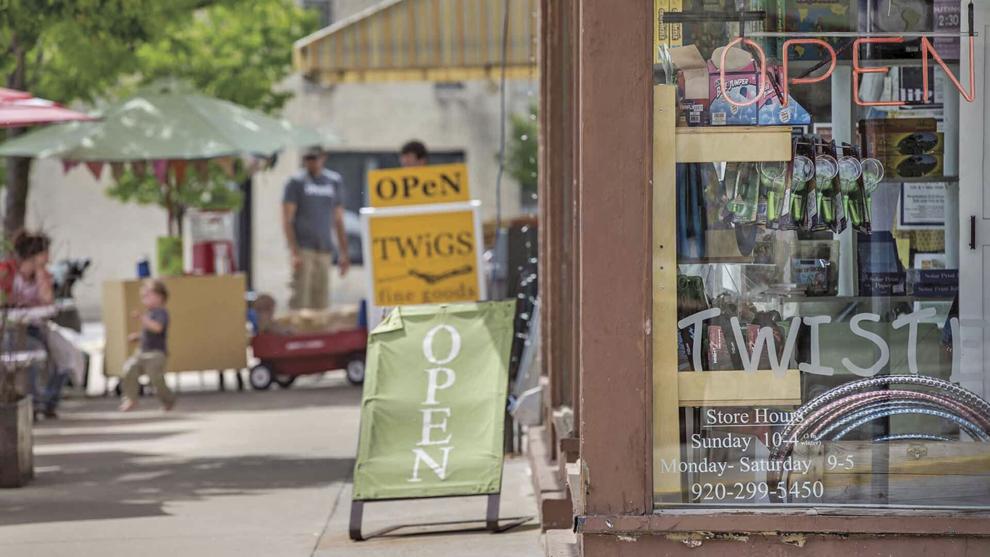 Princeton is a treasure trove for vintage collectibles and one-of-a-kind finds with its variety of antique shops.
There are plenty of unique finds in town with Princeton's two large antique malls and numerous antique shops in town.
The town is filled with well-stocked stores of antiques from every era and style that are sure to appease every vintage enthusiast.
Princeton Garage
441 West Water St.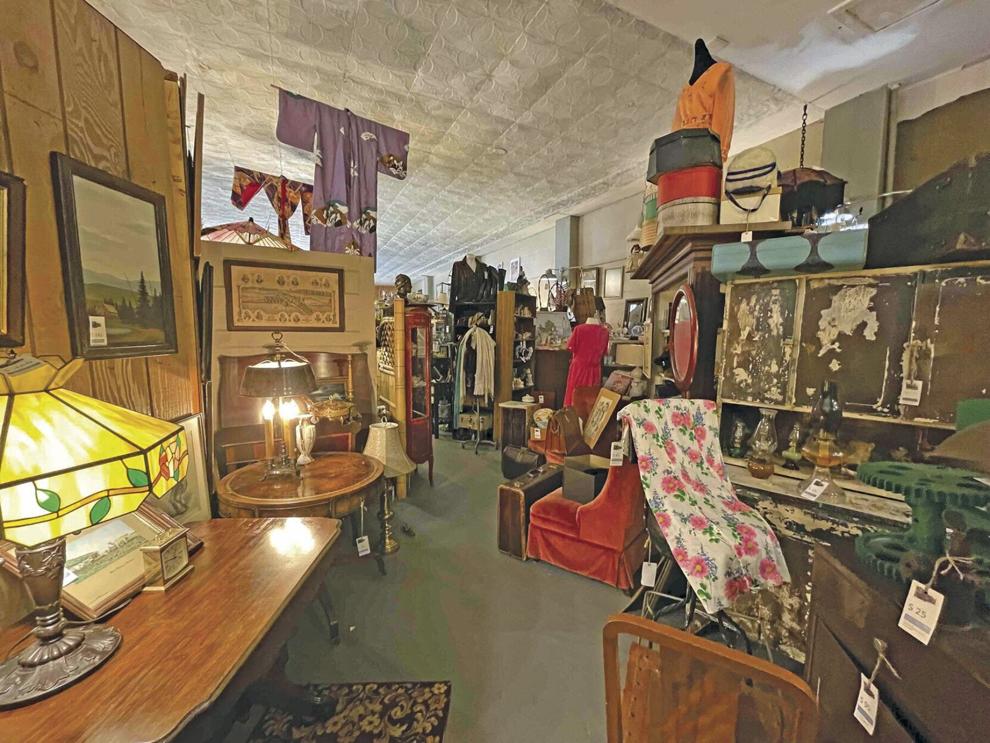 Princeton Garage is packed with a mix of antiques, one-of-a-kind artwork, home décor and cultural artifacts.
The store's tagline is "get the funk out baby" and sticks to a '70s theme with a lot of its inventory coming from the era.
The outside of the building features a large canvas with spray cans that patrons of the store are free to tag and display their creativity.
The store is open Fridays and Saturdays from 11 a.m. to 4 p.m.
Candi's Corner
432 West Water St.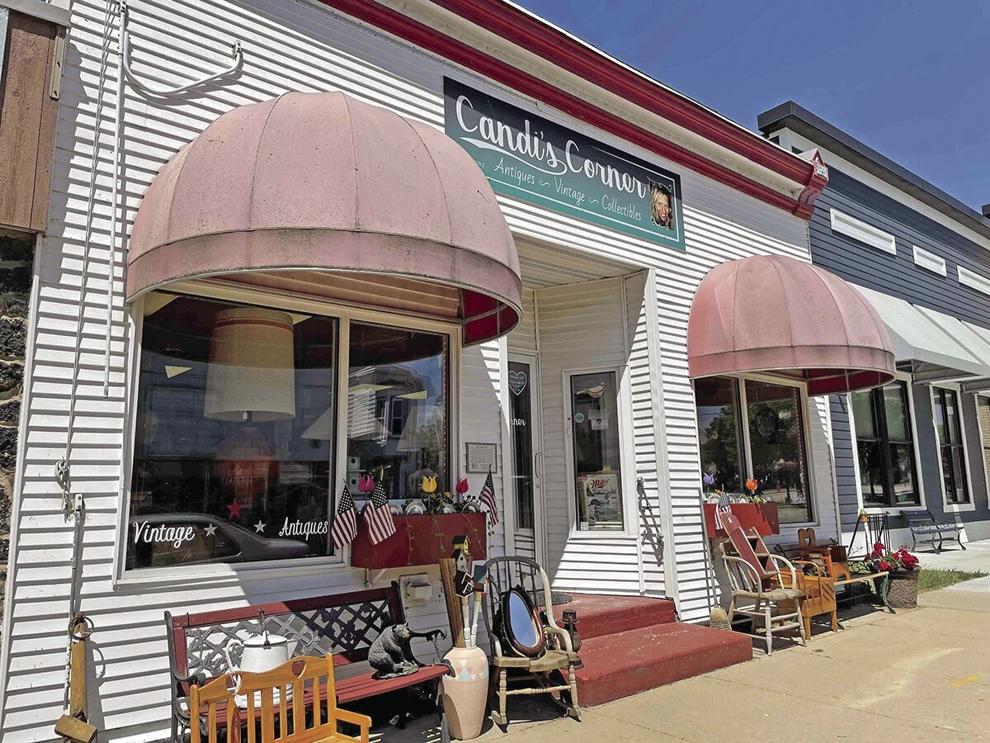 Candi's Corner is an intimate resale and collectibles shop located in downtown Princeton.
The building is filled with antique furniture and unique home décor.
Pastimes Books & Antiques
511 West Water St.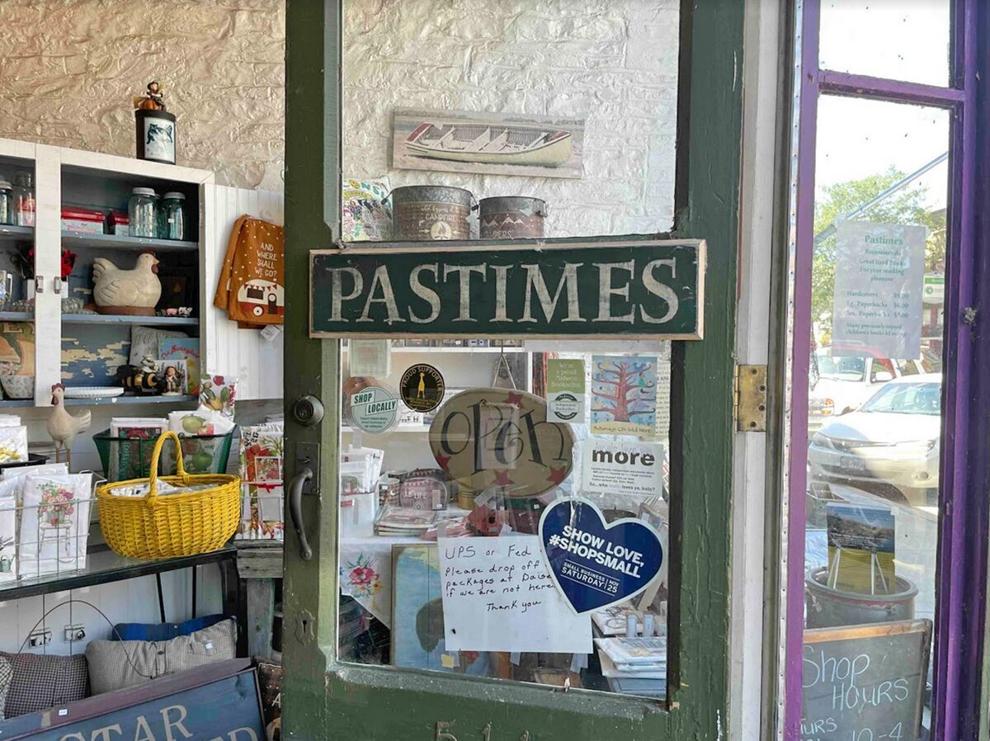 Pastimes doubles as a bookstore and antique shop spread between two turn-of-the-century buildings.
The main room of the two-story shop houses books from every genre, both new and old.
The store then veers off into multiple directions with rooms filled with children's toys, vintage fishing equipment, clothing, antique signs and kitchen utensils.
Pastimes is open Fridays and Saturdays from 10 a.m. to 4 p.m.
Dover Street Collected Home
524 West Water St.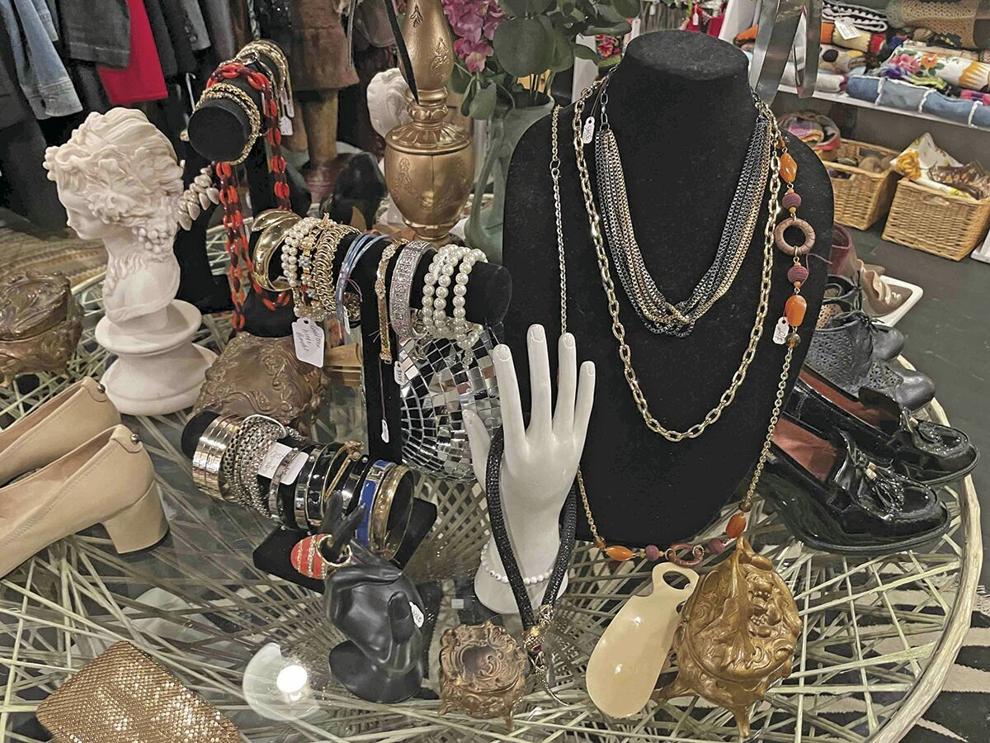 Dover Street Collected Home is a shop with curated vintage finds for home décor.
For a slightly higher price, customers can find period-specific furniture, extravagant decorative items and antique China sets.
Its back room also features eclectic jewelry and an assortment of vintage attire.
River City Antique Mall Inc.
328 South Fulton St.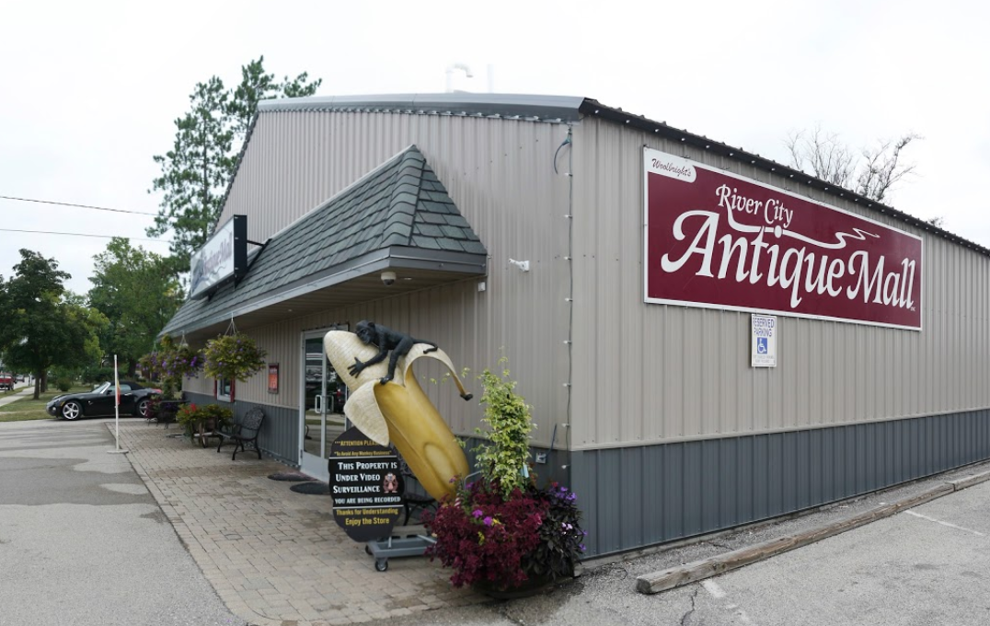 River City is the largest antique mall in Princeton and brings an array of antiques and collectibles with more than 50 vendors.
Inventory ranges from glassware, vintage signs, women's clothing, military memorabilia and more.
The majority of its inventory can be viewed online, which makes the antique mall available virtually anywhere.
River City is open daily from 10 a.m. to 5 p.m.
MNM Antique Mall
501A South Fulton St.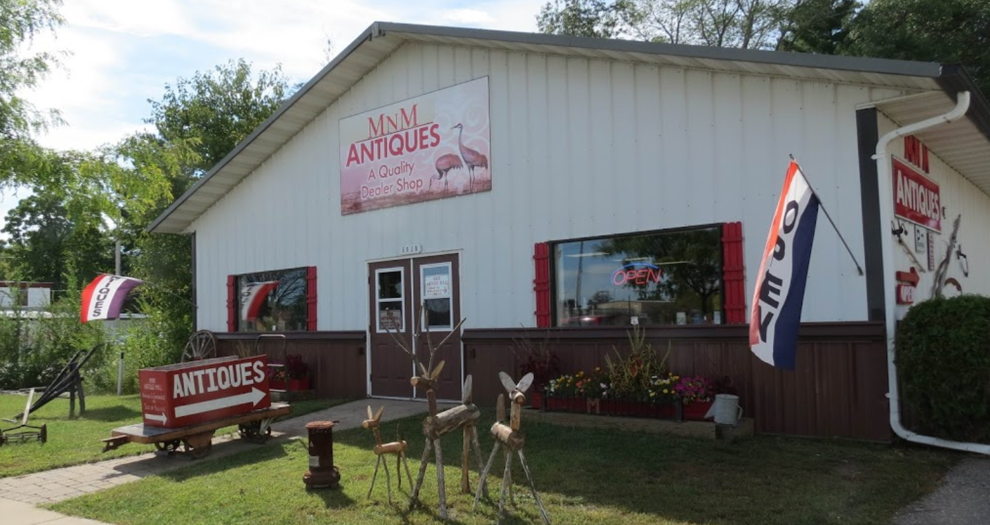 As one of Princeton's two antique malls, MNM features an assortment of furniture, books, records, glassware and collectibles.
There are more than 4,000 square feet of unique antique displays.
The antique mall is open daily from 10 a.m. to 4:30 p.m. and a gallery of its inventory also can be viewed online at www.mnmantiquemall.com.