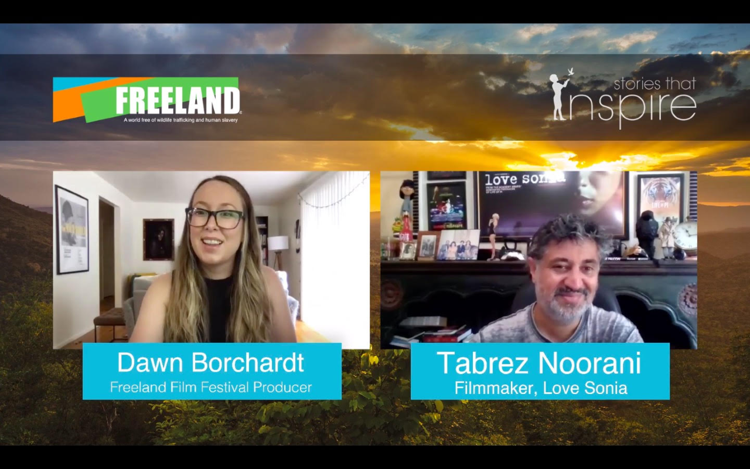 The Freeland Film Festival returned last week Friday, bringing stories to inspire back to Green Lake.
This time, however, festival-goers had a digital experience.
While Festival Coordinator Evelyn Galster did not have data on attendance prior to publication, she noted the festival went well.
"Ticket sales are good, panels were excellent and people are thrilled with our content," she said. "Our opening night film would have once again been 'sold out' as the past two years based on ticket sales, and that is what we like to see."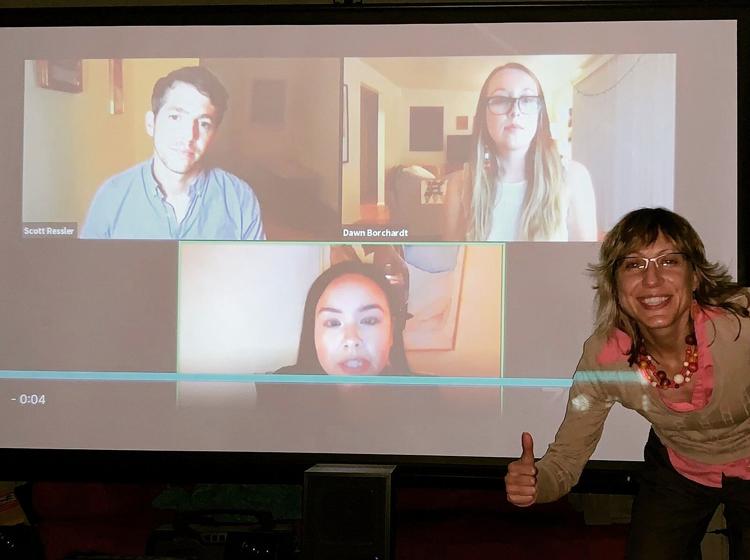 Despite the festival being successful online, Galster is excited to eventually return to its traditional venues including Thrasher Opera House, Town Square, Green Lake American Legion and Caestecker Library.
"We miss them and the incredible people there," she said.
Meanwhile, Festival Producer Dawn Borchardt noted it was rewarding to see so many people attend the event virtually.
"We've been able to build relationships with some amazing filmmakers that we might not have been able to connect with in person, which has been a rewarding experience," she said.
Freeland Advisory Board member Claire Lind echoed the positive sentiments, noting the digital format enabled the festival to connect people across the globe.
"During difficult and dark times of COVID-19, we are in need of stories of hope to lift our minds and souls in a positive way," Lind said.
Board Member Jolene Schatzinger noted last weekend that the community found the films, panels and music engaging, enjoying that they could watch content on-demand.
"Some have already inquired whether ... we will continue with a virtual festival next year, go back to in-person or do a combination of both because they are enjoying it so much," Schatzinger said.