The Green Lake County Health Department confirms another death associated with COVID-19.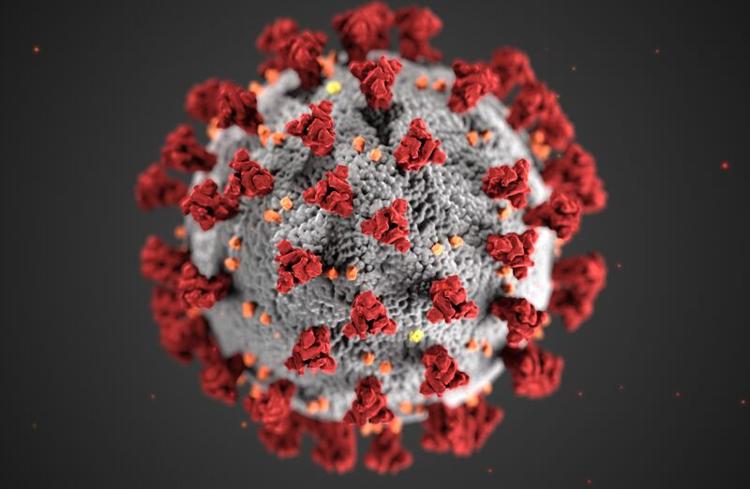 The individual was hospitalized and they were in their 60s.
"We continue to hear heart wrenching stories about individuals who have had family members hospitalized and/or die from COVID-19," said Kathy Munsey, Health Officer for the Green Lake County Health Department. "We offer our deepest sympathies to the family of our latest victim. We are a small community and each of these deaths touches so many people."
She added: "Our department continues to stress the importance of following safety guidelines so we can reduce the spread of COVID 19 during this pandemic."
The Green Lake County Health Department continues to work closely with local partners and healthcare systems to plan for vaccinating our community once the vaccine becomes available.
However, until that time, Munsey says "we must all stay home as much as possible, maintain distance from others and avoid gatherings.
"We currently aren't doing enough," she added. "We need to do more to protect our friends, our family and our community."
For questions or concerns, contact the Green Lake County Health Department at 920-294-4070.
Additional information is available at www.co.green-lake.wi.us.