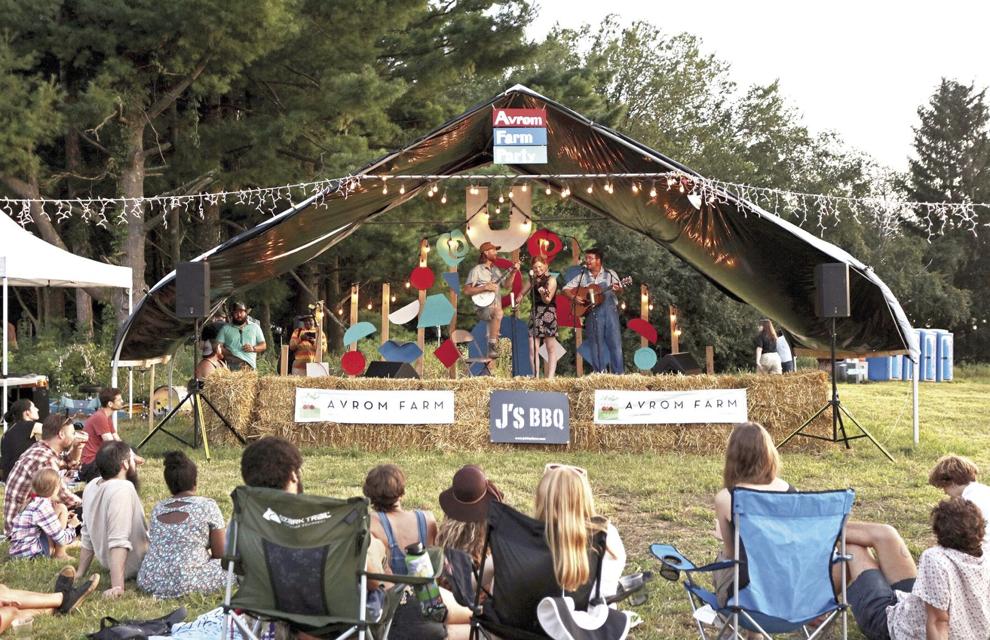 Country and folk music soon will cascade the pastures of Avrom Farm as its third-annual family-friendly music and food festival in celebration of the area's farming community returns Saturday, Aug. 21.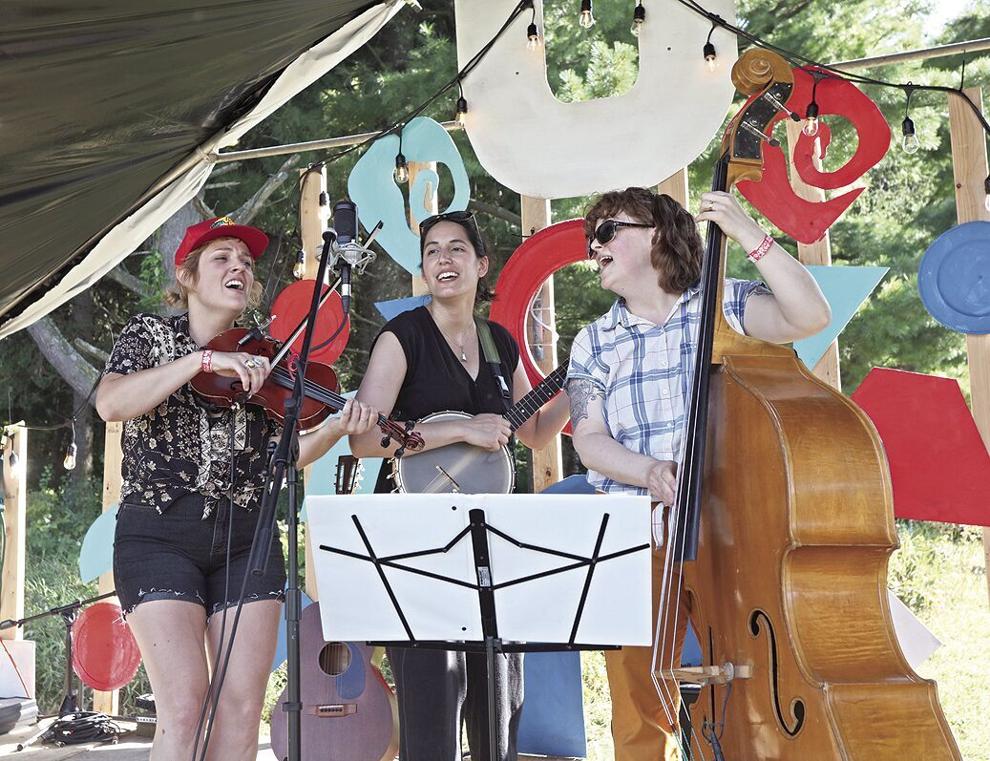 "Avrom Farm Party is a one-day festival on Avrom Farm with music and food that's made with produce and meat grown on the farm and with partnering farms," co-organizer for the festival Spencer Tweedy said.
This year's Avrom Farm Party in Green Lake, which is returning from a one-year hiatus due to the COVID-19 pandemic, features acts from Chicago's music scene.
Six artists will perform at the festival and will feature different sounds from folk music to hip hop.
Tweedy said he wanted to bring some approachable and catchy music to the festival while also exposing festivalgoers to some new sounds.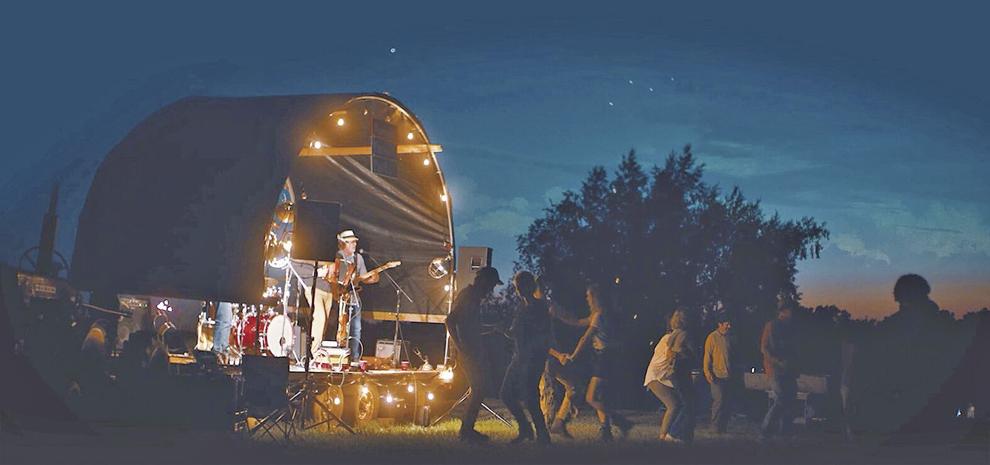 "The music is centered around new folk and country music, but we also want to make it diverse and maybe expose people to music that they haven't heard before," he said.
The Chicago-based rock duo OHMME is set to headline the festival.
"They're amazing, avant-garde instrumentalists that make music that is post-rock," Tweedy said.
Other acts include upbeat rock artist Liam Kazar, Los Gallos, hip hop duo UDABABY, Lane Beckstrom and indie country band Case Oats.
Attendees will be treated to a farm-fresh dinner made with produce grown on Avrom and partnering farms.
The meal will include pulled pork sandwiches, grilled sweet corn and salads made from produce grown on the farm, Avrom Farm owner Hayden Holbert said.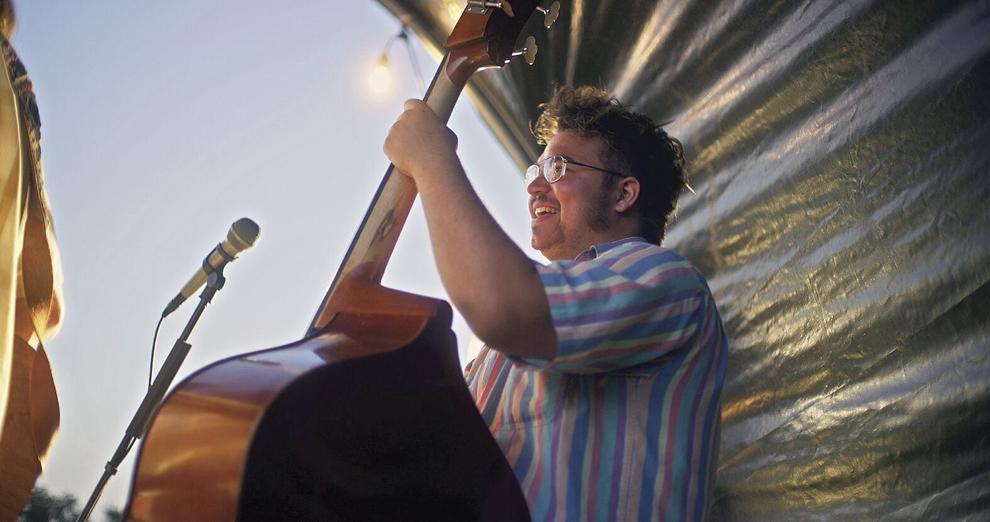 Other activities at the festival include lawn games, a craft tent, face painting and tours of Avrom Farm's regenerative pastures.
The festival's tickets are offered on a sliding scale starting at $25 and may be purchased at www.AvromFarmParty.com.
Tweedy said the sliding scale ticket price allows for those who can't give as much to still enjoy the festival, while those who can give a bit more may provide extra support for the farm and artists performing.
"We wanted to make the ticket more comfortable for people considering a lot of our peers are young and don't have a lot of money to afford recreational things like music festivals," he said.
Campsite access with portable restrooms, handwashing stations and parking will be available for folks who wish to camp after the festival.
For overnight campers, breakfast kits and farmers' market items will be available for sale Sunday morning.
According to owner Holbert, Avrom is an integrated pastured-based livestock and vegetable farm that uses "regenerative agriculture" to create a system of plants and animals holistically working together to maintain healthy soil.
The farm originally was owned by Holbert's grandfather and renowned artist Lester Schwartz, who established the farm as a workshop for his towering sculptures, many of which remain on the farm today.
Holbert said part of the purpose of the festival is to bring awareness to the farm and educate people on its farming practices.
Avrom Farm held its first Farm Party four years ago after Holbert had been running the farm for a while and decided he wanted to invite people to enjoy the food they've been producing and see the farm, Tweedy said.
"So far we've loved doing the festival every time we've done it and we just want to keep on going as long as possible," he said.