With the weekend beginning today, folks may be in the process of finalizing plans for their days off.
Here's four things to add to your list of weekend plans: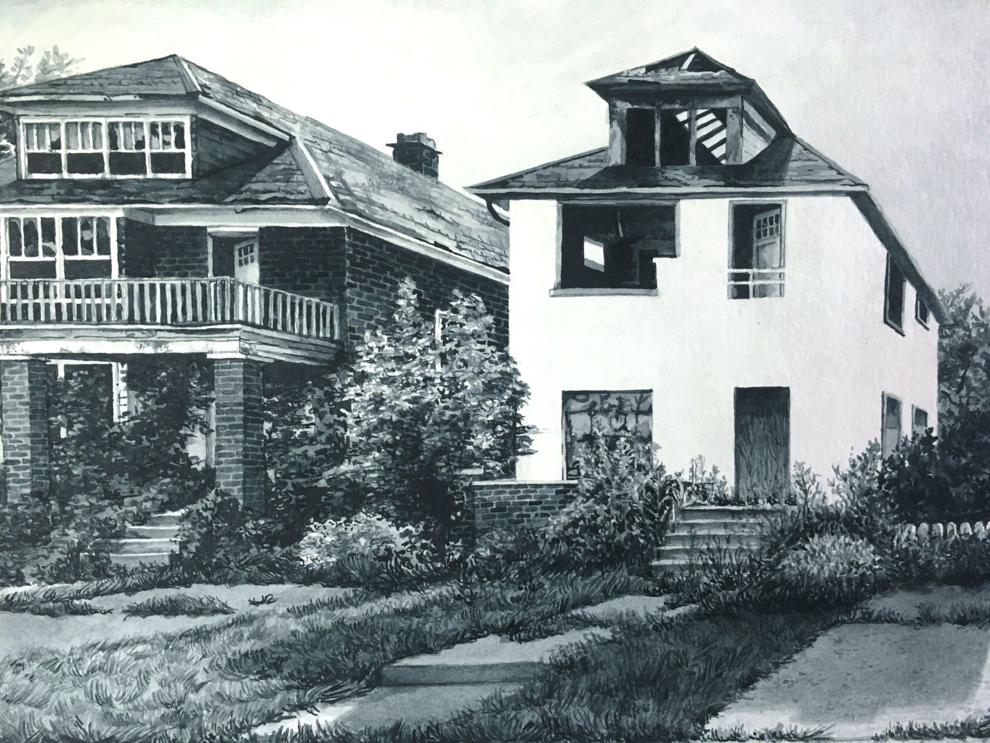 1. ARTIST TALK FRIDAY AT RIPON COLLEGE
"Homesickness: On Longing and Loss," a virtual exhibit of work by multidisciplinary artist Whitney Sage, will run Friday to Nov. 24. Sponsored by Ripon College, the exhibit will be on view at www.ripon.edu/whitney-sage.
The artist will give an opening talk Friday at 7 p.m. via Zoom, with the link also available at www.ripon.edu/whitney-sage.
Sage is an assistant professor of art at North Central College in Naperville, Ill. Her work includes painting, drawing, sculpture, fibers and installation.
"As a native of the suburban Detroit area, the rich cultural heritage of Midwestern cities and their relevance to the 'American way of life' are things that I've always found influential to my artwork as well as inextricably linked to my identity as an artist and image maker," Sage said. "Midwestern cities are places of increasing cultural relevance with parallels to larger American struggles, big industry and suburban migration leaving behind empty storefronts, ghostly architectural skeletons and scarred empty plots of land."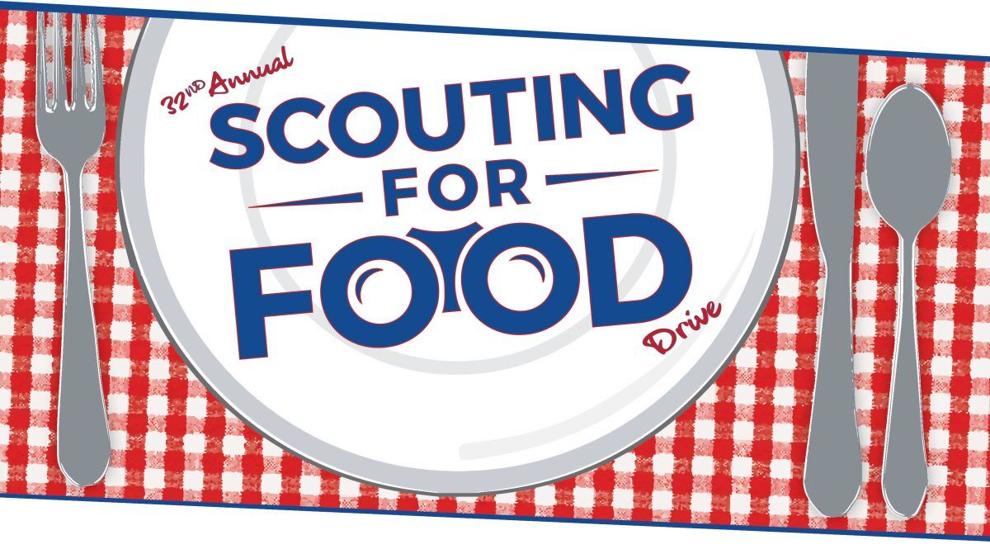 2. SCOUTING FOR FOOD DRIVE SATURDAY
Ripon Boy Scout Troop 735 and Cub Scout Pack 3735 are hosting the "Drive Thru Scouting for Food" event to support the Traded Treasures Food Pantry.
The event is Saturday from 9 a.m. to 1 p.m. at the old K-Mart Parking lot in Ripon, where community members may bring non-perishable food goods.
For more information, look for the Troop 735 "Drive Thru Scouting for Food" Facebook event.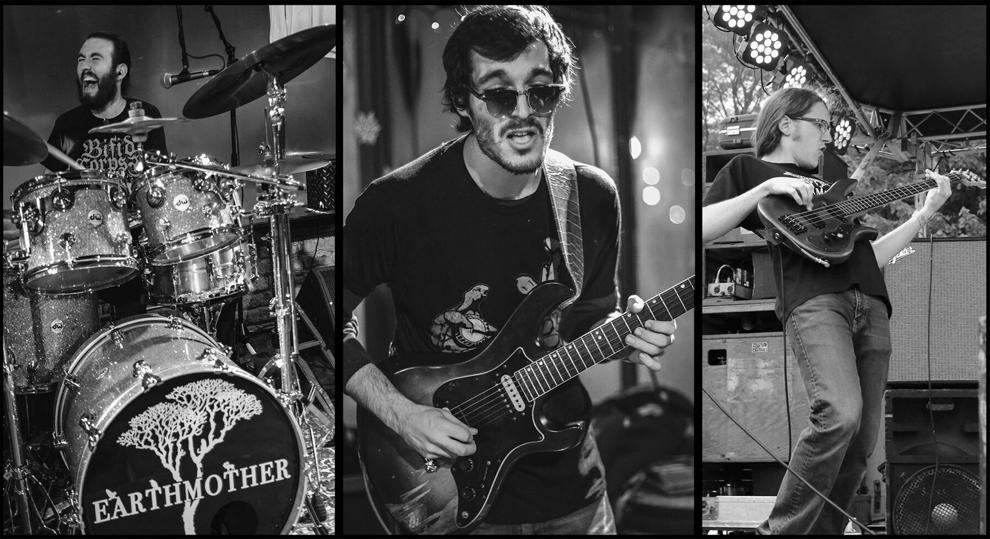 3. EARTHMOTHER TO PERFORM SATURDAY AT THRASHER
The high-energy jam band, Earthmother, hits the stage at the historic Thrasher Opera House Saturday at 7:30 p.m. According to a press release, Earthmother was formed under the idea of delivering an unforgettable live music experience.
In addition to the standard in-person performance, Thrasher also is offering a "virtual" ticket option for $15 to allow individuals to enjoy the concert from the comfort of their home.
Individuals may purchase a ticket for the concert online, and then on the day of the show, they will receive an email containing a private YouTube link about an hour before the live show begins.
These shows will not be able to be viewed publicly on YouTube; only virtual ticket holders will be able to see the live show. Virtual tickets must be purchased by 5:30 p.m. on the day of the show.
In-person tickets for the concert are $35, virtual tickets are $15, and both support the artist and the Thrasher Opera House. Tickets are available online at www.thrasheroperahouse.com or by calling 920- 294-4279.
4. TOWN SQUARE ARTIST RECEPTION FRIDAY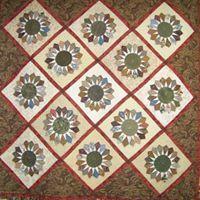 During the month of November, the Town Square Community Center is featuring the work of Green Lake's Pat Ehrenberg in its lobby.
Her handmade quilt creations will be on display. The community can meet Ehrenberg at the socially-distanced artist reception scheduled Friday from 5 to 6 p.m.
"Quilts are so warm and comforting," said Amy Reese, marketing and events manager at Town Square. "The skill and patience it takes to make a custom quilt is impressive."
As an avid quilter for 35 years, Town Square said Ehrenberg is a prominent artist in her field. Her artwork has been featured throughout the world, from the Smithsonian Folklife Festival in Washington D.C. to the People's day Festival in Chiba, Japan.