There's a lot to look forward to in the Ripon area this weekend.
Check it out:
RHS Graduation caravan to return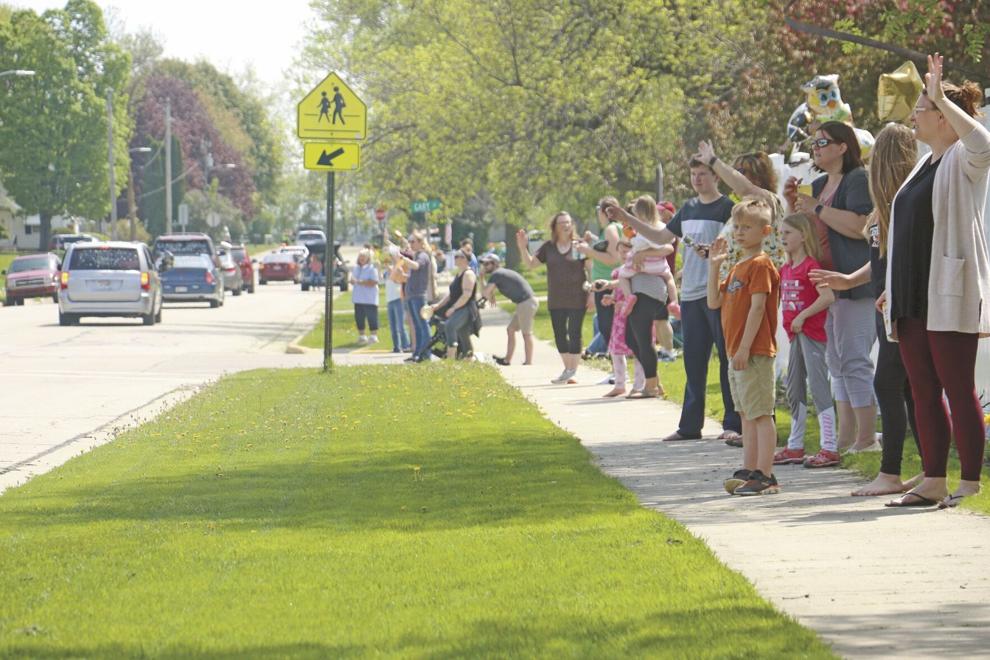 Last year, a graduation caravan was held to honor the 2020 graduates.
The caravan was a solution to the challenges of COVID-19, but the Ripon Area School District (RASD) received so much favorable feedback from the event that seniors voted to have it again this year.
Saturday, at 9:30 a.m. — with line up beginning at 9 a.m. — RASD will have a parade to honor the Ripon High School Class of 2021 graduates.
"This event is completely optional," High School Principal Randy Hatlen said. "We will line cars up on Ransom Street (behind Ripon Drug). The caravan will proceed down Watson Street through Barlow Park proceeding to the high school."
The Ripon High School graduation ceremony is set for 11 a.m. Saturday in the High School Gym.
The Green Lake graduation ceremony also is set for Saturday. It takes place at 2 p.m. at Vesper Circle in the Green Lake Conference Center.
Town Square Bingo returns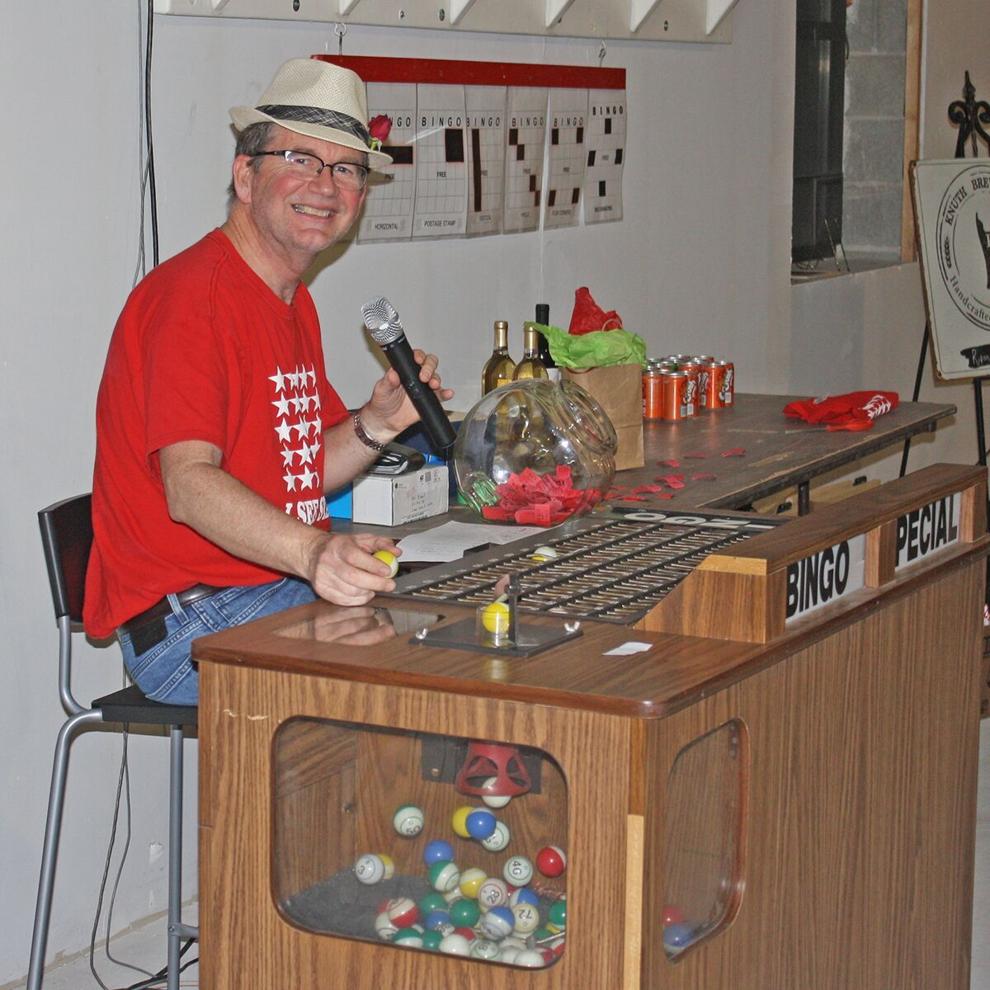 After going dark for more than a year, Town Square Bingo returns Saturday, May 29 with Star Wars Bingo, including everyone's favorites: Lucky 13 games, plus speedy bingo and the super progressive blackout jackpot game.
The event also will feature door prizes and concessions including Sheboygan bingo dogs, chips, beer, wine and sodas.
"The force is definitely with us," Town Square Executive Director Fran Hill said. "Bingo is not only packed with family fun but also helps to support the great programs and events at Town Square. It's been a rough year, but folks have been very generous. It's simply great to be back."
Doors open at Town Square at 5 p.m. Concessions will be available starting at 5:15 p.m. Card sales begin at 5:30 p.m. and the games start at 6:30 p.m.
Live music at Vines & Rushes
Americana singer/songstress and Midwest native, Claire Kelly, will be performing at Vines & Rushes Winery Friday from 5:30 to 8:30 p.m.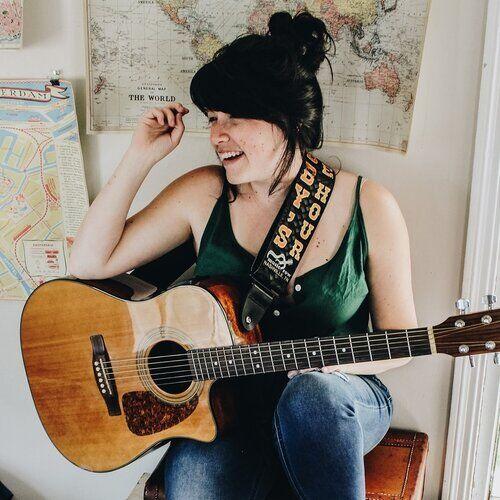 "Select your favorite wine, cider, or Knuth Brewing Company craft beer, custom order a wood fired pizza, and sit back and enjoy the music," the winery says.
Local musicians, Dan Braaksma & Al Muenchow, will be playing a blend of country, blues, jazz, and rock cover music Saturday from 2 p.m. to 5 p.m.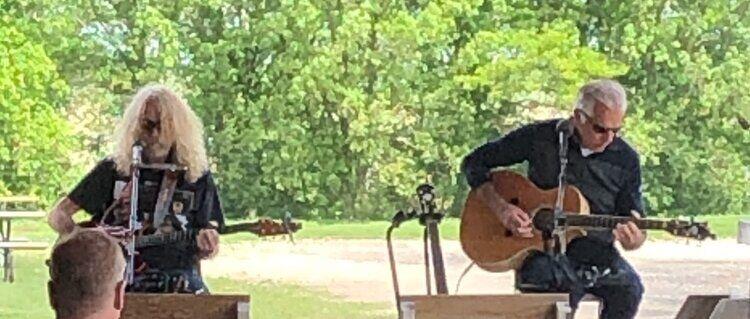 "They have a great sound and quite a following. Don't miss it," the winery said. "Grab a glass of wine, hard cider, Knuth craft beer, a pizza, and enjoy the live music of Dan and Al."
Tuba Dan Family Band live at Knuth Brewing Co.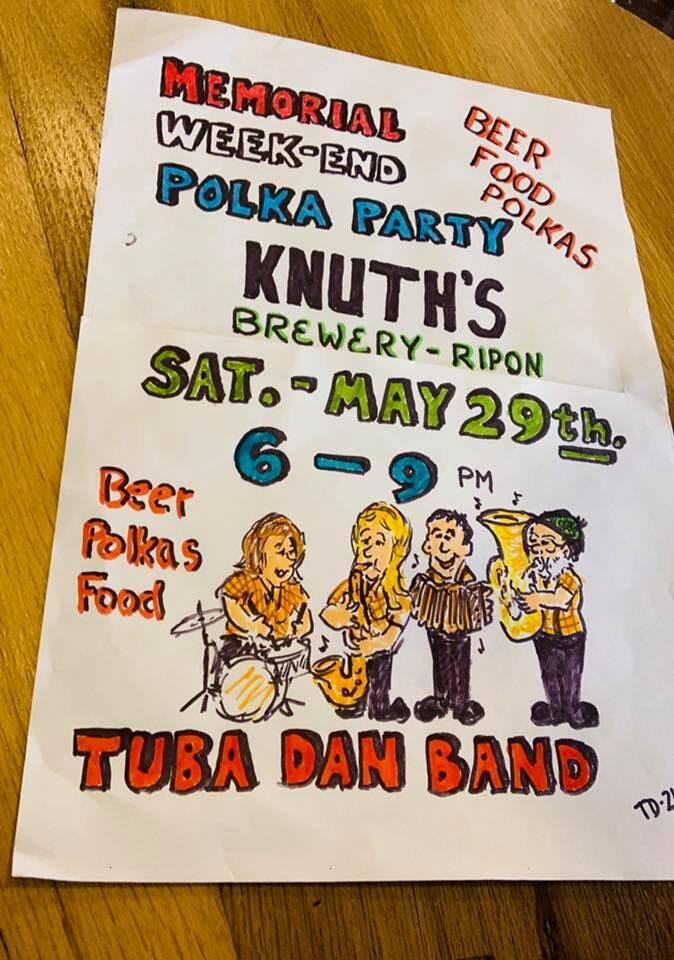 The Tuba Dan Family Band will perform at Knuth Brewing Co. Saturday from 6 p.m. to 9 p.m.
The event is free and open to the public.
"Tuba Dan Family Band live in the beer hall Saturday night Memorial Day Weekend," the brewery said on Facebook of the event. "Bring your dancing and your beer drinking shoes."