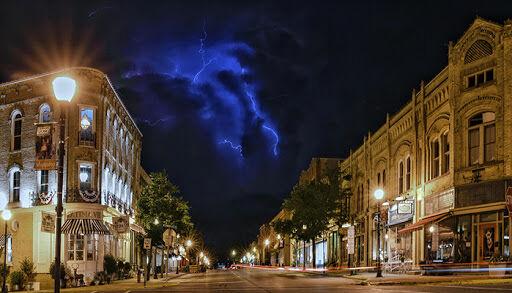 Worn out from the holidays, but still want to know what's going on in the Ripon area this week?
We've got you covered. What's happening in the Ripon Area this week?
Each week, The Ripon Commonwealth Press will preview the week's news. Send suggestions and story ideas to news@riponpress.com.
Public Meetings
The Ripon Common Council meets Wednesday at 7 p.m. in the City Hall Council Chambers.
The Common Council will go into closed session to select finalists for the city administrator position being vacated by Lori Rich.
The Green Lake Plan Commission meets Monday at 4:30 p.m. in the City Hall Council Room. 
The Plan Commission will discuss the consideration of a certified survey map for H & E Green Lake LLC for the property at 745 South Street.
The Green Lake Common Council will convene in a special session at 5 p.m. before its Committee of the Whole meeting. 
The Common Council will discuss a resolution for approval of a certified survey map for H & E Green Lake LLC at 745 South Street.
Open Arts & Games Night
Every Thursday,

the Heist

in downtown Ripon hosts Open Arts & Games Night to combat seasonal depression.
"Come out to The Heist to create, get some quality oxygen with the help of hundreds of plants, and play your favorite games," the business' website said of the event. "You may even find yourself trying out some games you've never tried before. Perhaps playing around with an art medium you have never dabbled with before suits your taste even more."
Due to COVID19, capacity will be regulated.
Ringing in the New Year with reading
Ripon Public Library is ringing in the new year with reading fun and rewards for all ages. Throughout the months of January, February and March, participants track time spent reading to become eligible for monthly prize drawings.
Each month a total of 25 gift bags, valued at over $25 each (including $10 Chamber Dollars) will be awarded in five age categories: preschool, grades k-2, grades 3-5, teens, and adults.
Participants are challenged to collectively read 10,000 minutes. Every time this happens a randomly selected winner will have the pleasure of throwing pies at well-known faces from the community on Facebook Live. Register via the Beanstack app, create an account using your Winnefox Library System card number, join the Winter 2021 reading challenge, and take a few moments to track reading minutes for yourself or whole family.