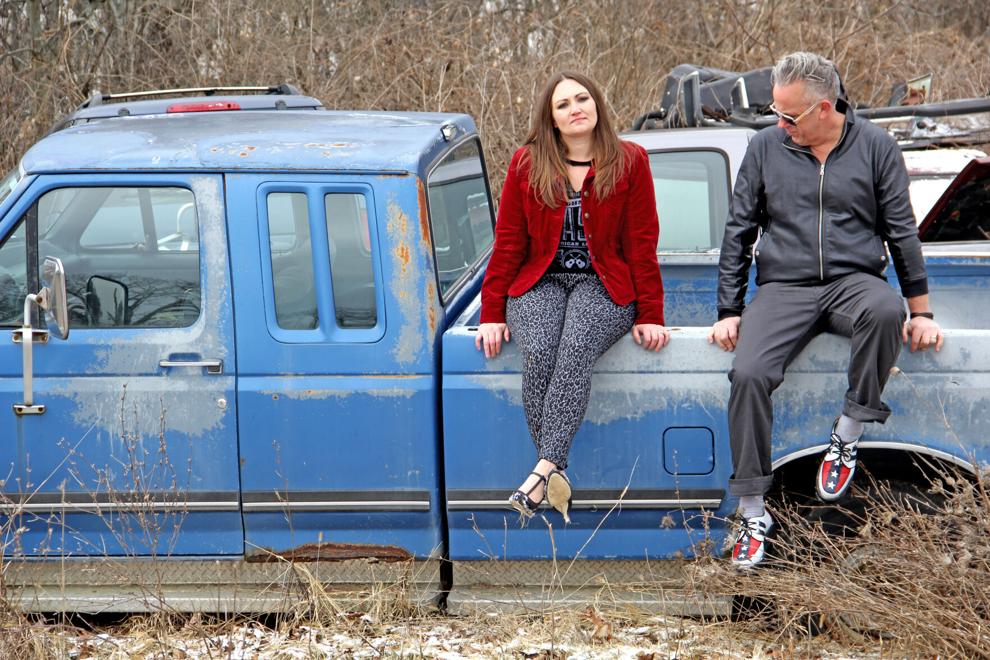 Wise Jennings, a husband and wife duo from southern Wisconsin, will perform Friday, April 30 at Thrasher Opera House in Green Lake.
As original artists, they have made a name for themselves by delivering high-energy shows with a unique songwriting and performance style. According to a press release, "they sound like a punk, rockabilly, Alt-Americana, outlaw country burrito — if there was such a thing."
The duo has developed a reputation for delivering powerful performances and developing its own unique musical genre. In-person tickets for the concert are $35.
NEW VIRTUAL TICKETS.
In addition to the standard in-person performance, Thrasher also is offering a "virtual" ticket option for $15 to allow people to enjoy the concert from the comfort of their home.
Individuals may purchase a ticket for the concert online, and then on the day of the show, will receive an email containing a private YouTube link about an hour before the live show begins.
These shows will not be able to be viewed publicly on YouTube; only virtual ticket holders will be able to see the live show. Virtual tickets must be purchased by 6 p.m. on the day of the show.
Tickets for either in-person or online are available online at www.thrasheroperahouse.com or by calling 294-4279.
Doors and bar open at 7 p.m. Concert will begin at 7:30 p.m.