Green Lake now has two candidates for two open positions on the School Board for the spring election Tuesday, April 6.
According to School Board Secretary Donna Waterworth, former Ripon Commonwealth Press Publisher Tim Lyke filed write-in paperwork Friday for the election.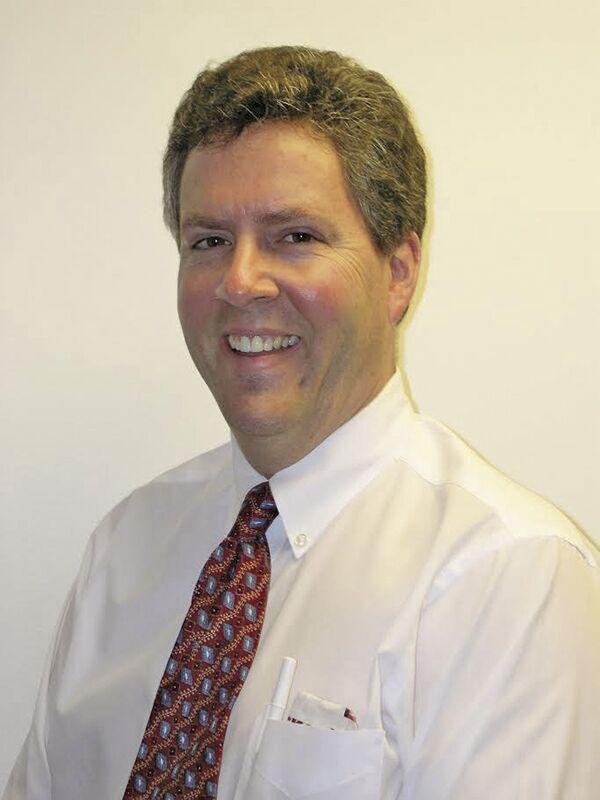 After Waterworth named the candidate, the Commonwealth reached out to Lyke for comment. Lyke said he was asked to run by a current School Board member and after "careful consideration" he decided to do so.
"I've always been impressed by the Green Lake School District, its International Baccalaureate program, its fine faculty, the last few administrators and the individualized instruction that students receive," Lyke said. "I did have a good conversation with Superintendent Mary Allen, about the position, the responsibilities and the district's current situation."
Although Lyke is no longer the publisher of the Ripon Commonwealth, he continues to write the newspaper's editorial.
If elected, Lyke said he "made a pledge to Mary Allen" that he "will not write one word, nor play favorites with any media, nor comment when I'm not privy to do so."
Lyke moved to Green Lake three years ago, but grew up in the Ripon and Green Lake area and has lived in the area most of his life.
Prior to Lyke filing to be a write-in, the Green Lake School Board had two available seats this election, with only one registered candidate: Incumbent Sarah Allen.
According to Waterworth, Lyke is the only registered write-in candidate as the deadline to register was today (Friday) at noon.