Anna Josephine Huseboe, 17, passed from this life into the next on November 27, 2020 at home surrounded by those who love her.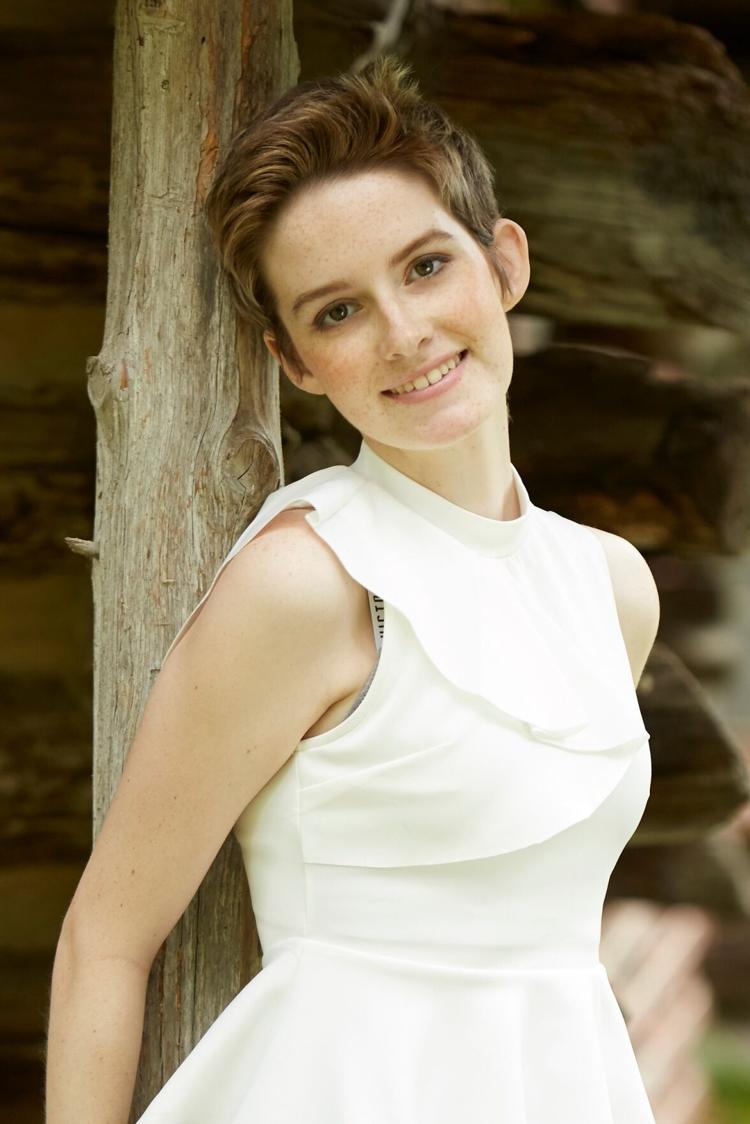 Both a Wisconsin and North Carolina girl, Anna was born September 1, 2003 and grew up in Ripon before moving to Wake Forest, NC in 2012. Anna leaves behind her loving and devoted parents Colleen and Derek and brother Evan, and grandma Bernadette Law, along with treasured goddaughter Cassidy and many aunts, uncles and cousins who will miss her dearly. She is now united in Heaven with those who went before her: grandparents John and Sherry Huseboe, and Grandpa James Law (and her beloved dog Maxine). While Anna's 17 years were far too short, she lived each of those years to the fullest. An Honor student, Anna loved learning whether in school or honing her soccer skills via YouTube. Anna loved the water, and was in her happy place when boating on Green Lake or walking on the sand of Wrightsville Beach, NC. She loved playing games- especially a competitive round of Monopoly. She loved singing along to the radio where she knew every word. She loved playing soccer, finding her inner self while painting, wearing her Packer gear while watching the game, eating her momma's cooking, and celebrating Christmas by selecting the perfect gift for someone she loved. Most important, Anna loved her family and friends.
Anna was at the same time fierce, fun-loving, and generous. She possessed the unique combination of unyielding determination alongside a finely tuned empathy for others. Nothing showed these traits more clearly than her battle with cancer that she fought over the past 17 months. She never stopped fighting, and even in the darkest moments was focused on the family, friends and caretakers around her.
To honor Anna, her family asks that you do things she made each of them promise over the past few months-- live each day to the fullest and find a way to laugh every day.
In lieu of flowers, the family is in the process of setting up a charitable fund which will donate to causes meaningful to Anna.
Due to Covid, no public services are planned.