Dennis Robert Zamzow, age 77, of Hollister, CA, formerly of Ripon, WI, passed away on Friday, September 17, 2021, at Mission Rehabilitation Center in Santa Clara, CA.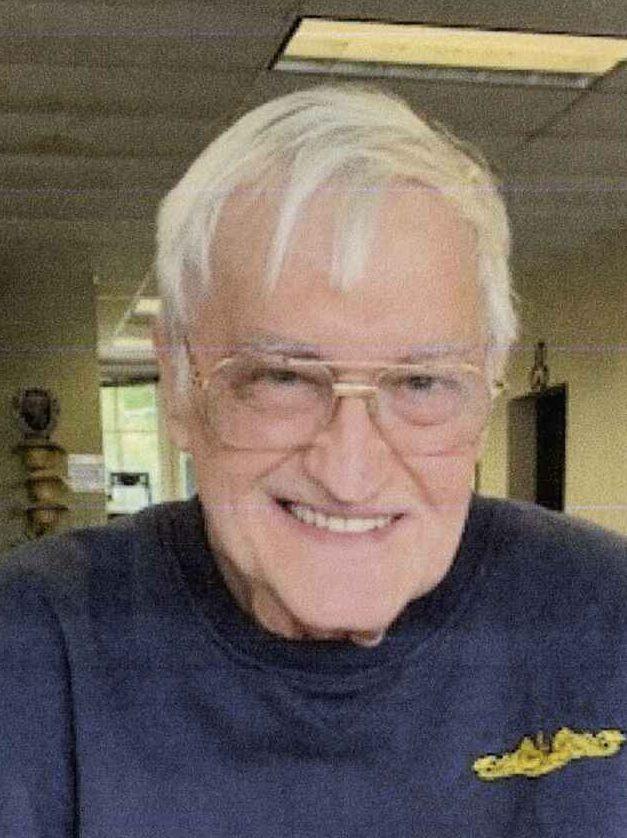 Dennis was born April 30, 1944, in Ripon, WI, the son of Robert and Charlotte (Deibert) Zamzow. He graduated from Ripon High School and went on to serve our country in the United States Navy, working in a submarine for nine years. He also received his Bachelor degree in Podiatry. Dennis was a Podiatrist for over 30 years, taking a break to be a commercial airline pilot for about 10 years. He loved flying, cars and motorcycles.
Survivors include his brothers, Gary (Liz Frawley) Zamzow of Davis, CA and Charles (Anne) Zamzow of Oshkosh, WI; two nephews, Wyatt (Lindsey) Zamzow of Whitefish Bay, WI and Aaron (Jessie Seiders) Zamzow of Lodi, WI; great-niece, Dylan Zamzow and great-nephew, Zachary Zamzow; cousins, Ron (Gloria) Briski of Berlin, WI and Kathryn (Jack) Kasubaski of Berlin, WI and special friends, Jane and Bob Phipps of Hollister, CA. He was preceded in death by his parents, Robert "Bud" and Charlotte Zamzow; grandparents and other aunts and uncles.
Per Dennis' wishes, there will be a private family graveside service on Friday, October 29, 2021, at Dartford Cemetery in Green Lake, WI with a Final Salute with Military Honors. Memorials may be directed to the American Cancer Society, N19W24350 Riverwood Dr., Waukesha, WI 53188.
Please visit www.butzinmarchant.com to send online condolences.