Jeff Seawell, a hydraulics engineer, died unexpectedly on July 26, 2020 at the age of 60 at his home in Kelso, Washington.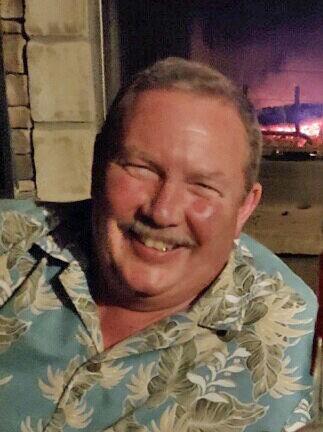 Jeff is survived by his wife, Anne Hosinski; his father Albert Seawell; and his brother Todd Seawell. He is predeceased by his mother Carolyn Seawell and his brother Scott Seawell.
Jeff was born in Waukon, Iowa on July 20, 1960 and grew up in Ripon, Wisconsin. He graduated from the University of Wisconsin – Stout in 1982 with a Bachelor of Science degree and worked in the hydraulics industry during his 38 year career. On March 21, 2000, he married Anne and became the stepfather to Matt and Dave.
Jeff was a devoted husband, stepfather, son and brother who always had time for his family and friends. He enjoyed hunting, fishing, hiking, and was an avid Green Bay Packer fan. He also was very handy and liked to work on cars and do home improvements. He will be deeply missed by his family, friends, cats and all who knew him.
At this time there will be no services held. A celebration of his life will be scheduled in the future in a gathering of his family and friends. Flowers and condolences may be sent to 190 Bluff Rd. Kelso, WA 98626.