Jerome "Jerry" Dudzinski of Cottage Grove, MN passed away unexpectedly on October 1, 2021 at the age of 72. He was born December 30, 1948.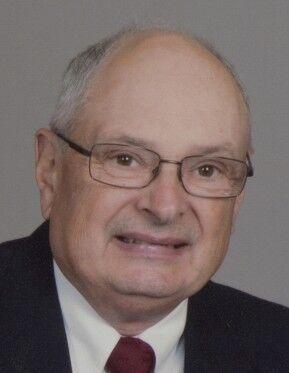 Jerry was the ultimate family man; he loved his children and grandchildren very much. Jerry enjoyed gardening and being an active member of The Church of St. Rita. Over the past years, Jerry devoted himself as a full-time caregiver to his beloved wife, Mary Jo.
Jerry is survived by his wife, Mary Jo; children, Donny (Michelle), Chris (Tina), and Michelle (Jordan) Schopper; grandchildren, Jack, Emma, Taylor, Brandon, Parker, Logan, and Charlotte; sisters, Mary Boyd, and Patty Wirtz; and other extended family members.
He is preceded in death by his parents; and brother-in-law Tom Wirtz.
Jerry was 1967 graduate of Ripon High School. He graduated from U.W. Stout, School of Engineering and retired from the Donaldson Corporation of Minneapolis, MN.
Tributes and Condolences can be posted on the Kok Funeral Home website: https://www.kokfuneral.com/JeromeJerry-Dudzinski.