Jerry Wesley Buhrow, Sr., age 81, of Oshkosh, WI, passed away Friday, February 12, 2021, at Bella Vista in Oshkosh.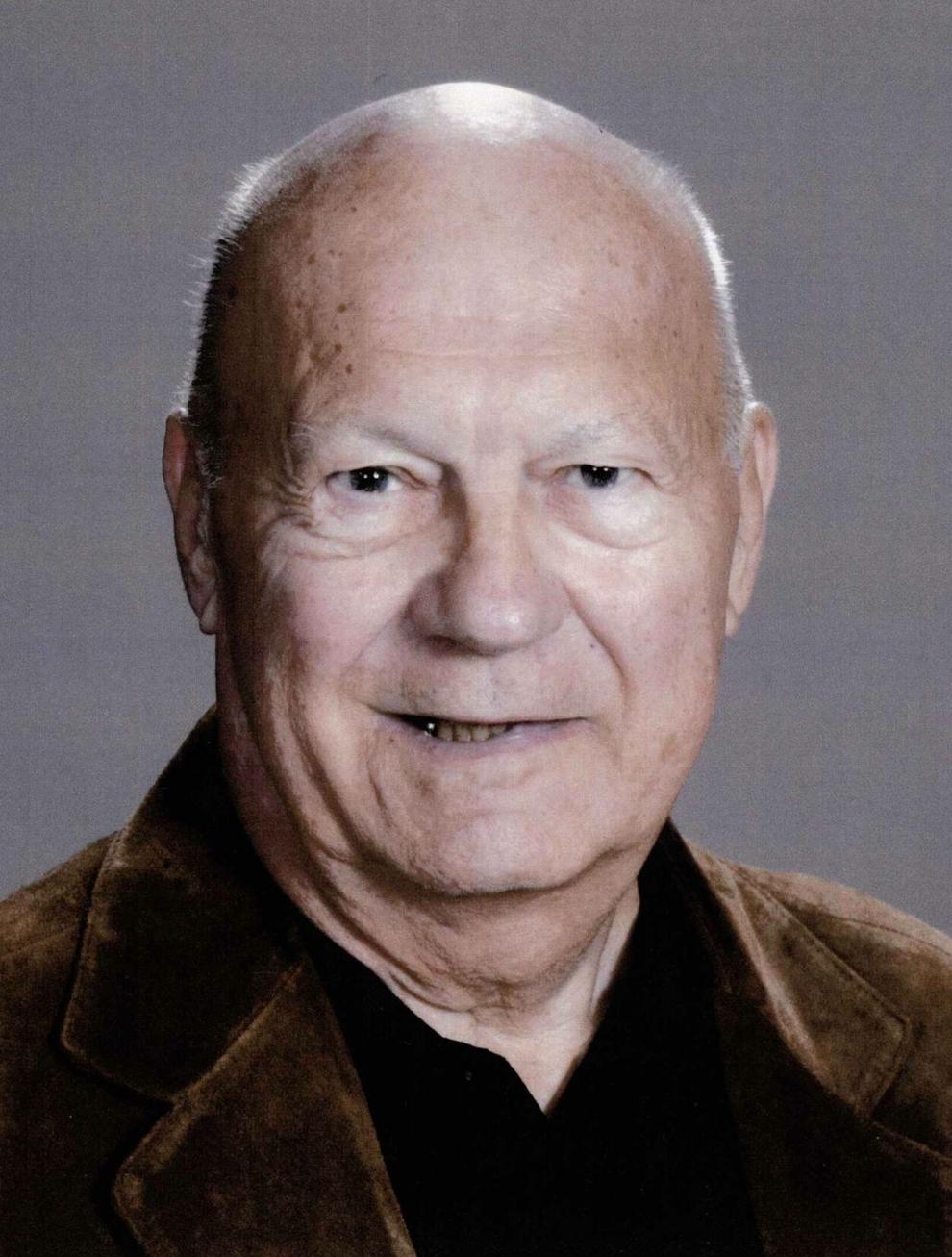 Jerry was born February 28, 1939, in Ripon, WI, the son of Wesley and Beatrice (Van Doren) Buhrow. He graduated from Ripon High School and went on to technical school to further his education. Jerry worked for various companies and retired from Mercury Marine as a technical draftsman. In his earlier years, he was a member of Eagles Club, Ripon Flying Club, where he built and flew model airplanes and the Corvette Club in Fond du Lac. On May 7, 1993, Jerry married Mary Brotske. In Jerry's later years he enjoyed riding his bicycle. He was a member of St. Catherine of Siena Catholic Church in Ripon.
Survivors include his daughter, Laurie Buhrow of Fond du Lac, WI; son, Jerry "Jay" (Cindy Paasch) Buhrow, Jr. of Fond du Lac, WI; grandchildren, Eric (Amanda) Przybyl of Green Lake, WI, Jerry Buhrow III of Florida and David (Tyler) Buhrow of Madison, WI; great-grandchildren, Edward and TJ Przybyl; sister, Sharon (Bill) Scobie of Las Vegas, NV; great-aunt, Beverly Henslin of Ripon; the mother of his children, Nancy Buhrow of Fond du Lac, WI and good friend, Mary Westphal. He was preceded in death by his parents and wifes, Marsha Buhrow and Mary Buhrow.
Visitation for Jerry will be held on Thursday, February 18, 2021, from 9 – 11:00 am at Butzin-Marchant Funeral Home, 515 Mayparty Dr., Ripon, WI 54971.
Mass of Christian Burial for Jerry will be held on Thursday, February 18, 2021, at 12:00 pm at St. Catherine of Siena Catholic Church, 228 E. Blossom St., Ripon, WI 54971 with Father Davies Edassery officiating. For those attending please practice social distancing and the mask mandate. You may view a livestream of Jerry's funeral at 12:00 pm at www.butzinmarchant.com. If you are unable to view the livestream, the complete video will be posted here after the service has concluded. Interment will follow at St. Patrick Catholic Cemetery in the Town of Ripon. A memorial is being established in his name.
Please visit www.butzinmarchant.com to send online condolences.