Joel R. Brockmann, age 57, passed away Sunday, July 26, 2020 at Berlin Hospital. He was born December 27, 1962 to John and Virginia (French) Brockmann in Rochelle, Illinois. Joel married Liana Cain on September 17, 1983 and together they had four beautiful children.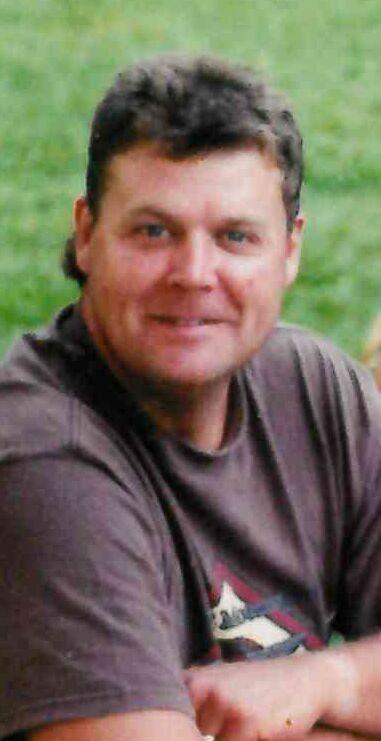 Throughout the years Joel worked as a residential truck driver. When not at work he enjoyed woodworking, gardening, painting, collecting radios and antiques, as well as working on various projects. Some of the fondest memories were traveling as a family collecting gems and minerals.
Joel is lovingly survived by his children, Josh and Frank Brockmann, Eddie and Fran Pittan; brother, Mark Brockmann; sisters, Dawn (Denny) Pryer, Sara (John) Porter; grandchildren, Aly, Hank, Breslin, Alicia, Samantha, and Justin; great-grandchildren, Liana, Clayton Tyree, Corra; lifelong best friend, Hobart; many other relatives and friends; and his cat, Buddy.
In addition to his father and grandparents Joel was preceded in death by his wife Liana, and close friend Billy.
A visitation will be held on Thursday, July 30 at 3-5pm at Konrad-Behlman Funeral Home – Westside (100 Lake Pointe Drive).
The family would like to extend a special thank you to the Hospital and EMT staff, as well as the Green Lake County and City of Princeton police officers. A memorial has been established.