John "Jack" T. Wilke, age 91, of Green Lake/ Ripon passed away unexpectedly on Saturday, June 5, 2021 at Berlin Hospital in Berlin, WI. Jack was born on July 20, 1929 in Batavia, Ohio, the son of Otto and Martha (Edwards) Wilke. He was united in marriage to Janet Jones on December 11, 1948 at Florist Avenue Lutheran Church in Milwaukee. John retired at the age of 59 from W.A. Krueger in New Berlin, WI as a Pressman. He loved his wife of 72 years and enjoyed fishing and golfing.
Jack is survived by his wife, Janet, 4 children: Patricia (Lex) Epting, Thomas (Nancy) Wilke, Kathleen (Bill) Sheldon, and Scott (Diane) Wilke; 10 grandchildren; 9 great grandchildren; other relatives and dear friends. He is preceded in death by his parents, sister, Patricia; and brother, Warren.
A Funeral service for Jack will be held at 3:00pm on Thursday, June 10, 2021 at Divine Passage Funeral Home in Ripon. Family and friends may visit at the funeral home on Thursday, June 10, 2021 from 1:00pm until the time of the services. Cremation will follow.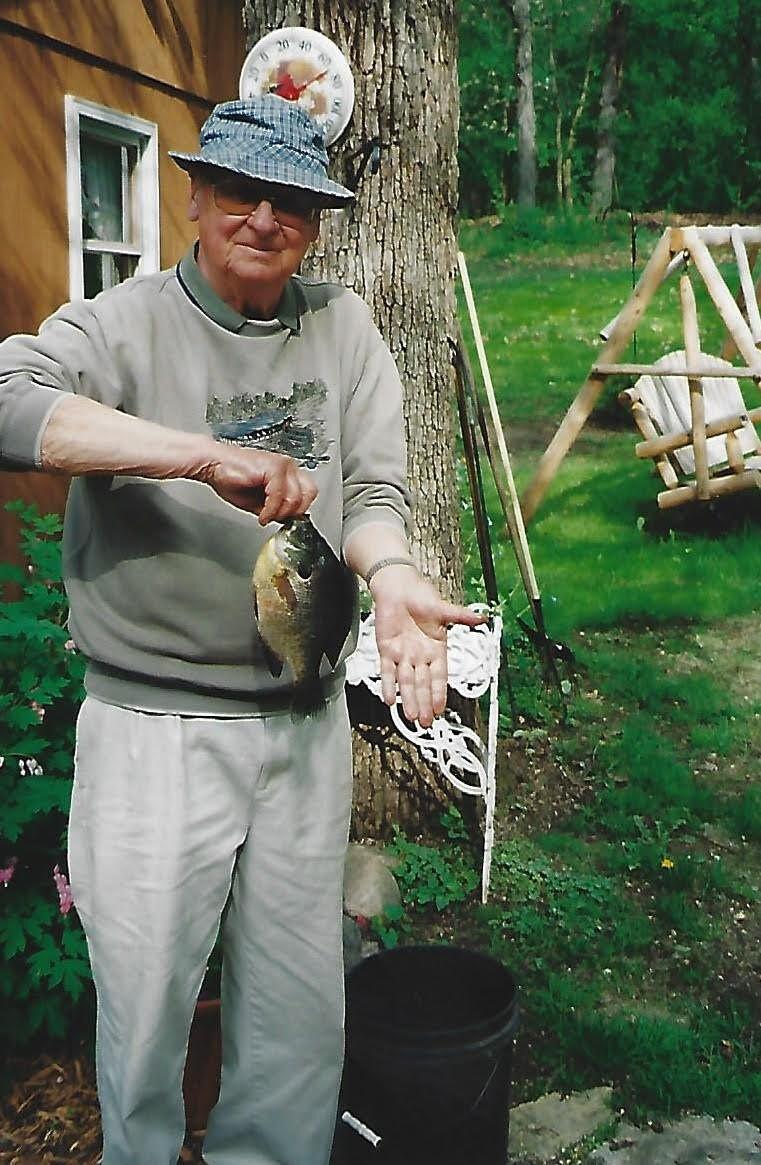 In lieu of flowers, please make donations to Fishforkids.org. "Give a man a fish and feed him for a day, teach a man to fish and feed him for a lifetime."