Joseph Mascarenas Sr., age 91, of Ripon, WI passed away on Sunday, November 15, 2020 at Whispering Pines Nursing Home in Ripon.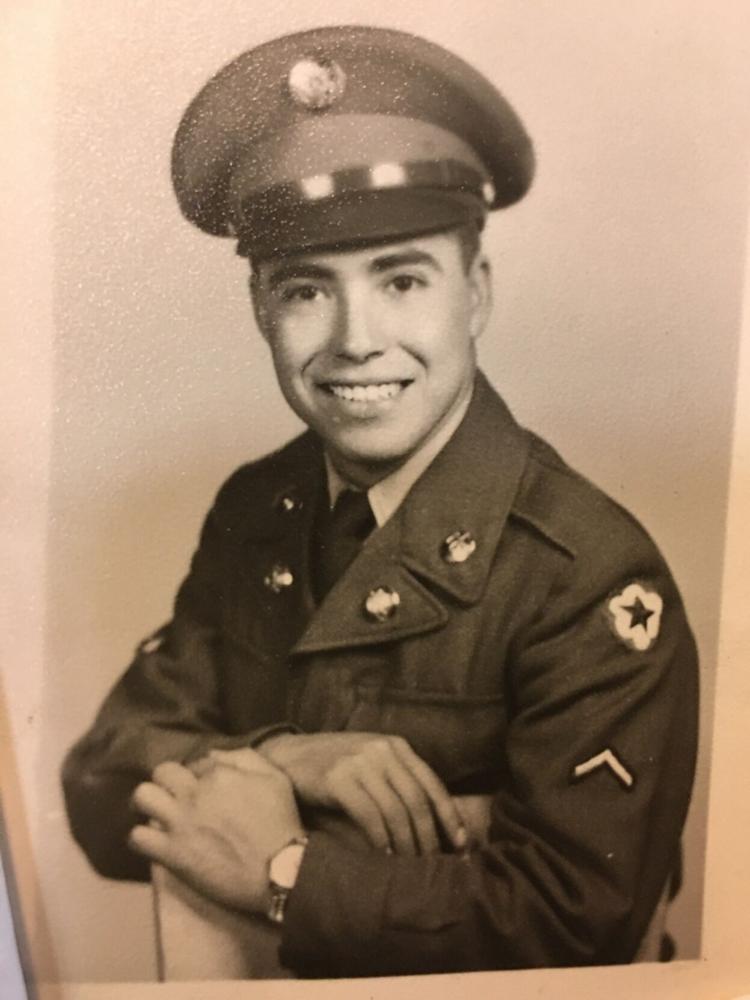 Joe was born on September 2, 1929 in Erie, CO, the son of Samuel and Pacifica (Cardenas) Mascarenas. He served his country in the US Army from 1951-1953. Joe married Theresa Castro-Wong in 1967 in San Antonio, TX. She then preceded him in death in November 1985. Joe built aircrafts at Beech Aircraft Co. and wore many hats; a jack of all trades.
Joe is survived by his 7 children, many grandchildren, great grandchildren, nieces, nephews and dear friends. He is preceded in death by his parents, wife, a daughter, 2 sisters and 4 brothers.
Per the wishes of Joe, cremation has taken place with no services. Divine Passage Funeral Home in Ripon is helping the Mascarenas family. Divinepassagefunerals.com