Kristin L. Block, 62, of Markesan, passed away September 30, 2020 in Milwaukee, WI with her loving family by her side.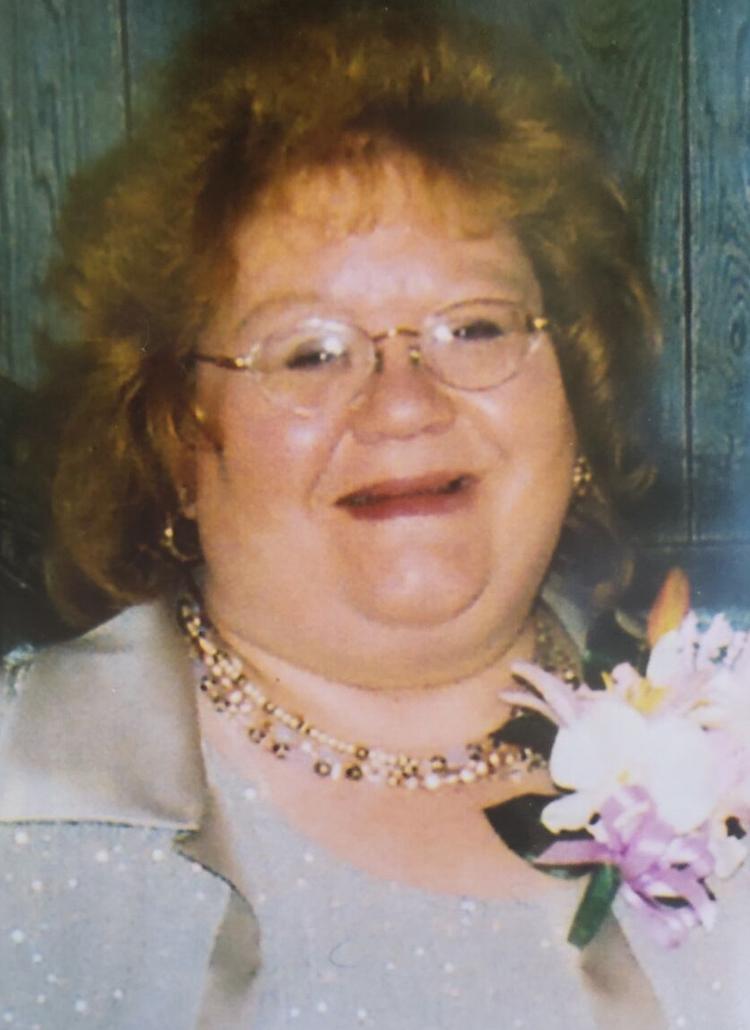 Kristin was born December 12, 1957, the daughter of Alphonse and Lois Schwandt Sixt. In 1976 Kristin graduated from Markesan High School. On January 29, 1977 she married Randy Block at St. Paul's Lutheran Church in Manchester. Kristin stayed home with the kids until she started at Admanco in Ripon where she worked for 25 years. She then worked in food service at Fox Lake Correctional Institution as a supervisor until she retired. She loved to travel where she collected rocks. She also loved crafting, sewing, arranging flowers, the outdoors, her dogs, and hiking.
Kristin is survived by her husband of 43 years, Randy Block of Markesan; a son, Jeremy (Maggie) Block of Alto; two daughters: Heather (Will) Brown of Ripon and Heidi (Paul) Gayler of Ripon; four grandchildren: Kendra (Jesse) Block, Destiny Block, Robert Brown, and River Block; mother-in-law and father-in-law, Elbert (Donna) Block of Richland Center; brother, Lee Sixt of Markesan; nine brothers-in-law and sisters-in-law: Sue Klawitter, Bob (Leah) Block, Rod Block, Joe (Tina) Block, Connie (David) Wanless, Mary (Jeff) Wanless, Anita (Pat) Keegan, and Sandy Gough, and Sharon Block; and many nieces and nephews.
Kristin was preceded in death by her parents; son-in-law, Tom Gayler; three brothers-in-law: Jim and Denny Block, and Brian Gough; and her grandparents, Walter and Irma Schwandt.
Funeral services for Kristin L. Block were held Saturday, Oct. 10, 2020 at 11 a.m. at St. Paul's Lutheran Church in Manchester with Rev. Michael Plagenz officiating. Burial will follow at Phelps Cemetery in Markesan. Friends and relatives may call on the family on Saturday at the church from 9 a.m. until the time of service.
Werner-Harmsen Funeral Home of Waupun and staff are serving the family. Visit our website at www.wernerharmsenfuneralhome.com for more information and to send condolences.