Melvin E. Kuphal, age 86 of Fairwater, passed away Monday, March 15, 2021 at Markesan Resident Home.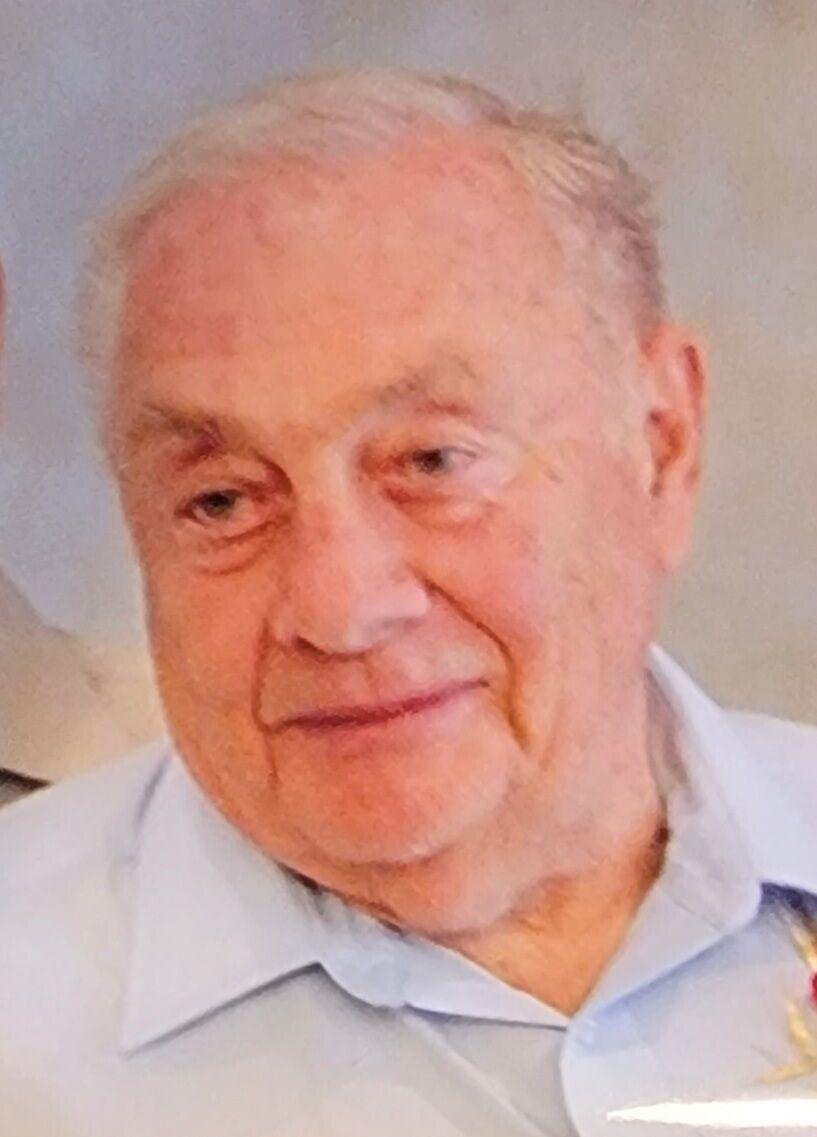 Mel was born March 22, 1934 in Princeton to Fred and Esther (Renn) Kuphal. He was a member of St. Paul's Lutheran Church in Manchester. He attended Markesan High School and then enlisted in the United States Navy, serving four years on the USS Wisconsin. On October 21, 1961, Mel married Sandra Pahl. He worked at Speed Queen, retiring in 1996. He was a member of Speed Queen Retirees and Ripon Seniors. He enjoyed hunting, boating and water skiing. He liked to garden and enjoyed water aerobics.
Survivors include his wife, Sandy; three sons, Trevor, Trent (fiancée, Brenda) and Torry (Missy); five grandchildren, Catie, Cody, Brady (fiancée, Marissa), Brandon (friend, Makenna) and Alexa; sister-in-law, Sue "Sis" Morgan; Godson, Ron F. Morgan; nieces, Amy (Craig), Holly and Abby; and many other nieces, nephews, relatives and friends.
He was preceded in death by his parents, Fred Kuphal and Esther (William) Moderow; brothers, Herb (Isabel) and Donald (Norma); sisters, Berniece and Lorraine (Arnold) Albertz; step-sister, Vida (Elgart) Gelhar; nephew, Alfred Kuphal and other relatives.
Visitation for Mel will be held on Saturday, March 20 at St. Paul's Lutheran Church, W3377 Main St., Manchester from 9:30 a.m. until the time of the funeral service at 10:30 a.m. with Rev. Michael Plagenz officiating. Burial will take place at Grand View Cemetery, Marquette with graveside military honors.
The family asks those in attendance to wear a mask if possible.
Cornerstone Funeral & Cremation Services, 181 S. Main St., Markesan is honored to be serving the family. You may send private online condolences or sign the family's guest book at www.cstonefs.com.