Michael Allen Thiel, age 66, of Ripon, WI, passed away on Friday, March 27, 2020, at his home.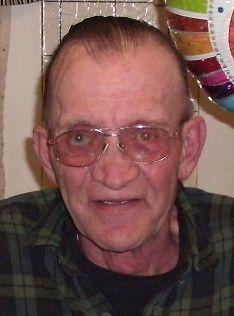 UPDATE: A celebration of life for Mike will be held on Saturday, August 1, 2020, from 12:00 pm until 4:00 pm at Walker's Bar and Grill, N4503 County K, Ripon, WI 54971. Inurnment will take place at Bethel Reeds Corners Cemetery, Town of Metomen, WI, at a later date. A memorial is being established in his name.
Please visit www.butzinmarchant.com to send online condolences.