Peter Carl Dart-Fashun went home to heaven just in time to celebrate the birth of his Savior on December 24, 2020 at the age of 74. He was a loving husband, father, grandfather, mentor and friend who blessed the lives of everyone who knew him.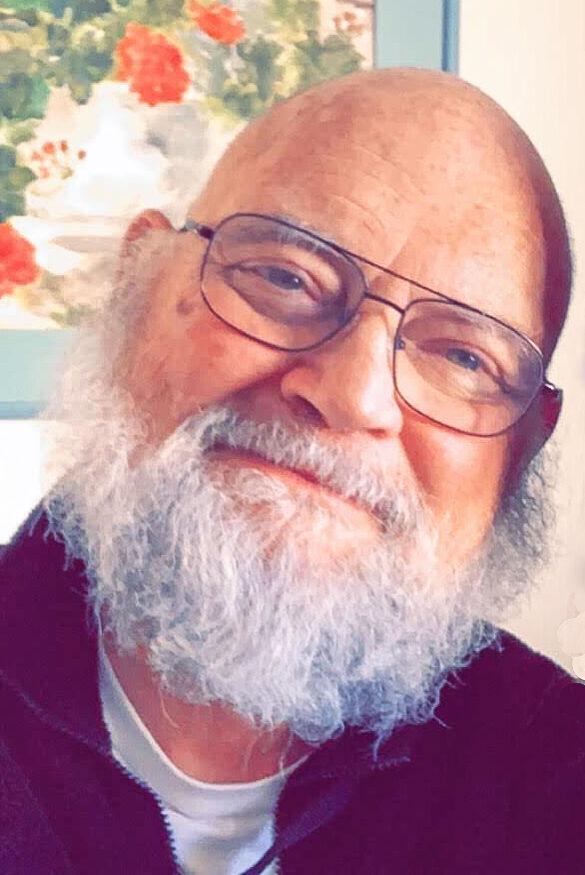 He is survived by his wife, Christine; step-children, Sarah, Rebecca, Brian and Anthony; children, Christopher and Naomi; brothers, Mark and Tim Fashun; dear family members Jim and Emajean Westphal, and several grandchildren, nieces and nephews. He was preceded in death by his parents, Vincent and Orion Fashun.
Please send memorials to Peace Lutheran Church in Rosendale. A memorial service will be held later this year.