Rick Walter Zwolski, age 50, of Ripon, WI, passed away unexpectedly at his home on Thursday, March 11, 2021.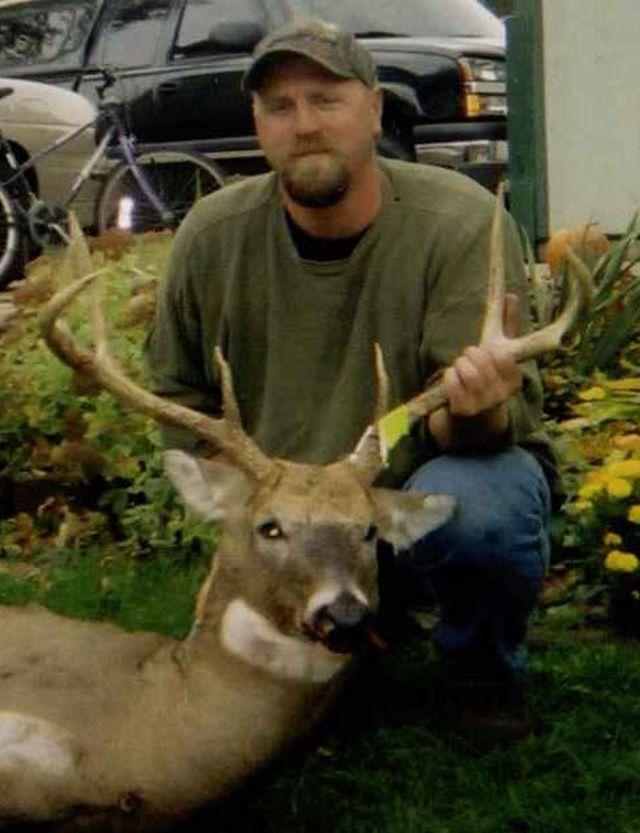 Rick was born July 11, 1970 in Ripon, the son of Walter and Margaret (Perr) Zwolski. He graduated from Ripon High School and attended welding school afterwards. He worked in the maintenance department at Brenner Tank in Fond du Lac, WI. Rick loved being outdoors and spending time at his cottage in the summer. He was an avid hunter and fisherman, and was excellent at both. He loved to fish in tournaments whenever he got the chance. Rick also really enjoyed drag racing and bowling.
Survivors include his daughter, Morgan Kelma of Ripon; mother, Margaret Zwolski of Ripon; sisters, Patty (John) Berger (children Austin and Allison Berger) of Sheboygan, WI, Margie (Jim) Wesner (children Adam and Crystal Reyes of Oshkosh, WI and James Wesner) of Ripon, and Judy Kranz (children Brian, Heather, and Brad Kranz) of Ripon; and pets, Bella and Meow Meow. Rick was preceded in death by his father, Walter Zwolski; and nephew, Jason Reyes.
A visitation for Rick will be held on Saturday, March 20, 2021 from 10:00 am – 12:00 pm at Butzin-Marchant Funeral Home, 515 Mayparty Dr., Ripon, WI 54971.
A funeral service for Rick will be held on Saturday, March 20, 2021 at 12:00 pm at Butzin-Marchant Funeral Home, with Pastor Donald Deike officiating. If you are unable to attend the funeral, you may view a livestream of Rick's funeral by visiting www.facebook.com/butzinmarchant/live/ at 12:00 pm on Saturday. Interment will follow at St. Patrick Catholic Cemetery, Town of Ripon, WI. A memorial is being established in his name.
Please visit www.butzinmarchant.com to send online condolences.