Baraboo, WI. - Shelley June (Cannon) Born, a mother to many in our community and known for greeting everyone with a big hug, a boisterous laugh and a cold beer, passed away in her home in Baraboo on Tuesday, April 6, 2021 from cancer. She was 62.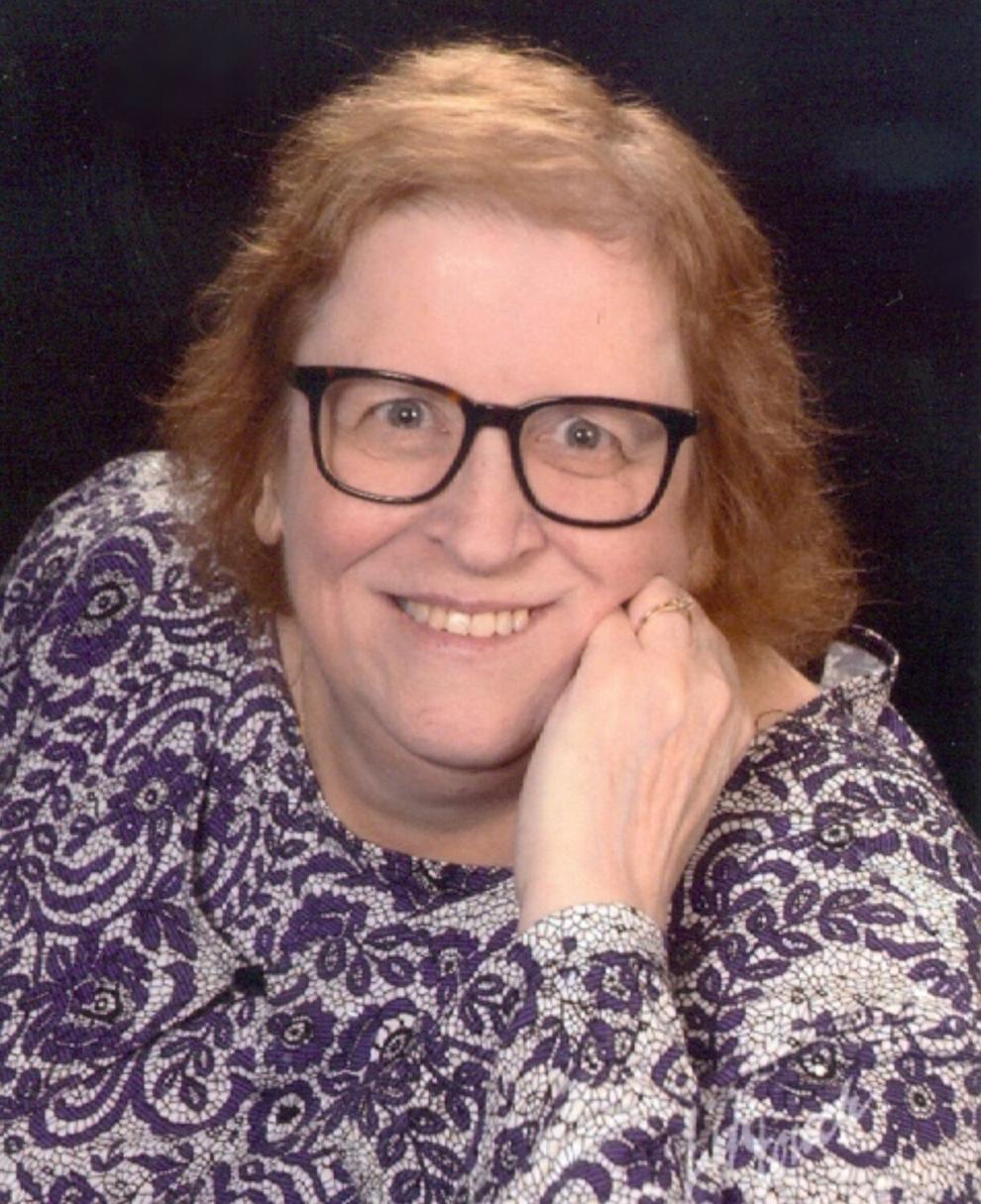 Shelley spent her early years in Richland Center, Wisconsin, where she loved playing the drums for the Hilltoppers Color Guard, working at Jewel Café, and starting what would become a long and dedicated career in pharmacy. She graduated from Richland Center High School in 1976.
After marrying Roy Born in 1981, they moved to Baraboo where they raised their children, Roshelle and Lucas, as active members of the community. Their work forming Baraboo's annual Zoo Crew Days fundraiser is still ongoing today, and during Roy's time at Pizza Hut they made every employee feel like a member of their caring and fun-loving family.
Shelley was a frequent volunteer in Baraboo schools, and rarely missed her children's sporting events. In her decades-long career as a pharmacy technician, Shelley was passionate about helping patients receive the care they needed. She was a faithful member of St. Paul's Lutheran Church in Baraboo.
Shelley's role as a mother was her greatest joy, and her capacity for mothering extended beyond her family to every person she met, young and old. Her hugs, laugh, songs, generous spirit, big heart, and unconditional love of life will live on in our memories.
Shelley will be deeply missed by her family: husband, Roy Born of Baraboo; daughter, Roshelle (Jason) Ritzenthaler of Middleton and their children Otto and Indra; son, Lucas Born (Cory Walker) of Baraboo and their children Hugo, Emma, and Sara Jane; her siblings and their families: Robert (Chris) Cannon of Colorado, Frank (Linda) Cannon of Richland Center, Catherine Cannon Foster of Colorado, Stuart (Lisa) Cannon of Sheboygan, Howard Cannon of Alabama, and Damon Anderson of Richland Center. She is further survived by brothers and sisters-in-law: Gary and Julianne Born of Ripon; Nancy and Bill Ruff of Sturgeon Bay; as well as many nieces, nephews, cousins, other relatives and many friends.
Shelley was preceded in death by her mother, June (Tyler Cannon) Anderson; stepfather, Merlyn Anderson; her father and mother-in-law, Gordon and Lorraine Born; her brother-in-law, Bob Foster; her grandparents, Leslie and Kate (Mitchell) Tyler; and her uncles, Deck and Layne Tyler; and Aunt, Anita Tyler.
Shelley's family would like to thank all that have supported them throughout this challenging journey, along with the SSM Doctors and Nurses for their wonderful care. It is greatly appreciated.
Funeral services were held at St. Paul's Lutheran Church in Baraboo, with burial taking place in Fairwater Cemetery, Fairwater Wisconsin. In lieu of flowers, memorials in remembrance of Shelley may be directed to St. Paul's Lutheran Church or to the Friends of the Baraboo Zoo. Baldwin Funeral Services, 520 East St., Baraboo, is assisting the family with arrangements.