Thomas Burwell Farvour, age 73, of Ripon, Wisconsin, passed away peacefully on Sunday, January 3, 2021 at ThedaCare Regional Medical Center in Appleton.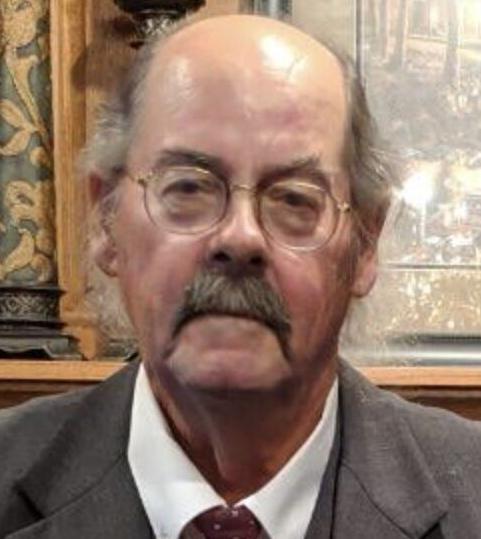 Tom was born on July 19, 1947, in Ripon to Frank and Rosie Farvour. He was educated in the Ripon School System and graduated from Ripon High School In 1966. He served our country in the United States Air Force.
Tom was a lifetime musician who thoroughly loved playing tuba in the Ripon College Wind Ensemble for 35 years. He regarded his musical pursuits as his "therapy". He was a great history fan, following both air and local history and also studied paleontology, a lover of all things dinosaur. Tom also followed in his father's footsteps as an amateur archeologist most recently being part of a dig in Ripon, extracting and analyzing the contents of a privy under the "House On the Hill". Tom also enjoyed social activities such as bowling and dart leagues. In addition, he was an avid Packer and Brewer fan.
Tom is survived by his sister, Lynne Shaw of Green Bay, his brother Dick (Kathy) Farvour of Pewaukee, nieces and nephews, and his special friend, Lisa Torzala.
He was preceded in death by his parents.
Services for Tom will be held at a later date at the Central Wisconsin Veterans Memorial Cemetery in King, Wisconsin.
In lieu of flowers, memorials may be directed to the Ripon College Music Department, P.O. Box 248, Ripon, WI 54971 or, the Ripon Historical Society, 508 Watson St., Ripon, Wisconsin 54971