When Kim Holiday got to the point where she took pain medication before every shift at the Webster's Marketplace deli in Ripon, she realized she wasn't "living."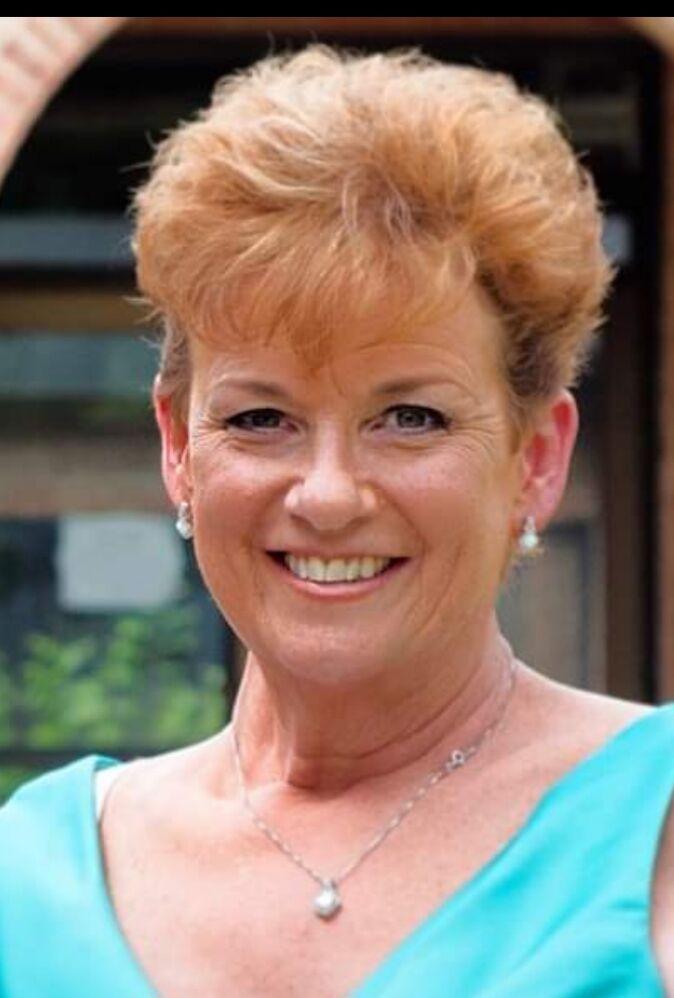 The 62-year-old Holiday loved to compete in long-distance bike rides — often around 100 miles — and had to give it up because her knees bothered her so much.
When she could muster up the strength for a ride, the next day her knee pain would be so acute that she couldn't walk.
Additionally, knee pain and standing on a tile floor at the deli counter all day had caused her to become bow legged.
Overcorrecting her posture due to the pain in her knees also was starting to give her backaches. She was forced to cut down her work hours from 40 to 20.
Last summer was the first in 12 years that Holiday didn't ride her bicycle.
That was the last straw for the Berlin resident.
Holiday had heard Dr. David Eggert of Orthopedic & Sports Institute of the Fox Valley (OSI) give a talk to the Ripon Rotary a few years back about robotic surgery.
Fascinated by the process and eager to get rid of her bone-on-bone knee pain, she pursued robotic-assisted double knee replacement surgery with Eggert.
"Facing the truth that I needed knee replacements was the hardest part," she said. "But I never should have waited so long. I wish I had taken care of this sooner. My recovery has been amazing — and I know that's like bragging, but it has been."
Holiday's first replacement was performed in October and the second was in November. It's been less than four weeks since her second surgery, and her energy and zest for her renewed mobility are contagious.
And her legs are straight — no longer bow legged.
She's already back on her bike trainer and is working toward a goal of being able to ride outside again come March. She's climbing the stairs in her home at least three times a day, which might not seem like much to some, but she says, "for me, it's incredible."
She attributes her success to three things: Eggert, regular physical therapy and a positive attitude.
"I'm going to say that I've done everything they told me to do in my recovery," she said. "When they tell you to do your physical therapy at home — in addition to while you're there — do it! It will pay off."
When it comes to Eggert himself, Holiday has nothing but good things to say.
"I love the man," she said. "He is so congenial, and he's part of the community."
Because they knew each other first outside of the doctor-patient relationship, Holiday refers to him as "Doc" and often asks him about fishing — one of his favorite hobbies.
"My surgical process with Dr. Eggert was a well-structured experience," Holiday said. "I would recommend him and his work to anybody."
Dr. David Eggert is a board-certified orthopedic surgeon and performs joint replacement surgery with the Orthopedic & Sports Institute of the Fox Valley (OSI).
OSI has a team of highly-trained physicians ready to diagnose and treat an array of orthopedic issues, with locations in Ripon, Appleton, New London, Oshkosh, Shawano and Waupaca.
Orthopedic & Sports Institute of the Fox Valley is part of the Ripon Area Preferred Business program.