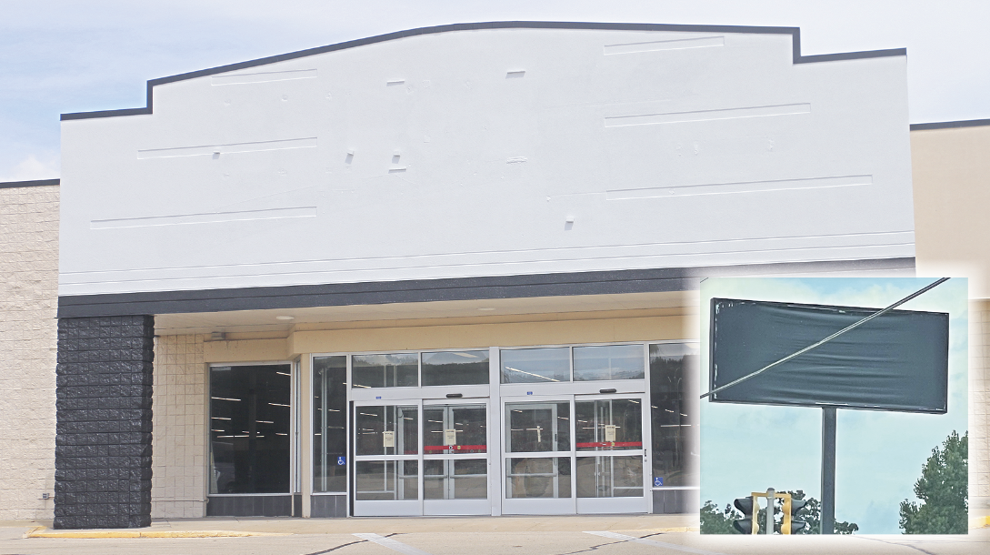 While most spend their golden years lounging around and relaxing, the same can't be said for Ripon developer Tom Rogers.
Even though he's approaching his 79th birthday, Rogers always needs another project to work on.
"When I had COVID, there was a three-month period of time that I couldn't do anything," he said. "It was the worst time of my life because there was nothing to do and I had all day to do it. That's not what I do."
With his son, T.J., leading Accurate Controls, and the revitalization of downtown Ripon nearly complete, Rogers has turned his attention to the city's west side.
He recently purchased Ripon's former Kmart building, 1200 West Fond du Lac St., and is in the process of redeveloping it for a mixed-use development, which is in the very early stages.
"I have no hobbies besides doing something like this, and I'm looking to stay active," Rogers said.
While plans for the development — which may include a church, storefronts and storage — remain preliminary, the church in talks to move into the former Kmart site has been confirmed.
Ripon Community Church (RCC) lead pastor Sam Prellwitz told the church community Sunday that RCC was approached to potentially move into the West Fond du Lac Street property.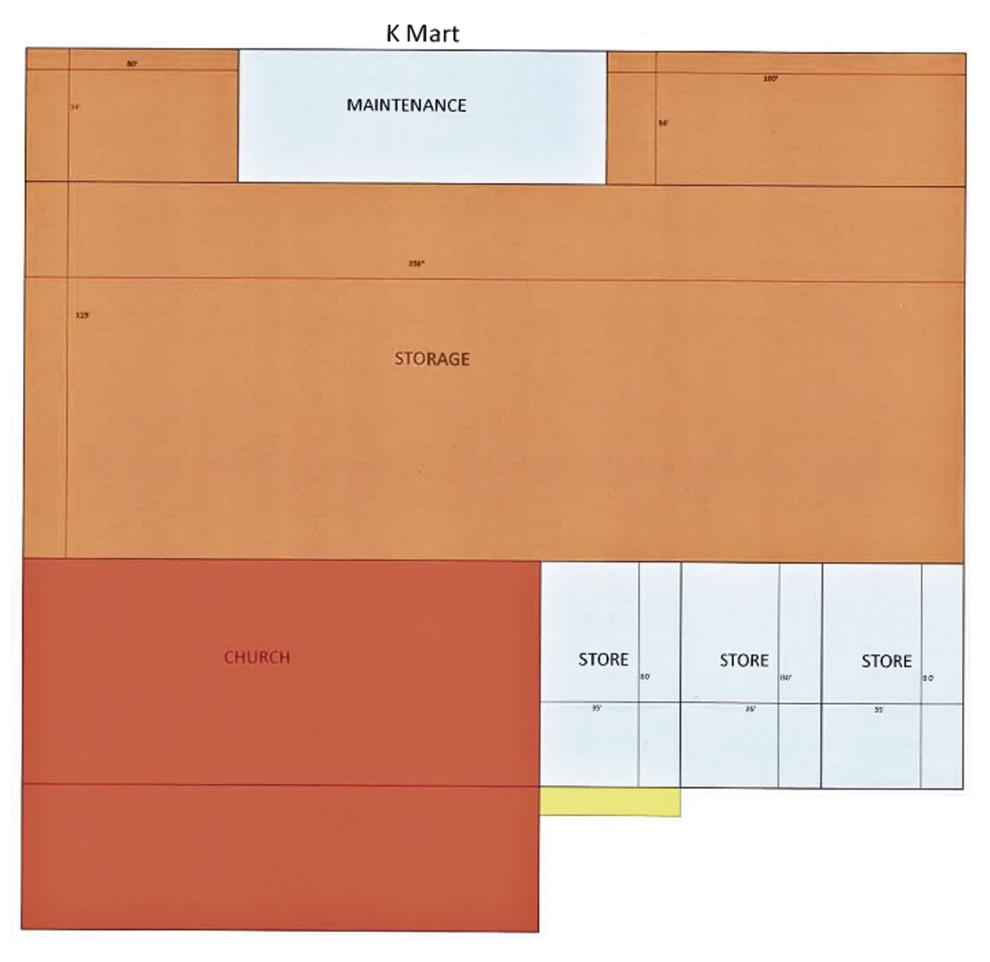 "Nothing is official; nothing is on paper; nothing has happened," he said. "All that's happened is we've had a conversation."
The Ripon Plan Commission last week Wednesday unanimously approved a conditional-use permit for a mixed-use development, enabling Rogers to use the site for a church, storefronts and storage.
Plan Commission member ​​Eric Pollesch, who has worked with Rogers on other redevelopment projects, abstained from the vote.
A rough layout submitted to the Plan Commission shows space for a church on the front end of the building to the west, storefronts in the front to the east and storage in the back half of the building.
"Right now I have a great deal of people that are talking [about] storefronts; I got three of those talking about what they want to do — we have not signed a contract," Rogers told the Plan Commission. "There have been talks with several people about a daycare center; we have a church that's interested and we have a large business that wants to come in and use storage."
City Attorney Lud Wurtz found no issues with the application or with the city issuing a conditional-use permit.
"It's a unique piece of property, obviously a fairly large building," he said. "... Looking at our ordinance, it fits within the category of things that can be done in that area."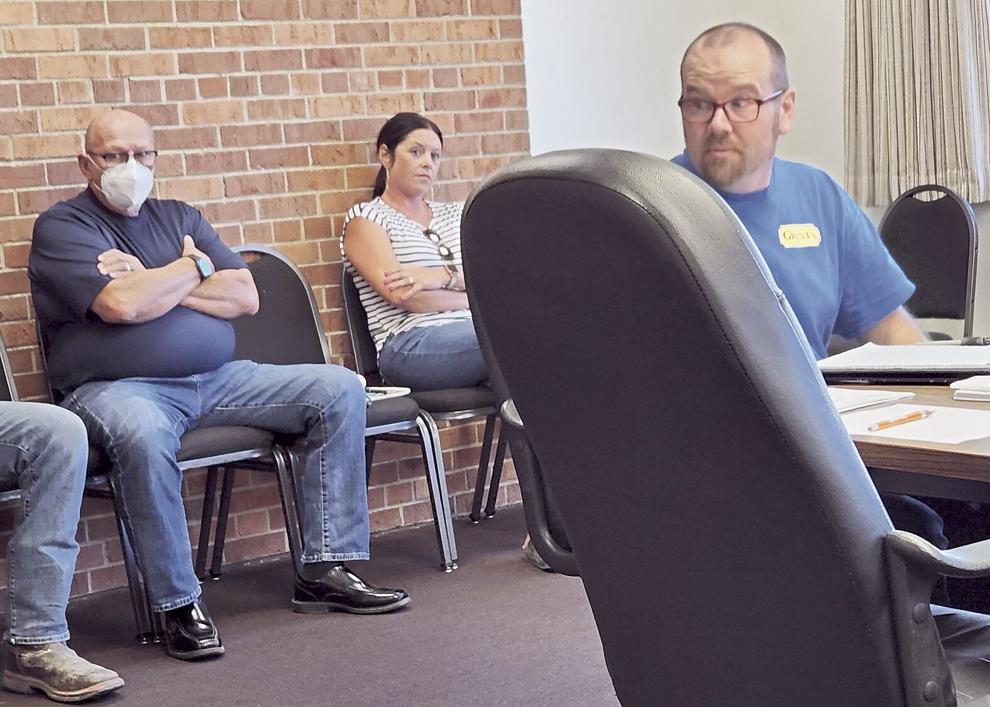 Rogers told the Commonwealth that a major industrial company is looking to use the back end for storage.
He said the deal with that company has been finalized, but he could not disclose what business will utilize that space.
In terms of the storefronts, he noted the number of retailers that could occupy the space could fluctuate between three and four.
The tentative plan is to have all of the storefronts utilize the bathrooms that already exist from when the building was a Kmart.
Aside from the interested parties mentioned to the Plan Commission, Rogers said a body-building business also is interested in potentially using a storefront space, as well as an antique business.
"I have to put storefronts in here because this is listed as a commercial property with the city," he said, adding that what specific businesses will operate in the storefront space remain "totally" in flux.
Rogers didn't disclose which church is looking to utilize the space on the front-west portion of the building, but did say it is a church that is growing.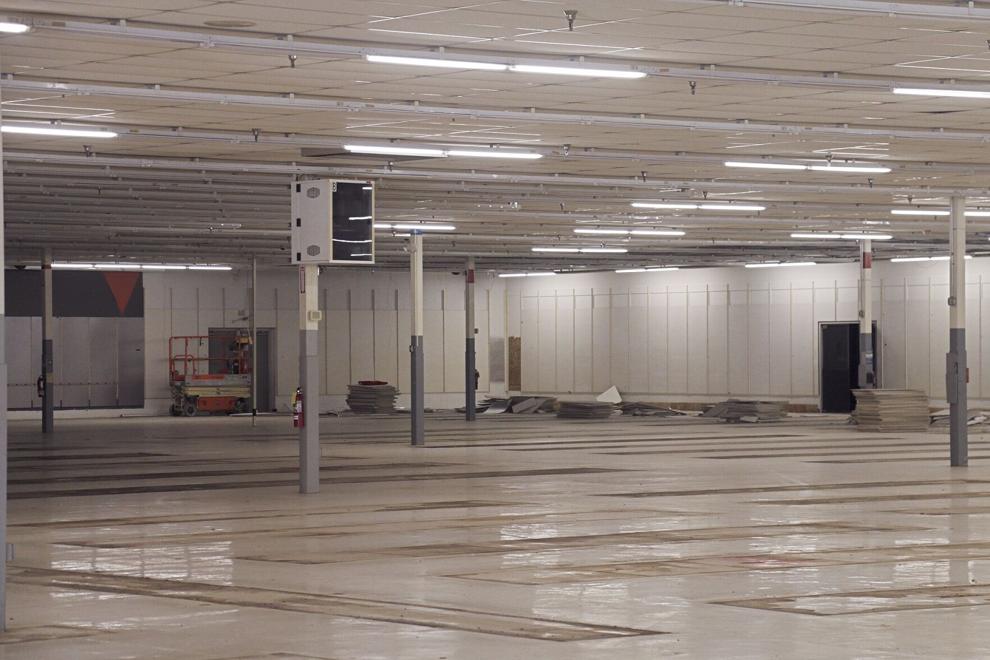 In his message to churchgoers, Prellwitz said that before RCC moves forward with the Kmart development, it will have "a team of experts" look into "all the things that will go into making that happen to see if it would even be worth considering."
He said the church is looking into the possibility of moving into the former Kmart because it is growing.
RCC currently holds service at its location at 155 State St., after previously hosting service in Ripon High School.
It moved back to its State Street location during the COVID-19 pandemic, but is growing again and may outgrow the current space, Prellwitz noted.
"We're beginning to have energy and be growing," Prellwitz said. "… I know that, in the future, that is going to happen again; we're going to run out of space again. We need to consider that."
He doesn't want RCC to be a place where people can't hear about Jesus because it doesn't have room for more people looking for faith.
"If our goal is to represent Jesus well, we're in the business of helping people transform their lives by following Jesus," he said. "And we can't just play church. You have to be a church. And a church is a group of people. It's not a building."
Although he "loves" RCC's current building, Prellwitz noted it does have some hurdles for those coming to service.
"There's a lot of stairs. And if you're young, it's easy. If you're not, that's hard," he said, adding that parking also is an issue.
Additionally, part of RCC's mission is to provide a space to take care of local youth. It does have a current space in a separate building, but "it's not the best," he said.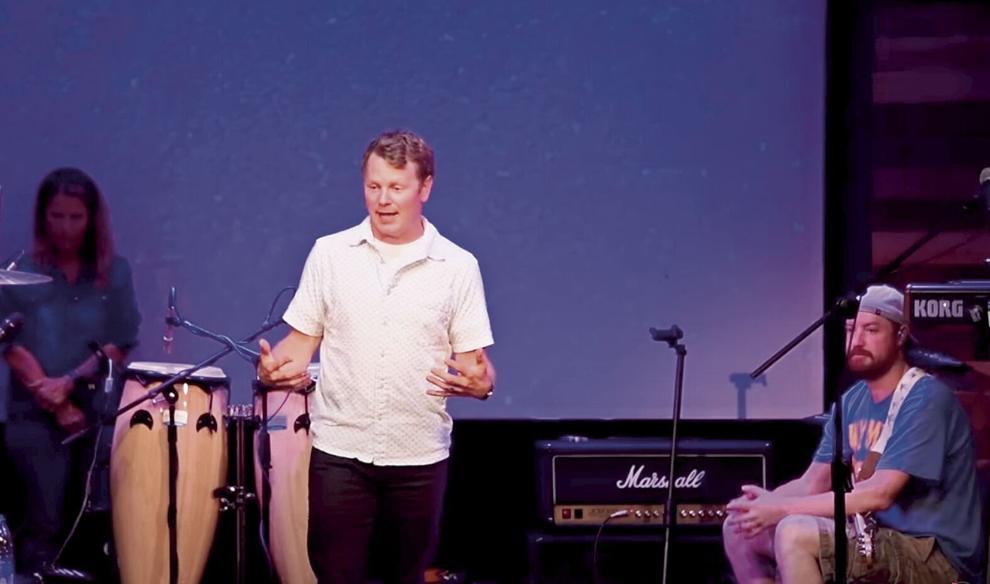 "There's so much possibility with having a good space for kids — and, to me, the way to change and transform a community isn't through us, it's through that," he said. "If we're going to commit to doing that well, that has to be something we consider when we think about what's the future."
Prellwitz added that nothing is set in stone and that he will provide updates to the RCC community as the process progresses.
Meanwhile, Rogers noted redeveloping Kmart will benefit Ripon because it will revitalize a blighted property and complement the already-existing businesses nearby.
In fact, a love of the community is the reason he is redeveloping the former Kmart site.
"I've been in Ripon for 46 years now; Ripon has made me what I am today," Rogers added. "This is my way to pay back what the people of Ripon have done for me."