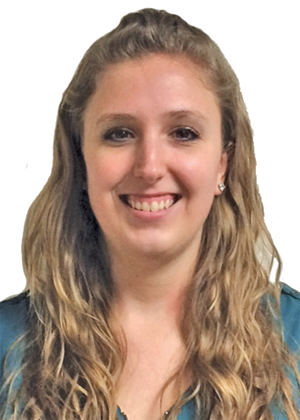 Brandi Schlehlein
Graphic Artist
Brandi started at the Ripon Commonwealth Press in April 2017. She was born and raised in Waupun, where she played lots of volleyball. Brandi is a proud dog mom to her Labrador mix, Daisy May, and loves to spend her time taking her for walks. She also enjoys camping, being with her family, and spending time with her husband and friends listening to music or sitting around the campfire. Brandi has lived in Ripon for a few years now and enjoys working at the Commonwealth Press, as it has helped her learn about the many businesses and events that Ripon and the surrounding area has to offer.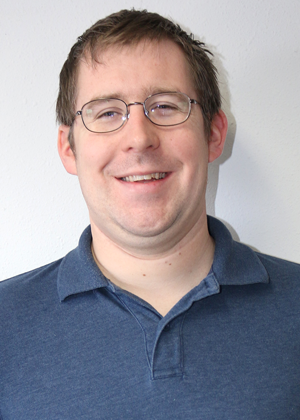 Jonathan Bailey
Sports/General Assignment Reporter
Jonathan Bailey has been covering Ripon sports, as well as general news assignments, for the Ripon Commonwealth Press since the fall of 2011. He is a 2010 Ripon College graduate and a former reporter/photographer for The Green Laker, a summer publication produced by the Ripon Commonwealth Press. Jonathan now serves as the editor of the Green Laker and has been in that role since coming to the paper. In his free time, he likes to watch and attend professional sporting events, play video games and go on trips with his wife, Alicia.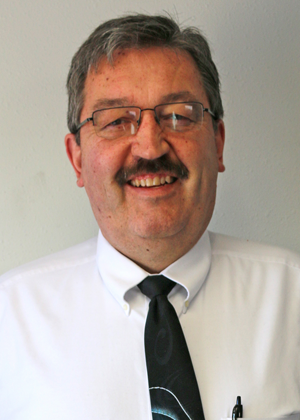 Steve Wendt
Advertising/Marketing Consultant
Steve Wendt has been an advertising representative for the Ripon Commonwealth Press since 2011. He graduated with honors from Milton College, lettering in basketball all four years. Away from the job, Steve enjoys volunteering with the Ripon Chamber Marketing Committee, Waupun Truck-N-Show, camping, attending area basketball games, singing with the United Men of Praise & Church Choir, traveling to see family and spending time with his four grandchildren.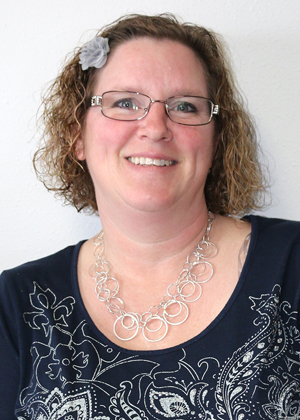 Tami Conlon
Graphic Designer/Supervisor
Tami Conlon has been a member of the design team at the Ripon Commonwealth Press since 1999. She was born and raised in Ripon and enjoys the small town. She is a member of Beta Sigma Phi Omicron Master chapter in Ripon, is a member of the Silver Creek Sno-Odders Snowmobile Club, is active in her church and also finds time to coach the Ripon High School football cheer team and the Ripon Cheer and Stunt competitive team. In her spare time, Tami enjoys spending time with her family and friends snowmobiling, on the water or in nature.