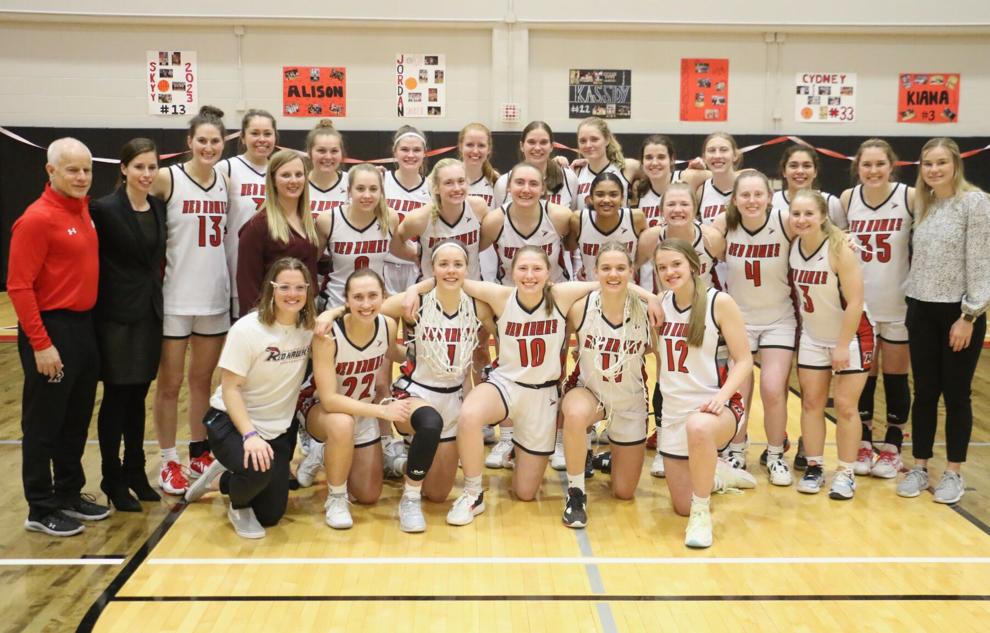 The Ripon College Red Hawk women's basketball team picked up two big wins last week Saturday.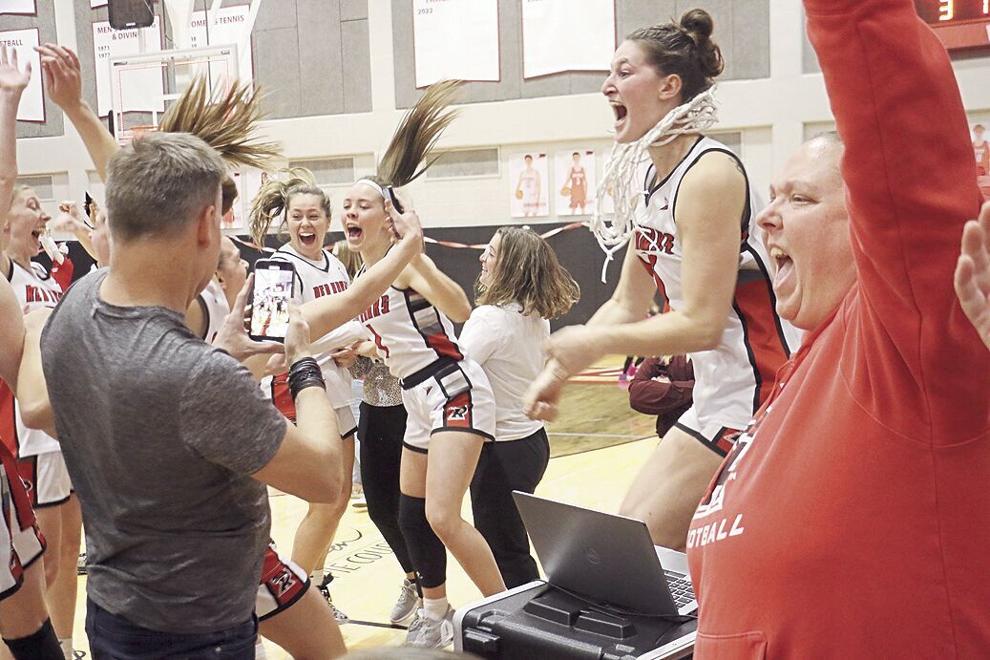 First, the Red Hawks defeated the Knox Prairie Fire 64-54 at home to earn a share of their fifth-straight Midwest Conference Championship. Then, a couple hours later, they won a coin flip over Knox for the right to host the conference tournament.
Both Ripon and Knox finished the conference season 15-1 to share the title, with each defeating the other on its home court.
Ripon now will host Illinois College Friday at 5 p.m. in a semifinal contest, while Knox plays Cornell at 7 p.m. in the other. The winners will face off Saturday at 3 p.m. for the conference tournament title and an NCAA Tournament berth.
"We are grateful for another great opportunity for these seniors to play at home," Ripon head coach Lauren Busalacchi said about winning a share of the conference title and the right to host the conference tournament.
Needing a victory, the Red Hawks rode a strong defensive performance to take a 14-4 lead after the first quarter and a 26-13 advantage entering halftime.
They held Knox to just 21% (6 of 28) from the field in the opening 20 minutes, which included 0 of 4 from behind the 3-point line. Knox also converted only 20% (1 of 5) of its free-throw attempts.