The NFL's vice president of officiating is often one of the most disliked positions by football fans.
The person is in charge of ruling on challenges, and likely will upset one of the two fan bases as a result of his decision on controversial calls.
But for one Ripon High School student, the individual who once carried that title is a role model.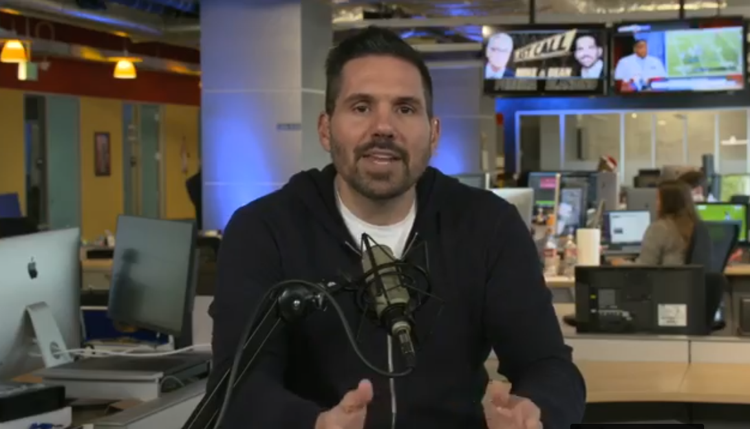 Christian Grunert, who recently completed his sophomore year, has developed a connection with former NFL Vice President of Officiating Dean Blandino.
Blandino served in that role from 2013-17 and recently was the head of officiating for the XFL before the league folded in March as the COVID-19 pandemic began.
He currently serves as a rules analyst for Fox Sports' NFL and college football coverage.
The connection between the two started last November after Christian's mom, Sara, messaged Blandino and told him about Christian's interest in what he does for a living and asked if he would send a note.
Blandino said that he was honored and would do one better, sending Christian a personal video.
Read the full story, which includes Blandino's message to Christian, as well as information on a recent virtual meeting the two had, in the June 18, 2020 edition of the Ripon Commonwealth Press.