Ripon High School's all-time leading scorer Taylor Wurtz, along with her husband, Preston Purifoy, will direct a Division I Skills Camp Monday, Aug. 1 and Tuesday, Aug. 2 in Ripon College's Willmore Center.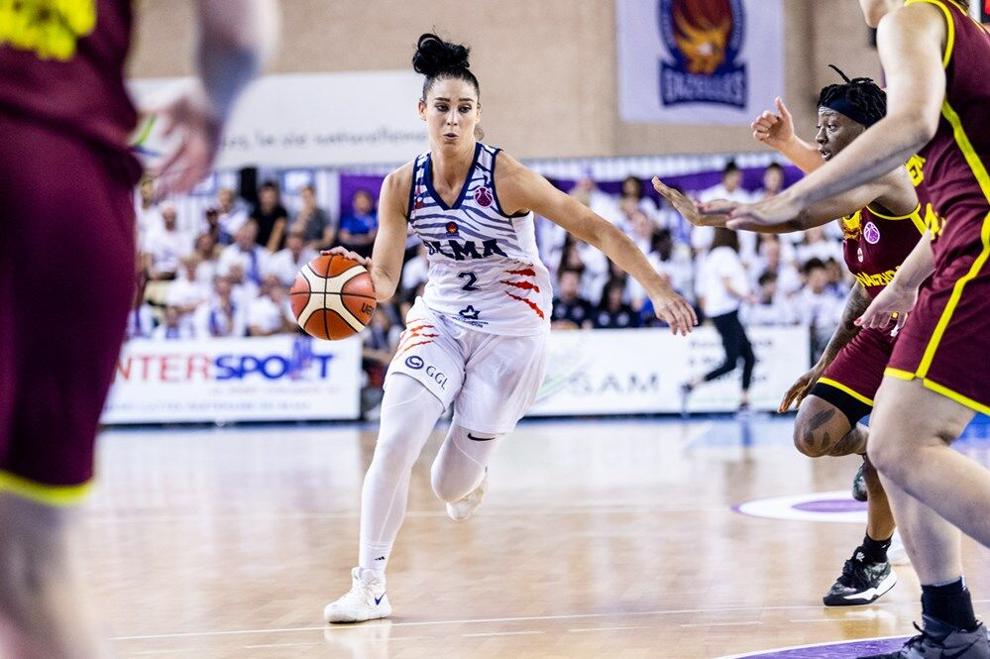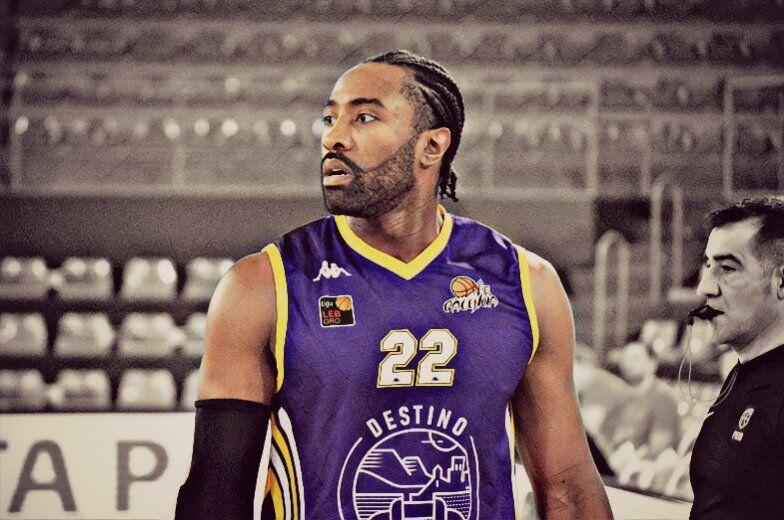 Ripon College men's head basketball coach Ryan Kane will host the camp, which will be broken down into two sessions.
The first one will run from 9 a.m. to noon and is for the children ages 7 to 12, while the second takes place from 1 to 4 p.m. and is for children ages 13 to 17.
Cost is $60. Registration may be made by visiting www.coachkanecamps.com/news-detail/d1-skills-camp-now-open or by signing up on the day of the camp.
"We are excited to share our knowledge and our experience of playing overseas professionally with you all," Wurtz said. "We can't wait to get in the gym and help elevate your game."
Wurtz is a Brandon native and 2009 Ripon High School graduate. She played basketball for the University of Wisconsin Badgers and completed her career in the top-20 in program history in both scoring and rebounding.
Since then, Wurtz has spent eight years playing professionally and has led two different European leagues in scoring.
She also has spent three of the last four summers — including this one — playing for the Wisconsin GLO, which is a professional women's basketball team based out of Oshkosh.
Purifoy is a University of Alabama-Birmingham alumnus who was Arkansas' Mr. Basketball and Gatorade Player of the Year as a prep. He has spent eight years playing basketball professionally overseas, including time in Slovakia, Luxembourg, Sweden, Czech Republic, Spain, Portugal and Germany.
Meanwhile, Kane has led Ripon to a 151-78 overall record in his 10 years at the helm, which includes an 115-49 record in conference games.
The Red Hawks have appeared in the four-team Midwest Conference Tournament eight times during Kane's tenure, winning it in 2017 and 2020 and advancing to the NCAA Tournament in both years.
During the 2021-22 season, Kane led Ripon to its first conference regular season championship in 23 years, earning hosting rights for the conference tournament for the first time since 1999.
For more information on the camp, call Kane at 920-748-8774 or email KaneR@Ripon.edu.