The Ripon High School Tiger girls' tennis team ran into a tough opponent last week Thursday as it fell to the perennial conference powerhouse Kohler Blue Bombers 6-1 on the road.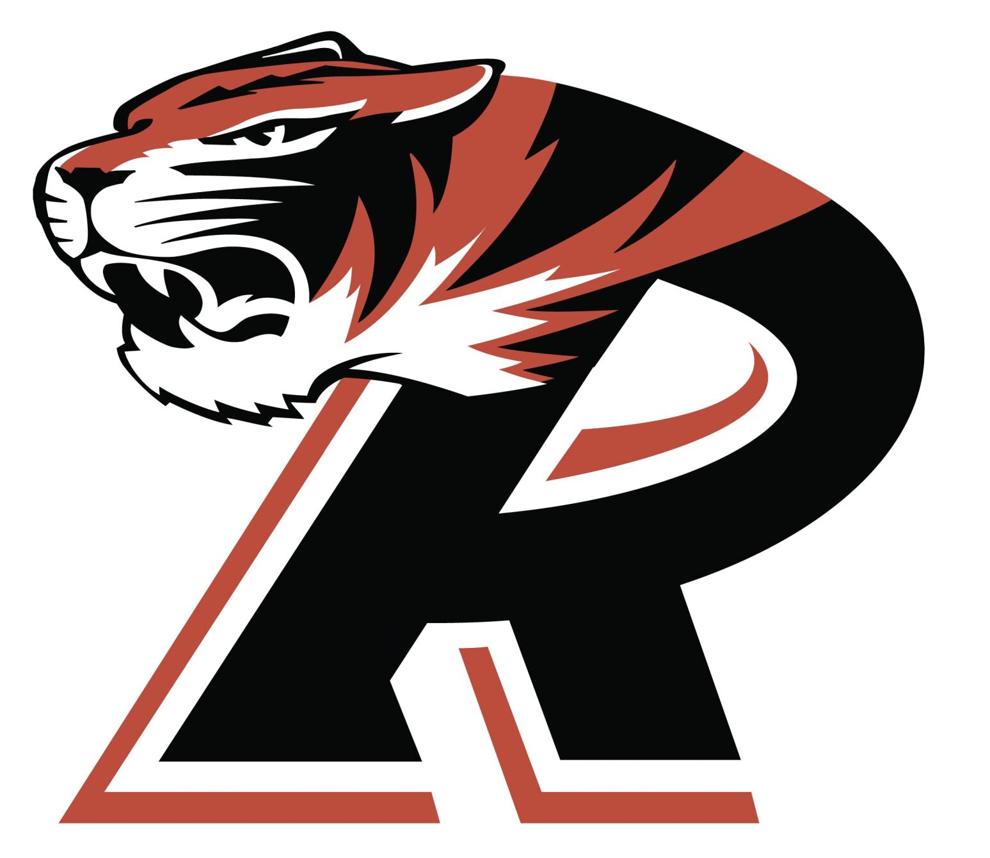 "Kohler is one of the best teams in the state year in and year out," Ripon head coach Brent Sanderfoot said. "I know we lost the dual, but I am proud of how we competed. We played some really close matches."
Picking up Ripon's lone win in the dual was Celina Lopez at No. 4 singles. The senior, who went out for tennis for the first time this year after being in volleyball the last three seasons, won 6-4, 6-2. She initially wasn't even slated to play No. 4 singles, but moved there after Quinn Diedrich wasn't able to participate.
Lopez becomes only the third Tiger in the last six years to win a match against Kohler, joining Halle Hadel in 2019 and Maggie Raddatz in 2016. Both Hadel and Raddatz went undefeated in conference play.
"Celina has proven all year that she can adapt as needed," Sanderfoot said.
Also putting up a good fight for the Tigers in a set was Ava Nankervis at No. 3 singles. The junior dropped the first set 5-7, before losing the second 2-6 for her first loss of the season. She was 6-0.
Managing to win three games in a set for Ripon against Kohler were Grace Retzlaff and the No. 3 doubles team of Katie Skoog and Katelyn Story. Retzlaff, a junior, lost her first set 2-6 and second set 3-6. Skoog and Story, meanwhile, bounced back from being blanked 0-6 in the opening set to losing the second set 3-6.
Losing more handedly for the Tigers were Guiumauve Engenschenschilt at No. 1 singles, the No. 1 doubles team of Emma Mott and Lillian Schram and the No. 2 tandem of Bella Engstrom and Mackenzie Whitrock.
Engenschenshilt fell 0-6, 0-6; Mott and Schram were defeated 0-6, 1-6; and Engstrom and Whitrock lost 0-6, 2-6.
Up next
Ripon will try to get back on the winning track Thursday, when it hosts Sheboygan Falls at 4 p.m. It also will take part in a quadrangular Saturday with Onalaska Luther, Waupun and host Lodi. The competition begins at 9 a.m.